If you don't want to give up a dining room, even if you can only allocate a few square meters, do not miss out on all these proposals of different sizes, located in different corners of the house, with varied needs and styles for all tastes. Go ahead, the table is set! Here are the best small dining room design ideas!
Furniture for Small Dining Room Designs
Now we just need to shape it. How many are you in the family? Do you always have dinner guests? What you need is a casual dining room in the kitchen? When you have answered these questions, choose.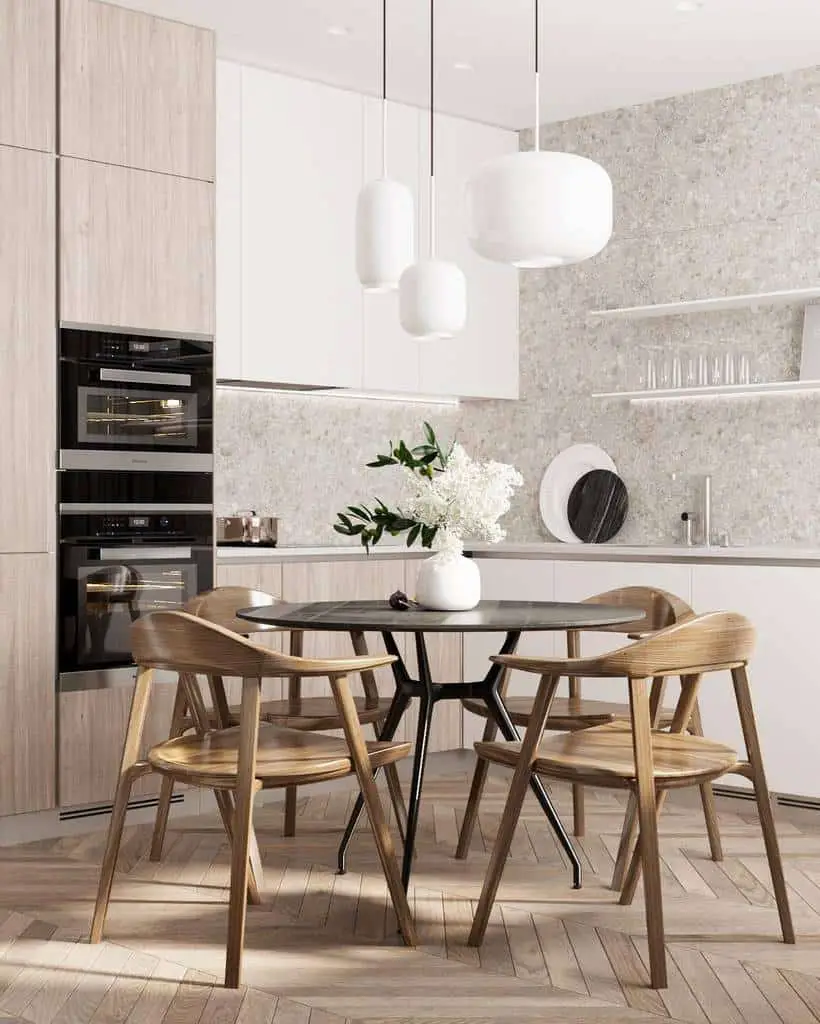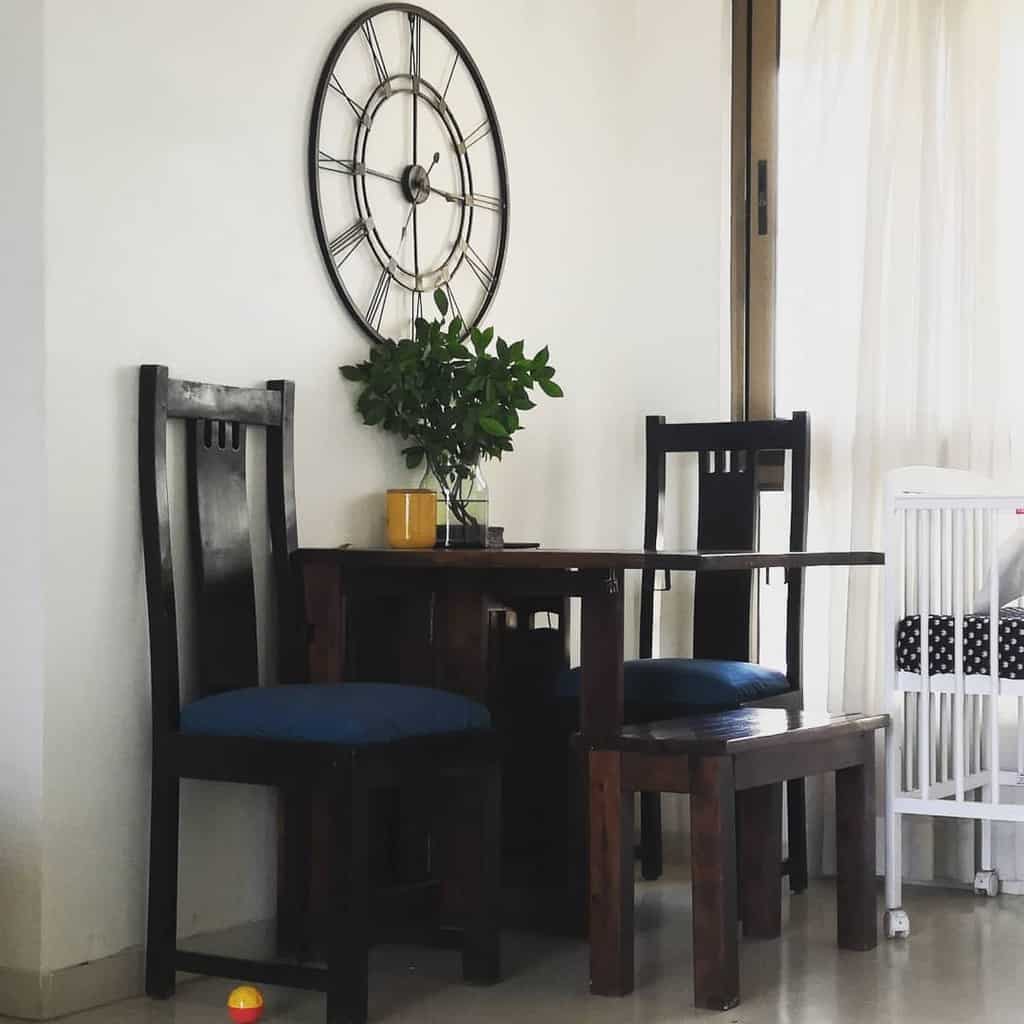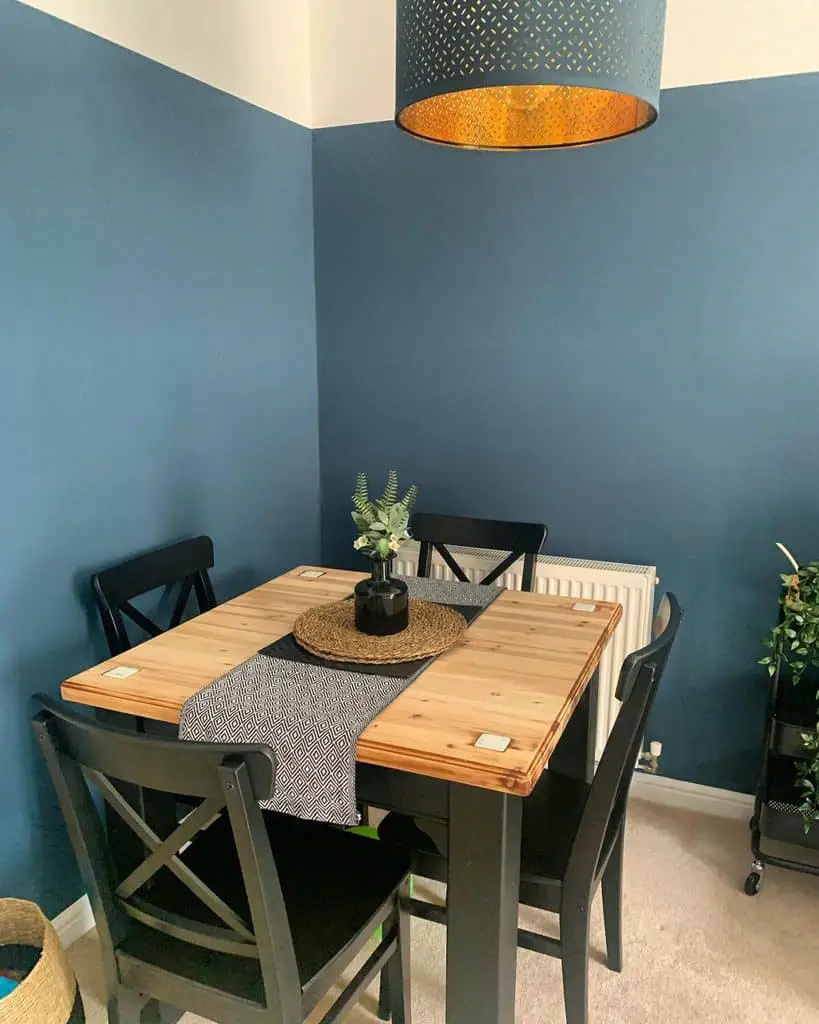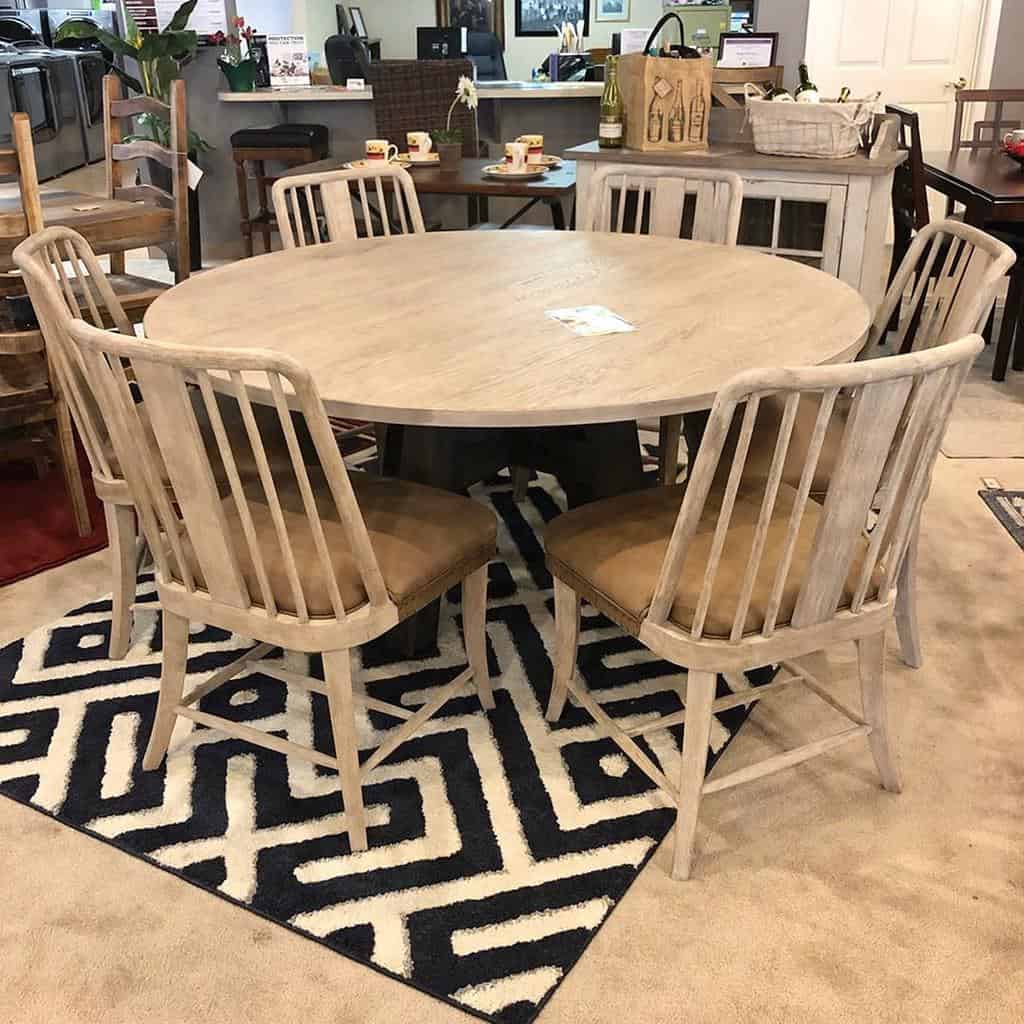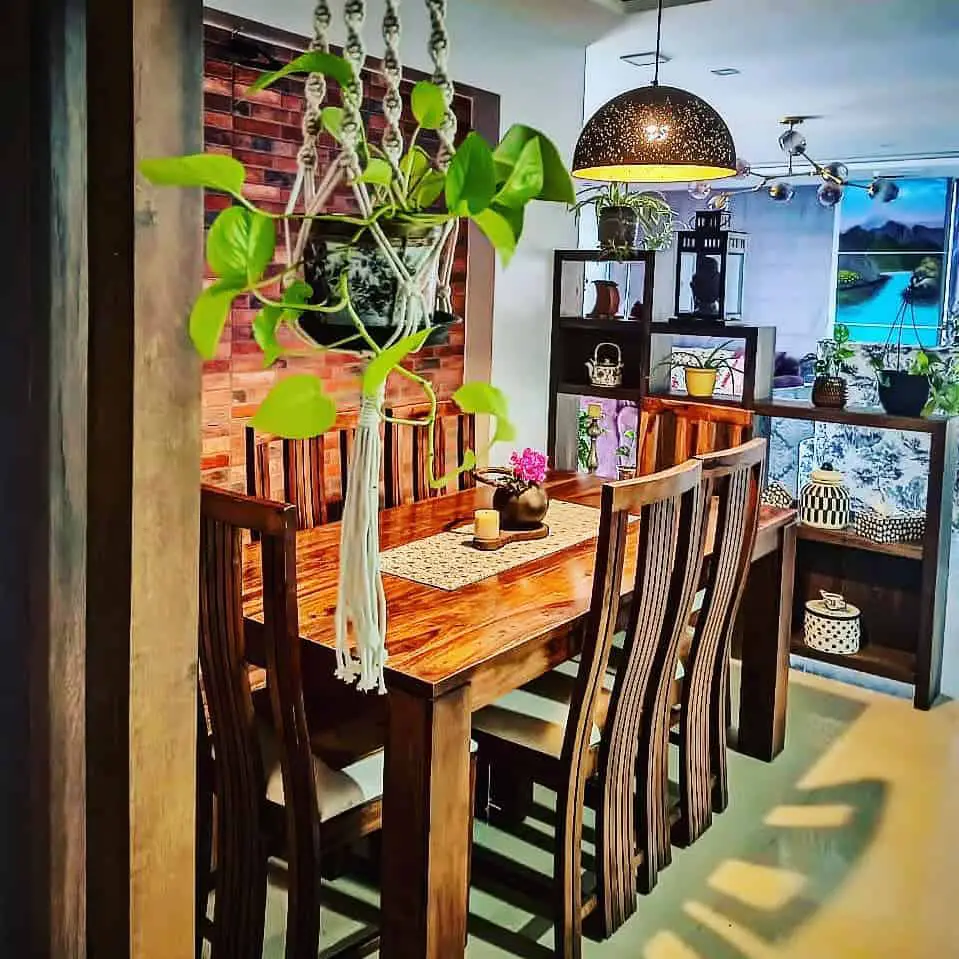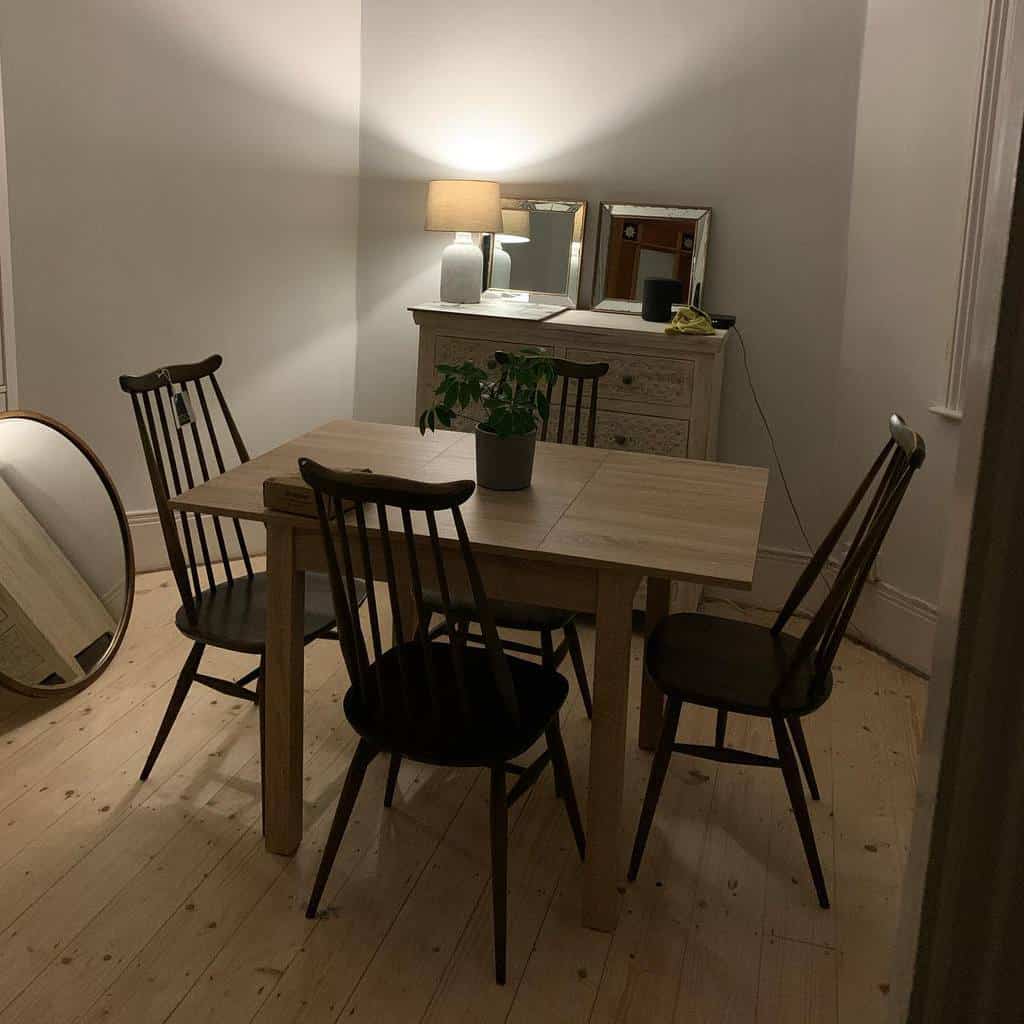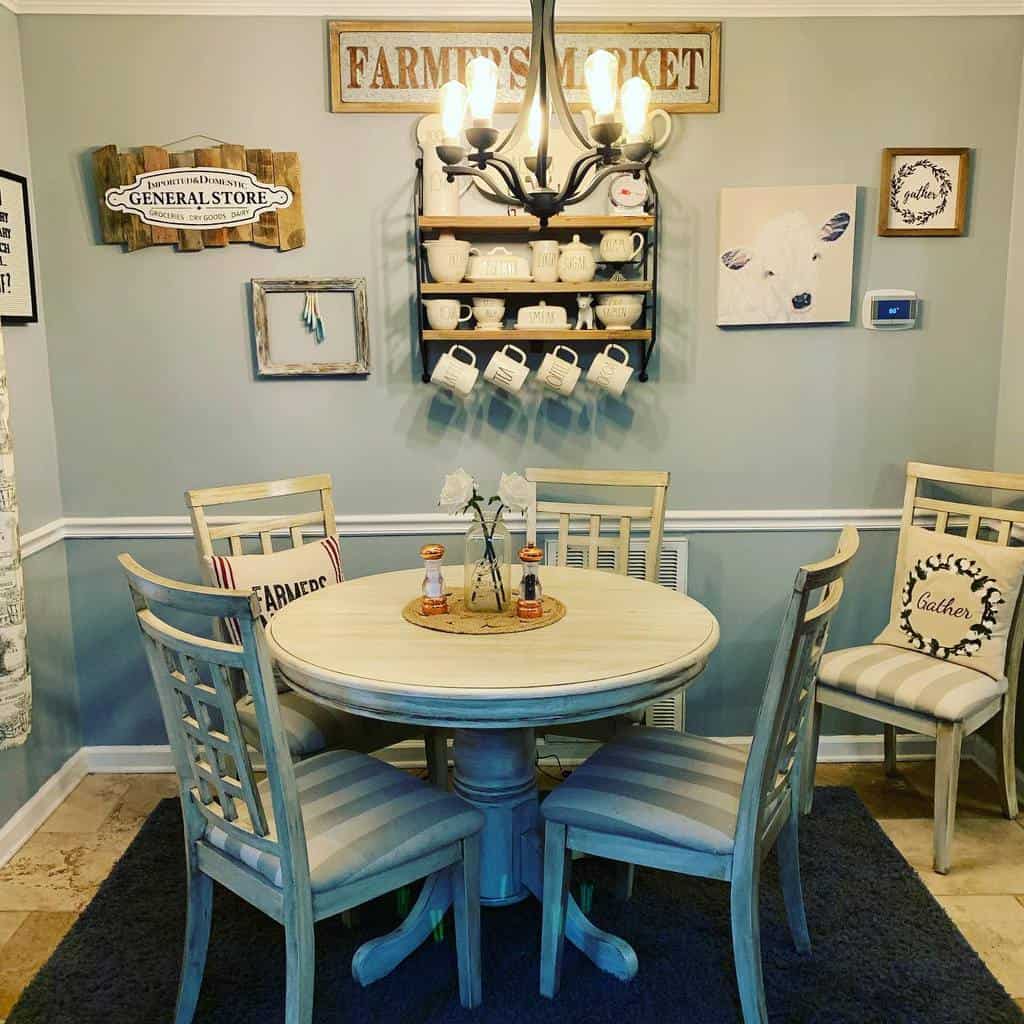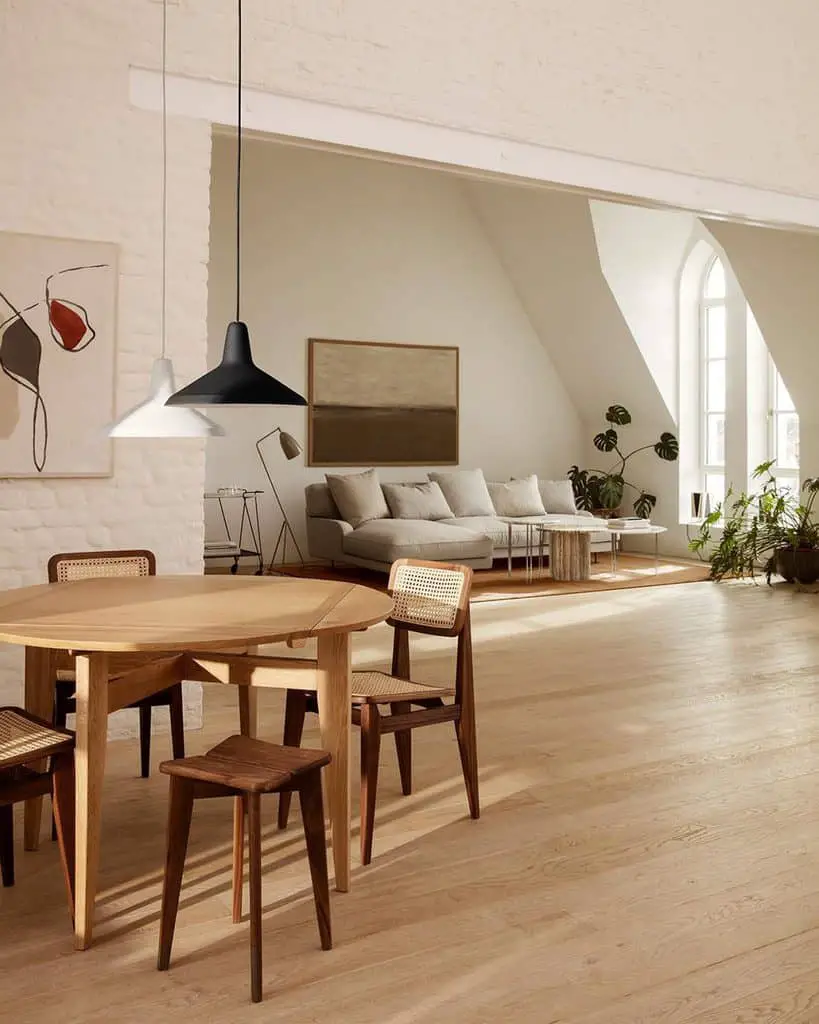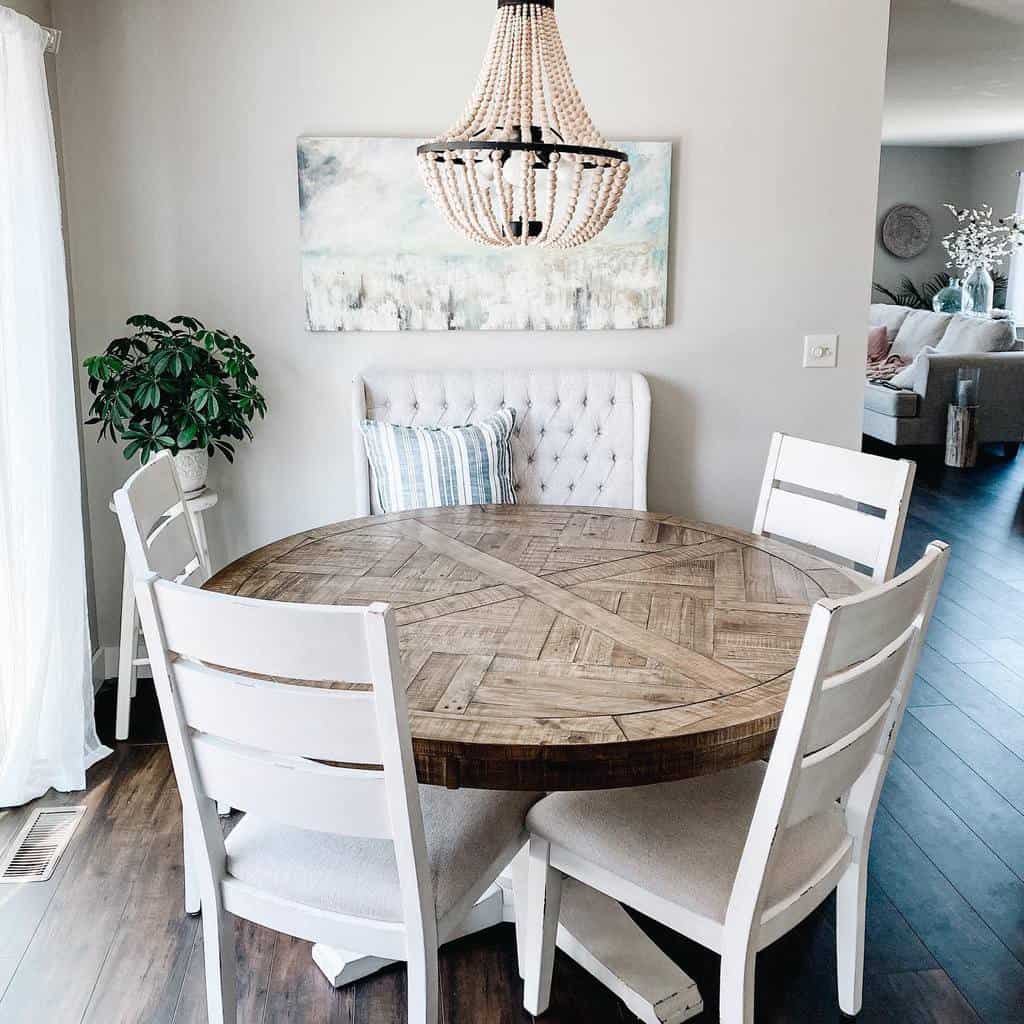 Modern Small Dining Room Designs
Thin top tables and folding chairs to lighten the space, benches to have more seats, extendable tables that adapt… There are many solutions. But, the comfort, do not miss it! Don't miss our gallery full of tricks.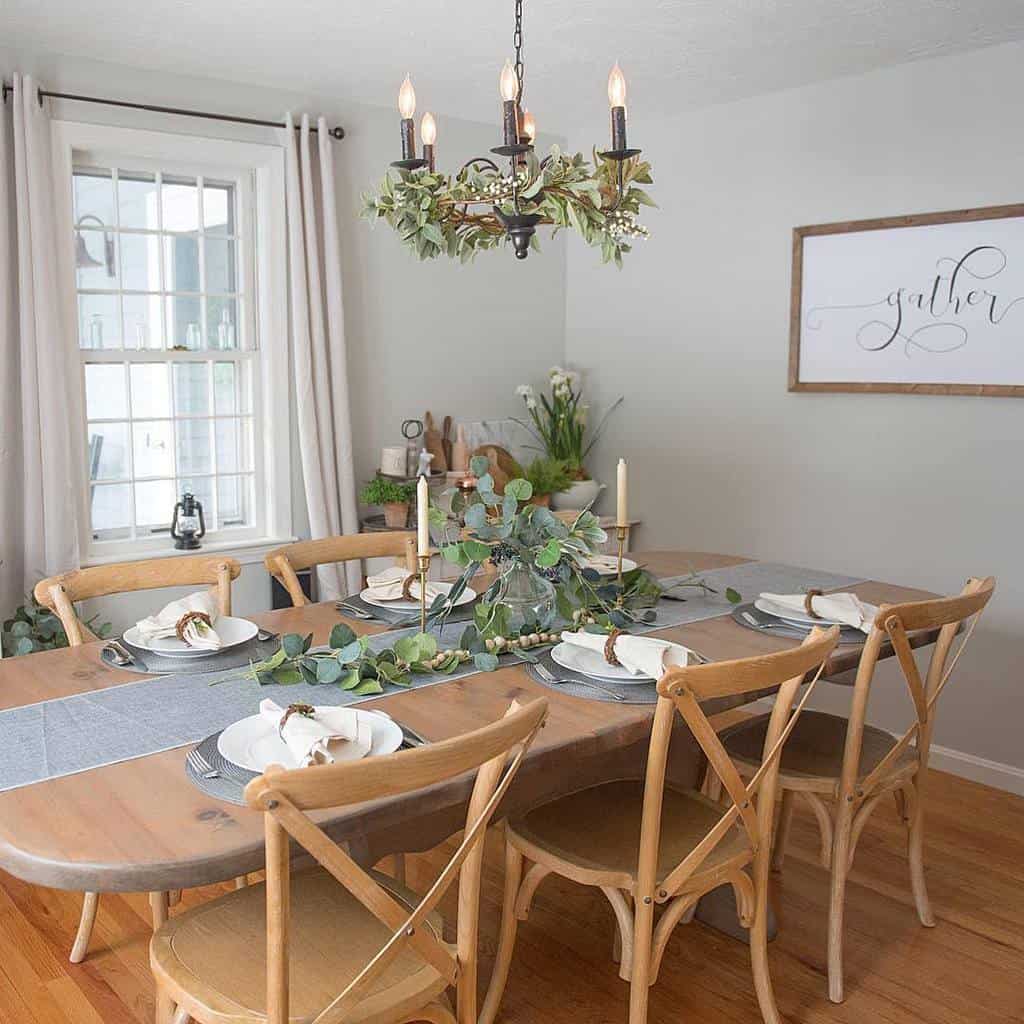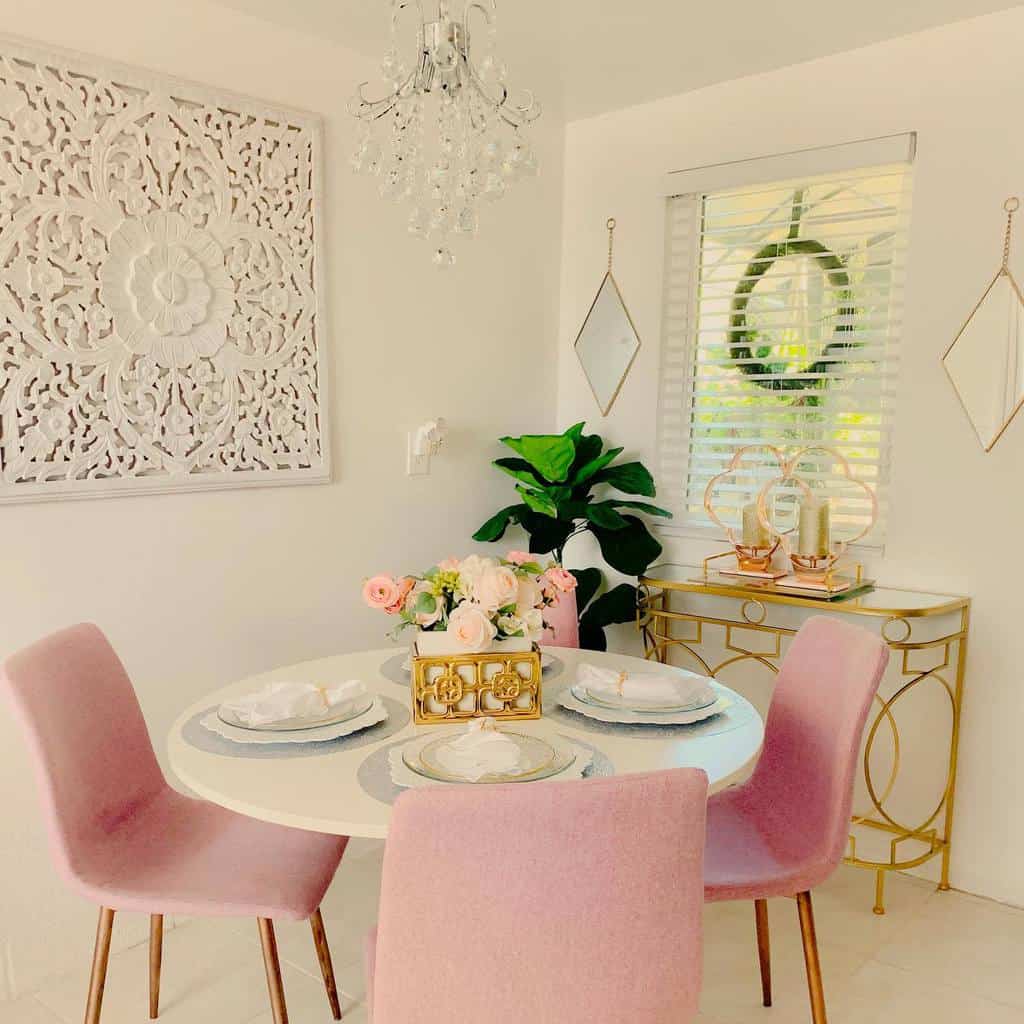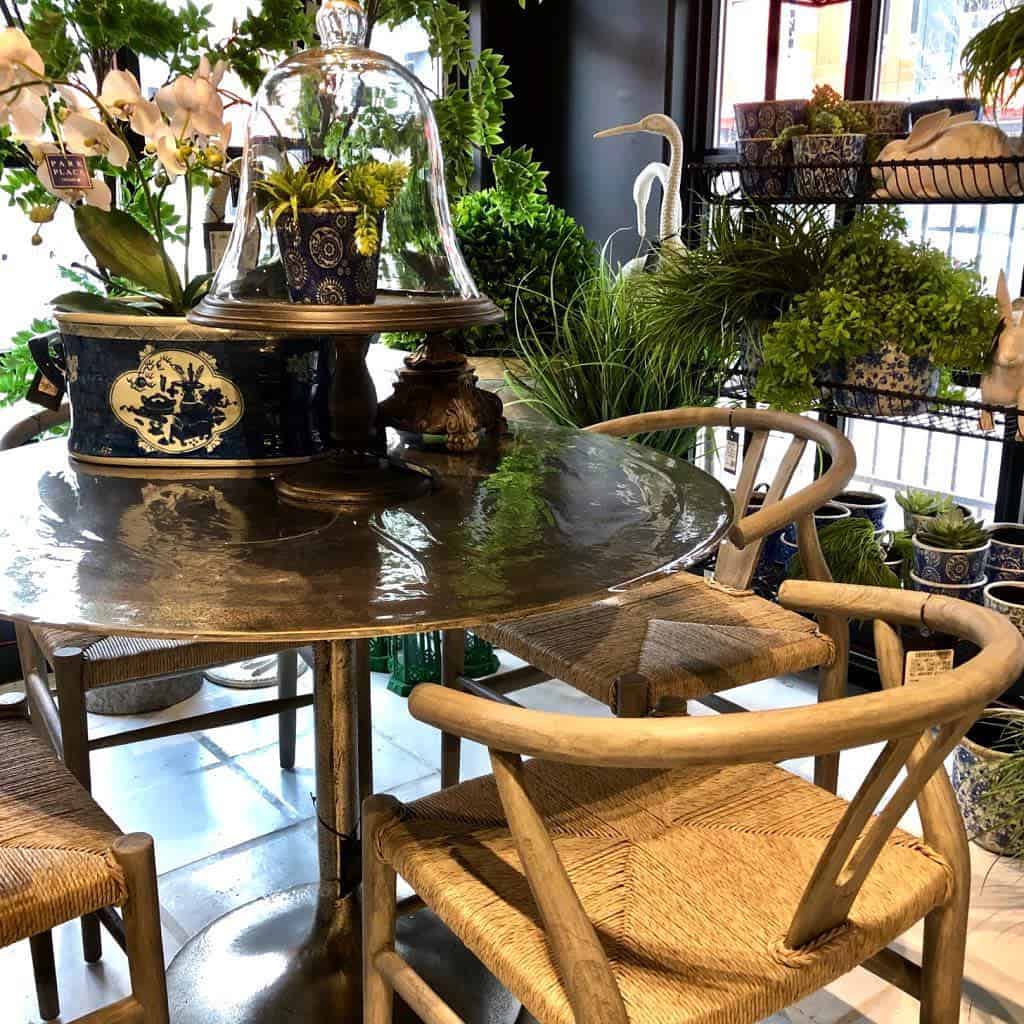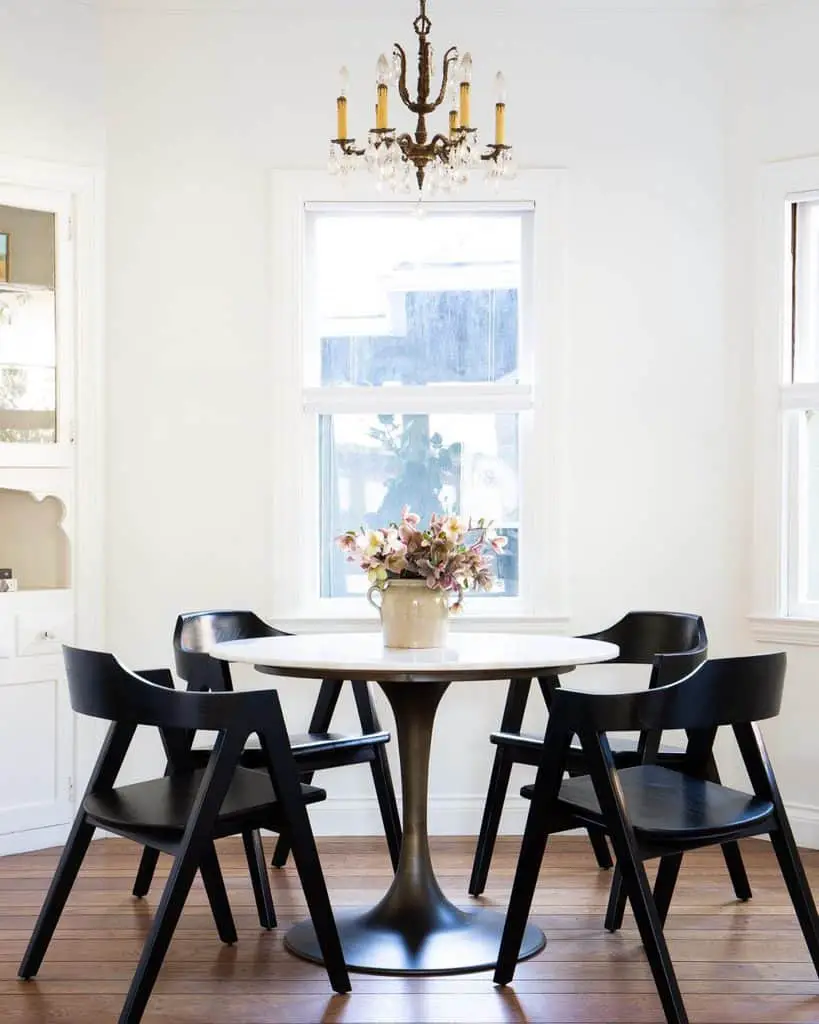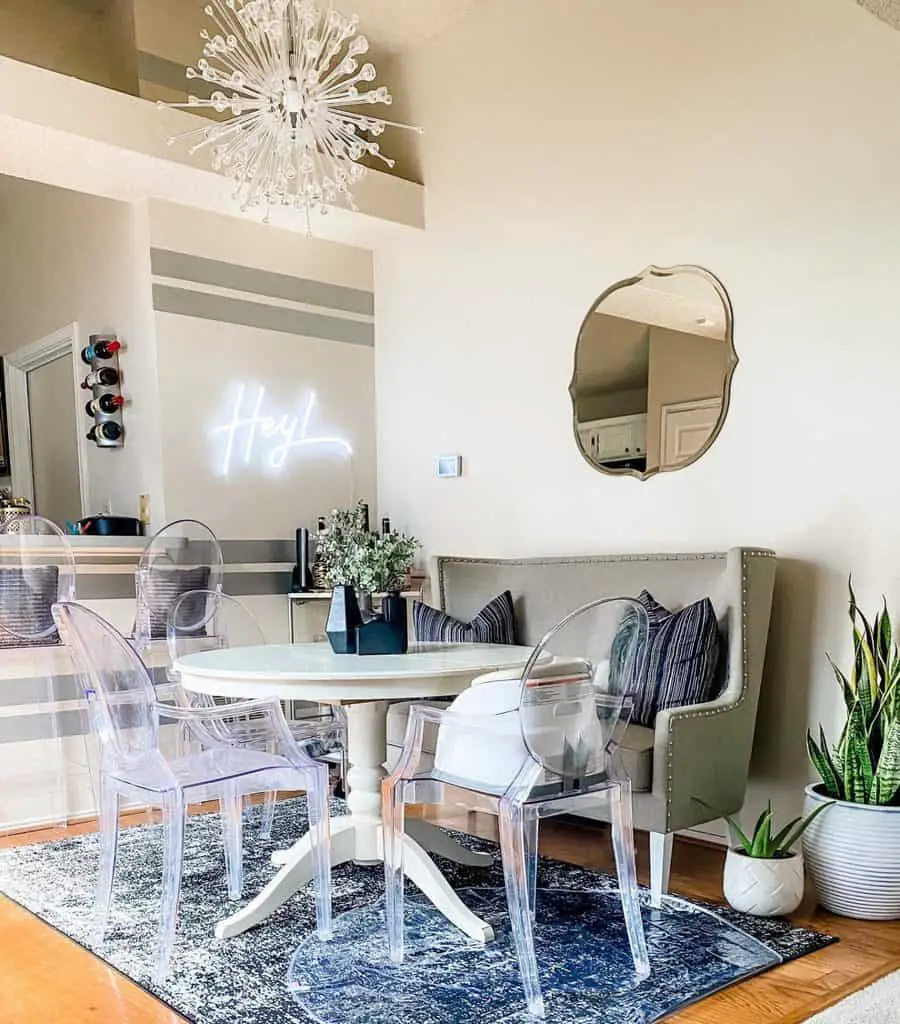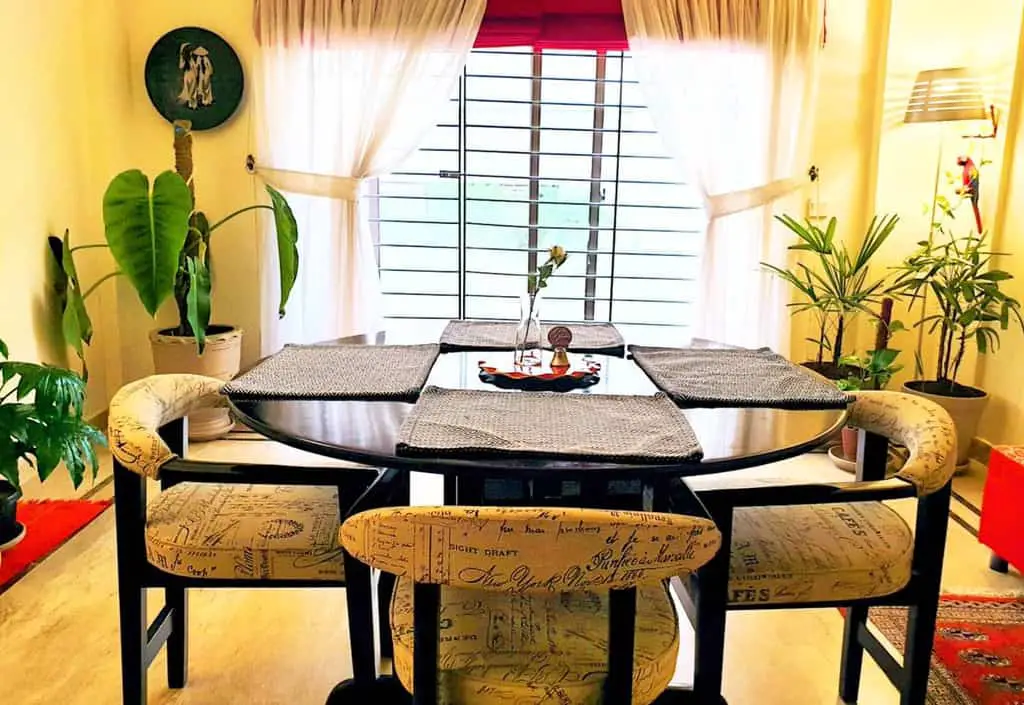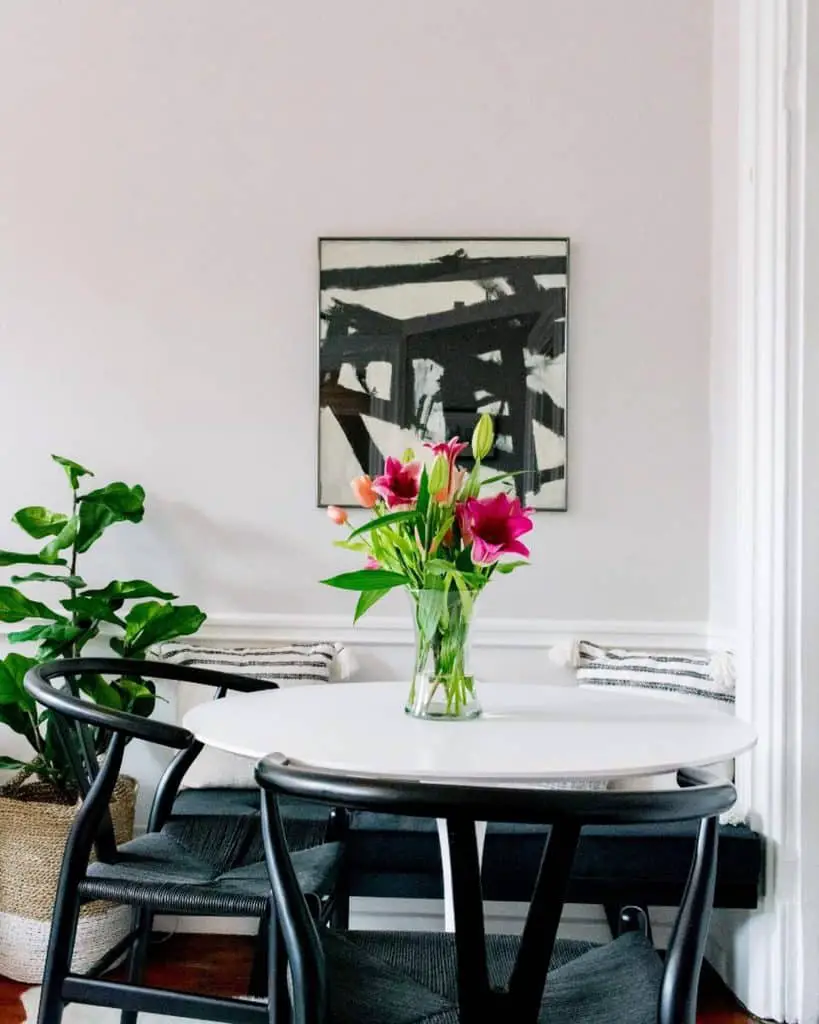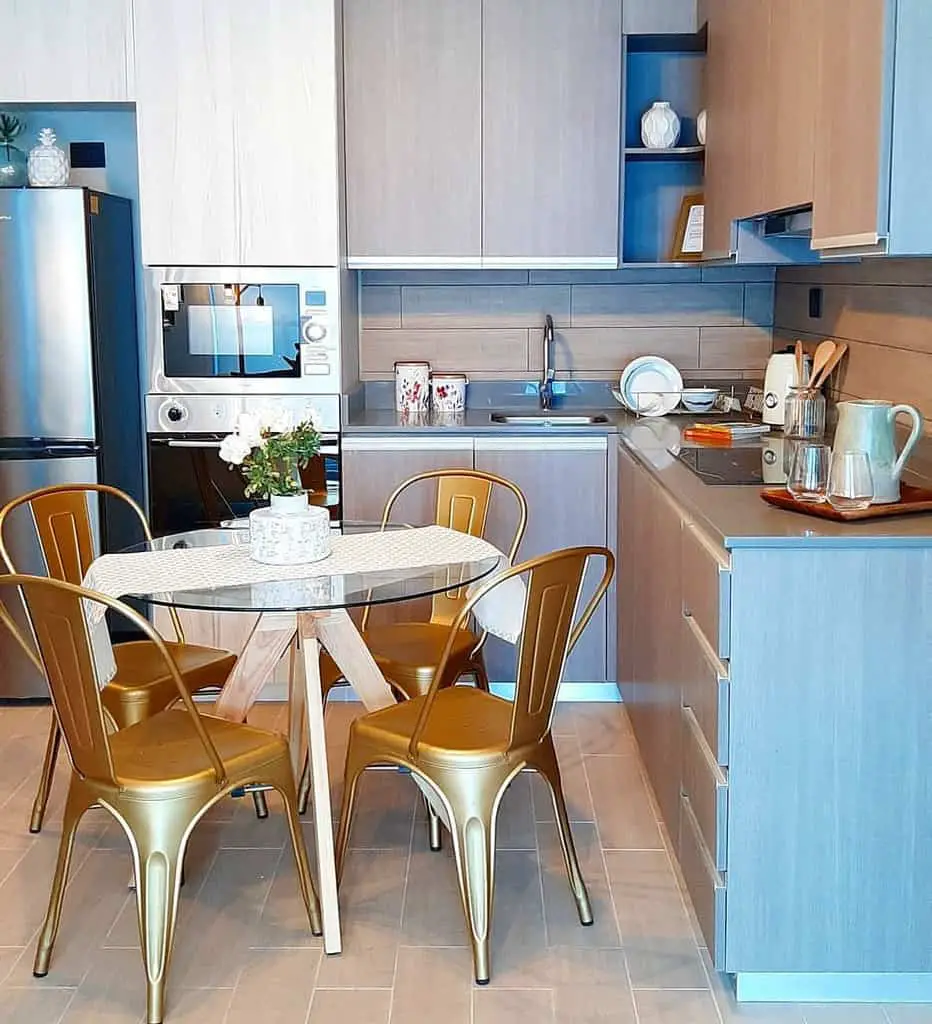 Simple Small Dining Room Designs
Well, saying miraculous is perhaps an exaggeration, but that they are super practical to multiply the number of seats in any corner is a truth like a cathedral. And more importantly, they take up less space than chairs because we don't lose the extra inches you need to pull them back. In addition, you can choose one with a storage space and thus kill two birds with one stone: you will have more room for diners and more room to store.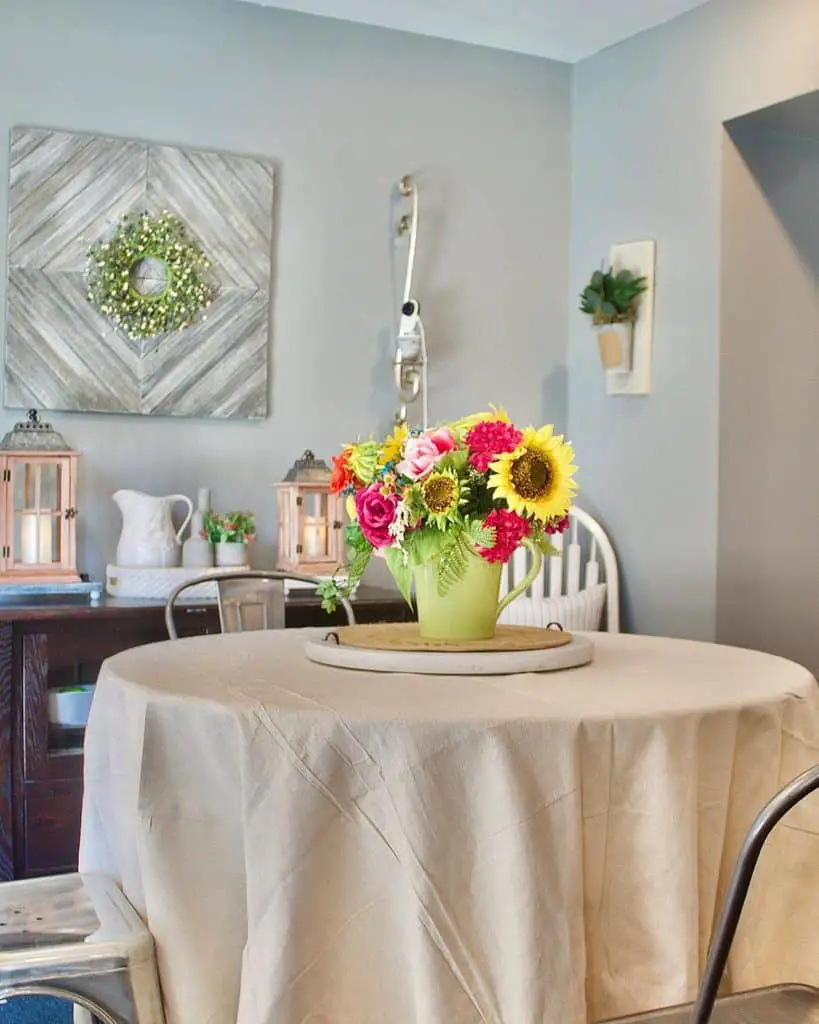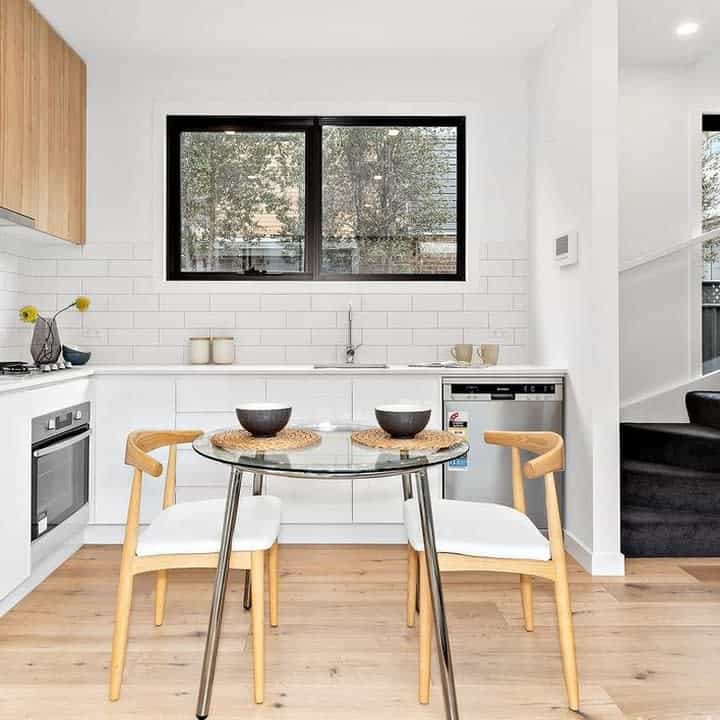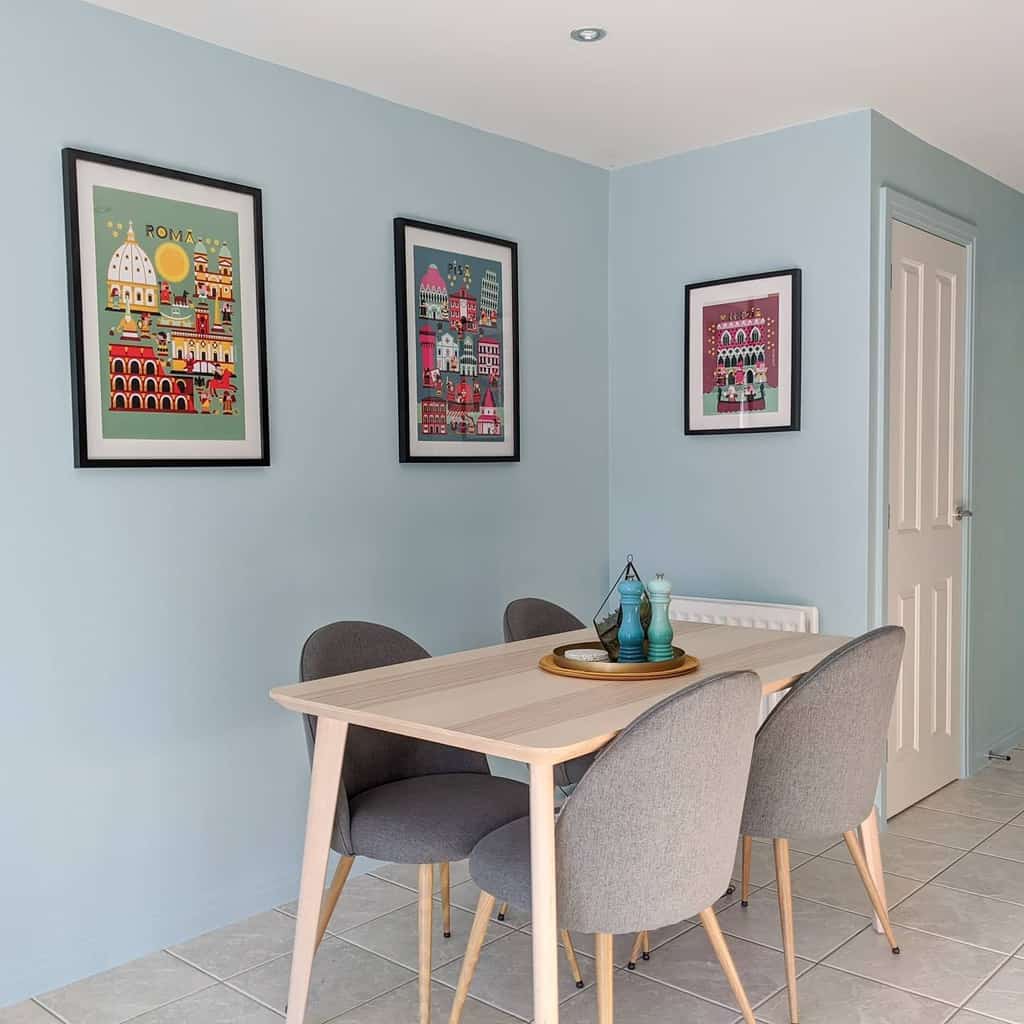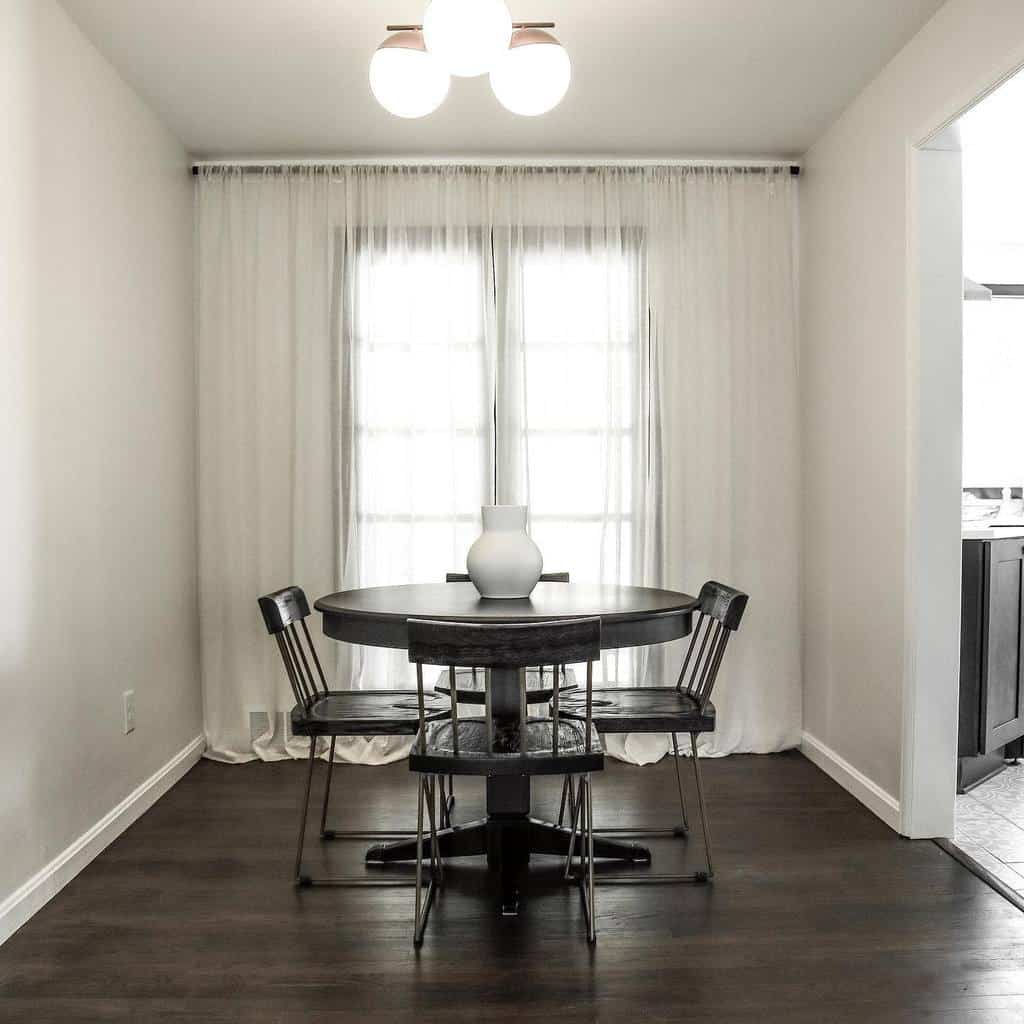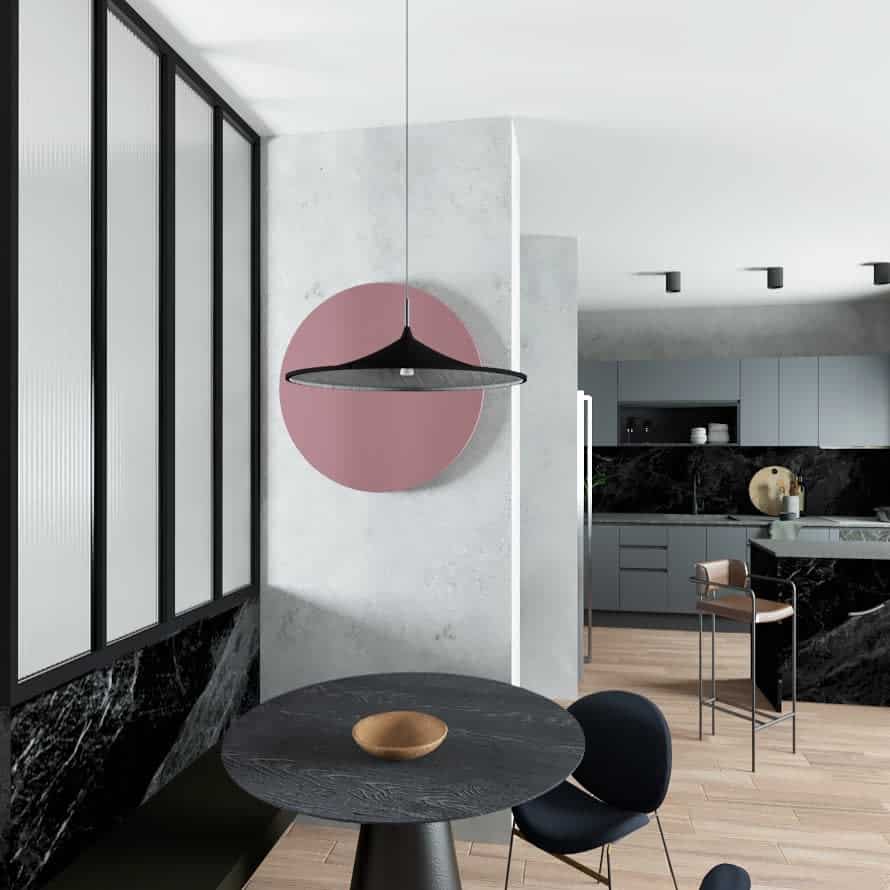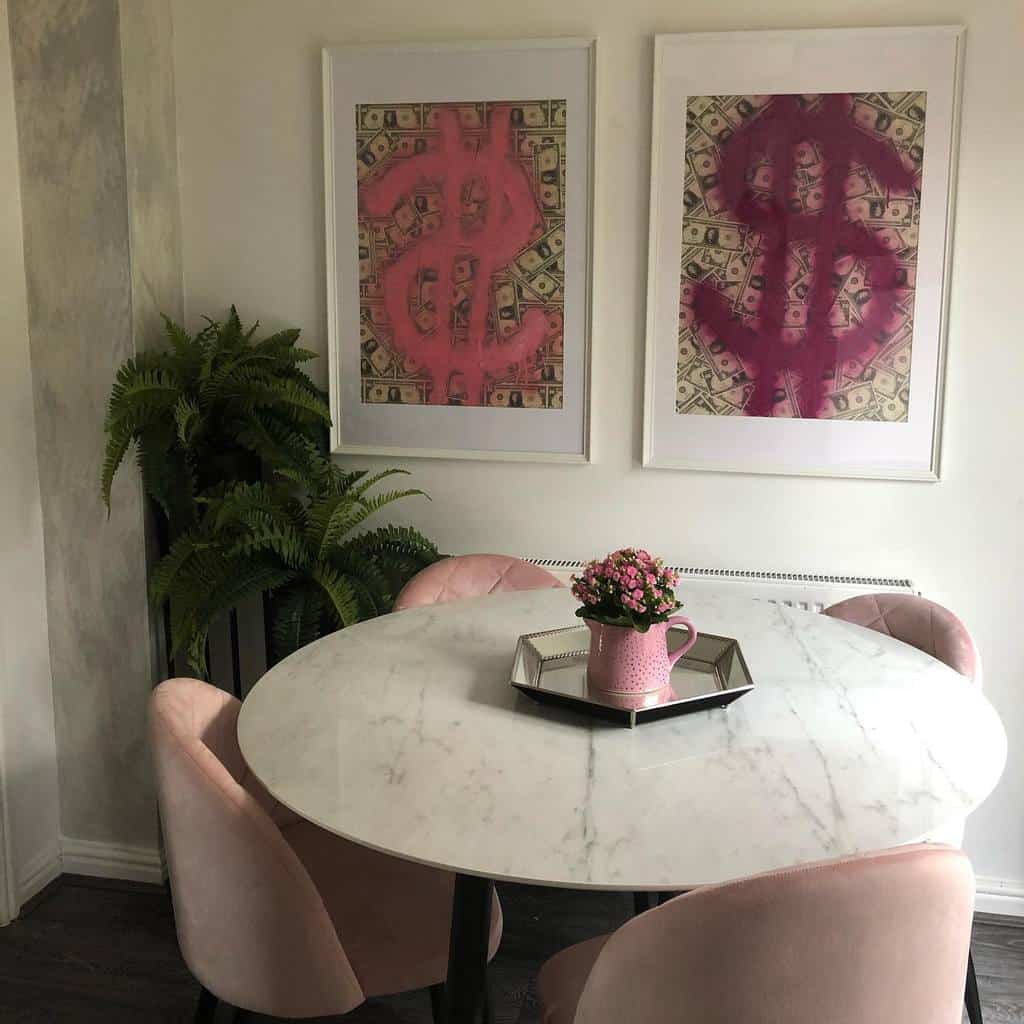 Small Dining Room Kitchen Designs
Furniture with these virtues has many points to be chosen in dining rooms or small offices. On the one hand, the folding chairs. They may not really be the height of comfort (although with a seat and back cushion they gain a lot of comfort), but they are very practical when you want to eat in the kitchen or receive guests. When not, you can fold and collect them comfortably and transform the table into a support area. The extendable tables are other big stars. When you receive guests, they can even double their surface area so that everyone is as comfortable as possible. And in the day to day they have the perfect measure for those at home. There are models of many styles, shapes (square, oval, round, rectangular) and opening systems: book type, side wings…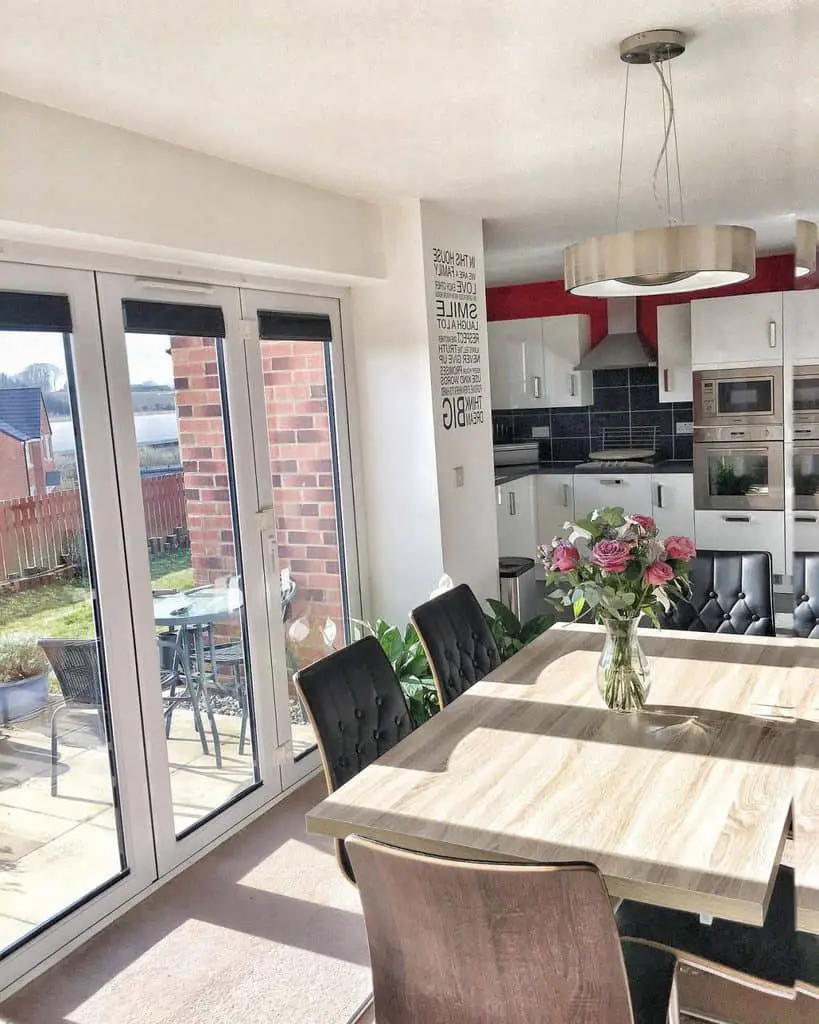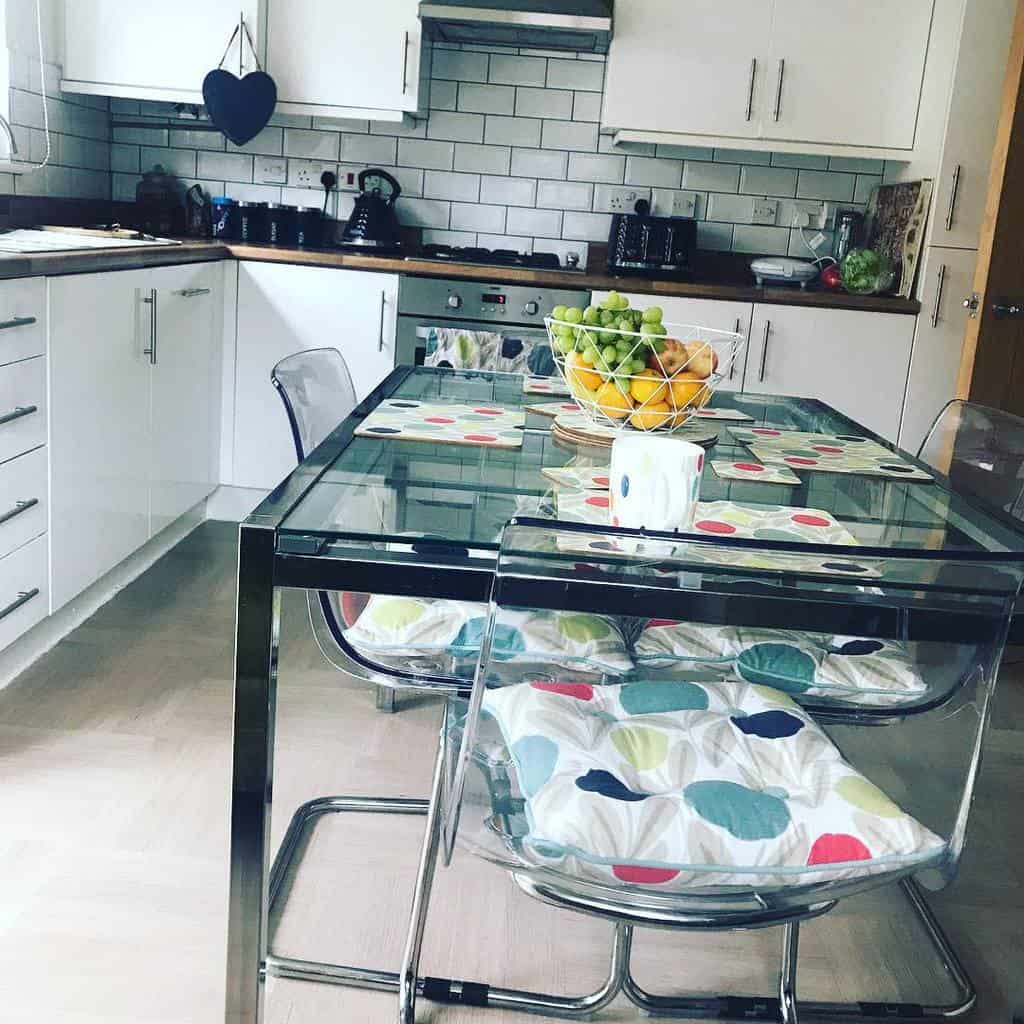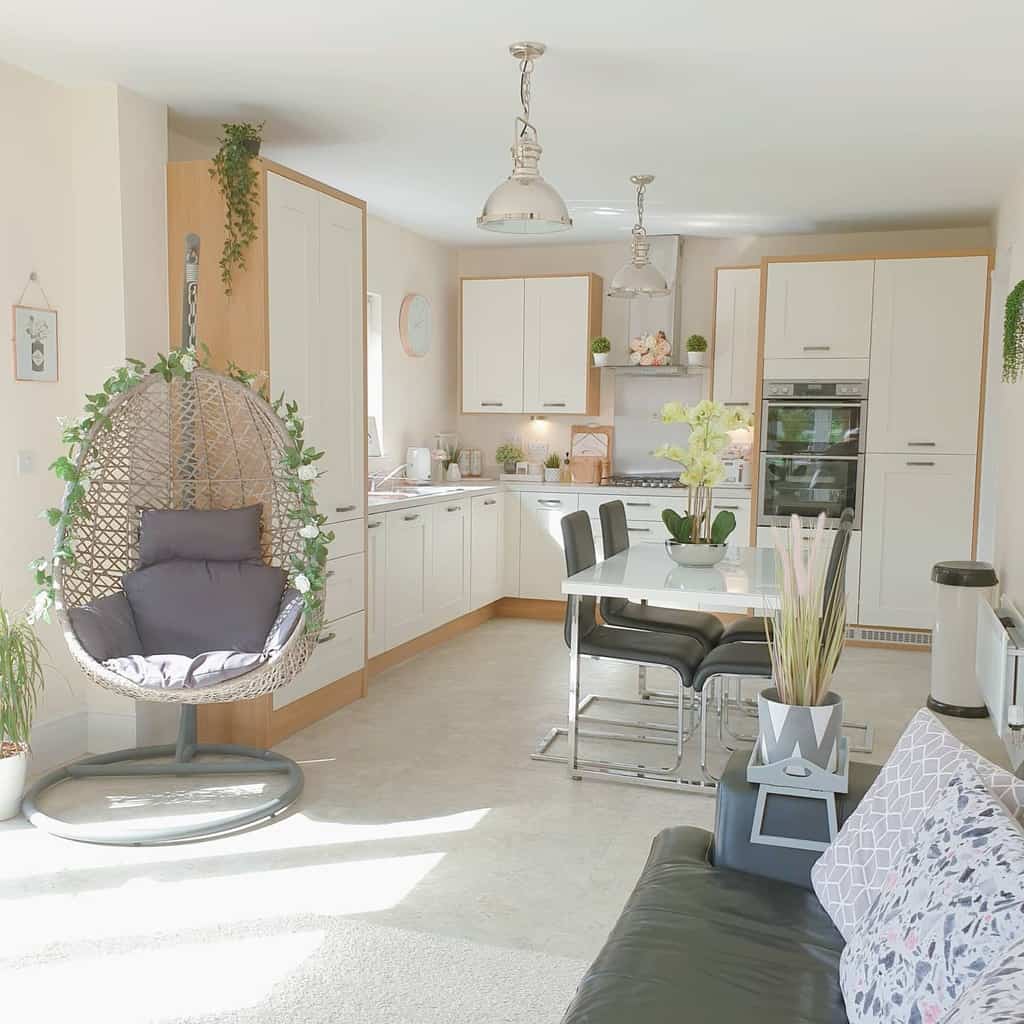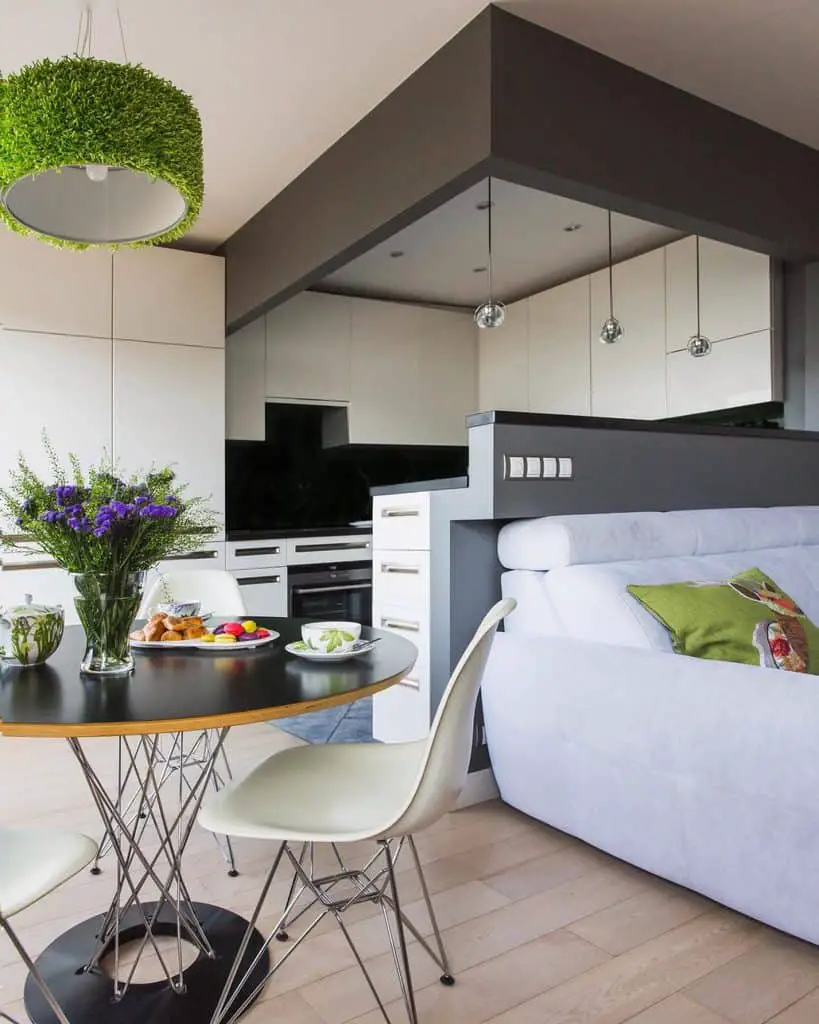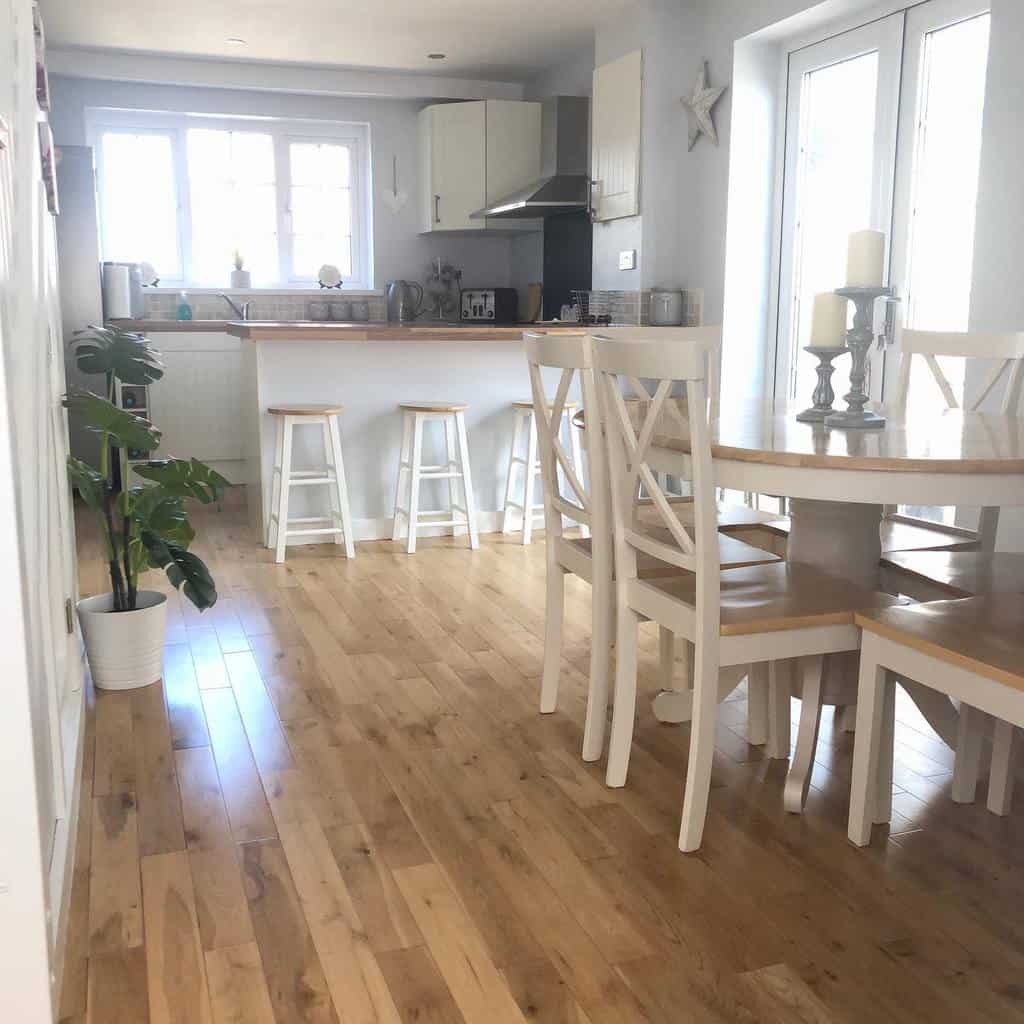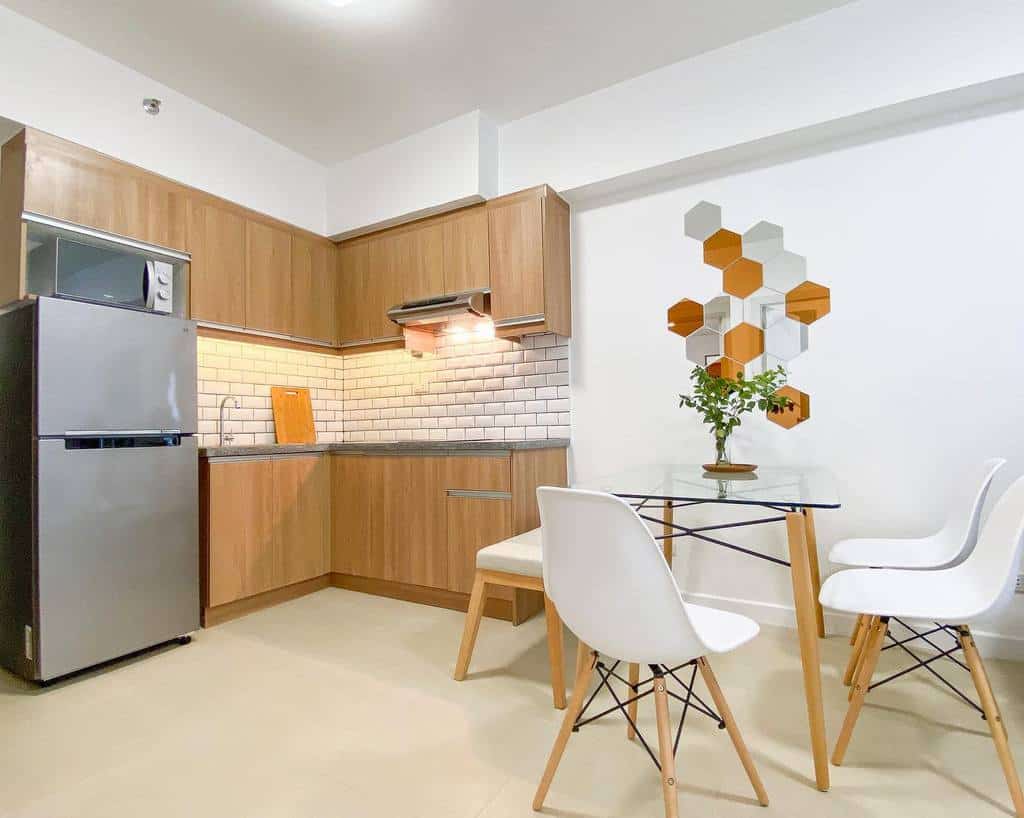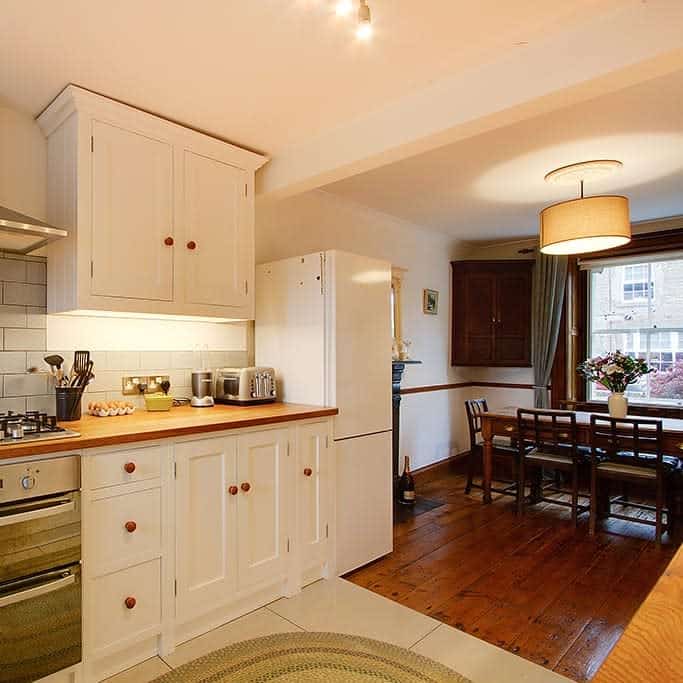 Small Dining Room Design Ideas FAQs
1. Where in the house should I place my small dining room?
How is a dining room going to fit in here? Interior designers and decorators know that sometimes when you look at an empty space, it gives you the feeling that you have a lot less possibilities than you really have. That is why those few square meters that you have in the living room (or in the kitchen) may be "cheating" you. If you choose the furniture, the distribution and take note of the practical ideas of these dining rooms, you can surely find your solution.
2. What are the properties of a perfect small dining room?
Each person should have a "own" space of about 60 cm on the table.
The chairs need a space of 70 cm behind to move. Add 20 cm more if they are near a piece of furniture.
It is very practical to have storage near the table. A 30 cm deep display cabinet or shelves is enough for the dishes.