The life of a loved one is priceless, but the ransoms from these kidnappings will blow your mind by the exorbitant amounts demanded by the criminals. Many people aspire to a life of luxury without trying too hard; For this reason, they incur to ask for millionaire ransoms for kidnappings.
Kidnapping is a crime that consists of illegally depriving one or more people of their freedom. During detention, kidnappers make a series of demands on the detainee or their family.
Here are the most expensive kidnapping ransoms in the world
While some demand money, others demand commitments or property. However, there are also kidnappings whose sole purpose is to make a third party suffer; it usually occurs with the retention of children as revenge. This can happen between co-workers, friends, and family. This crime affects millions of people, and although it was believed that it only affected wealthy people, it is not. Here is a list with the most expensive kidnapping ransoms that have been recorded throughout history.
Maran Centaurus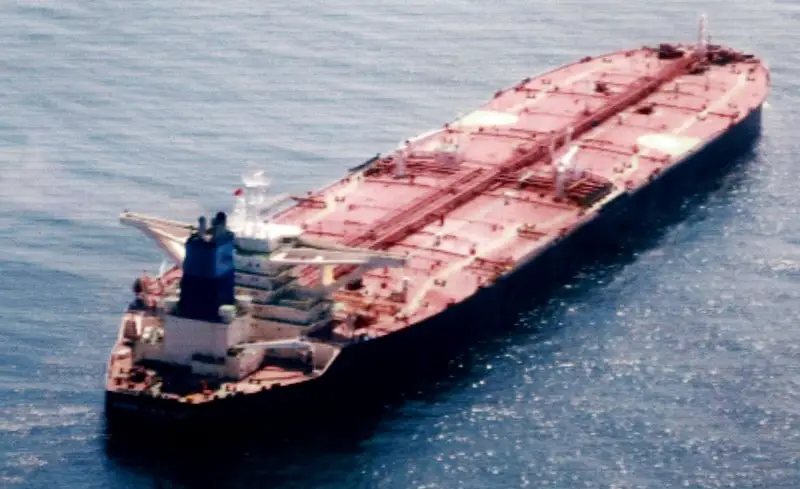 Oil tanker hijacked by Somali pirates in 2009. They paid $7 million ($8 million today).
Francis Brimicombe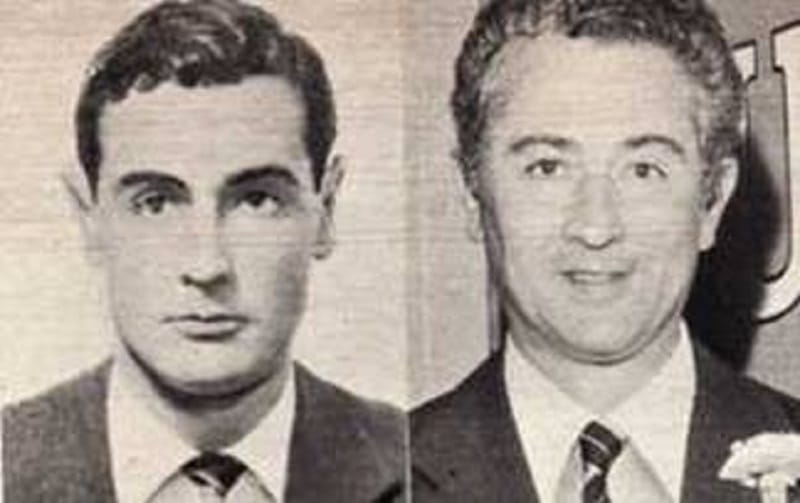 He worked for the British American Tobacco company and was kidnapped by the People's Revolutionary Army in 1973. They asked for $1.7 million ($10.4 million now).
Samho Dream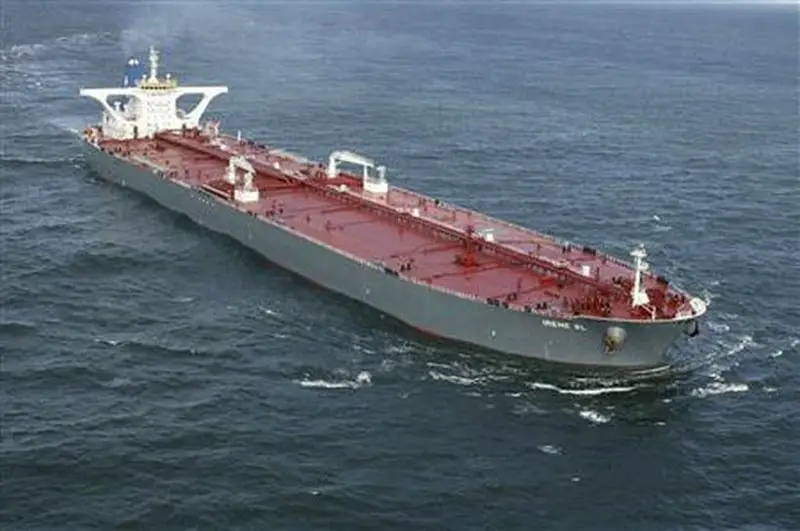 The supertanker was hijacked in 2010 by Somali pirates. They asked for $9 million ($10.8 million nowadays).
Patty Hearst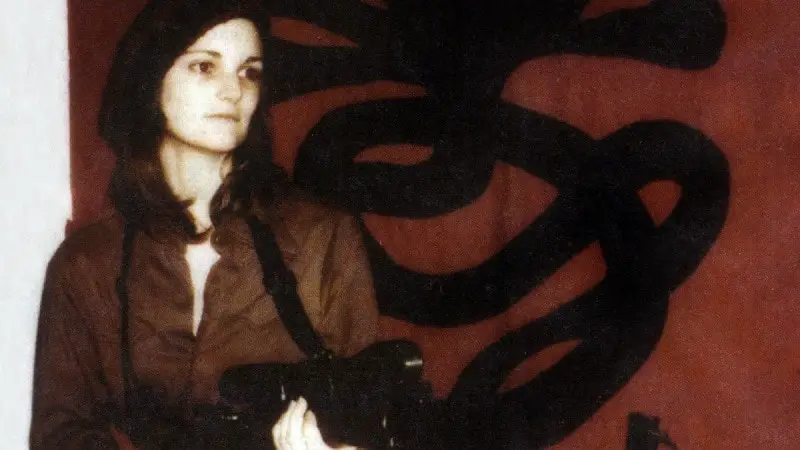 The student was kidnapped in 1974 by the Symbian Liberation Army. They ordered $ 70 worth of food for each hungry person in California. Her father Randolph Hearst delivered food for a value of more than $2 million ($11 million today).
Samuel Bronfman II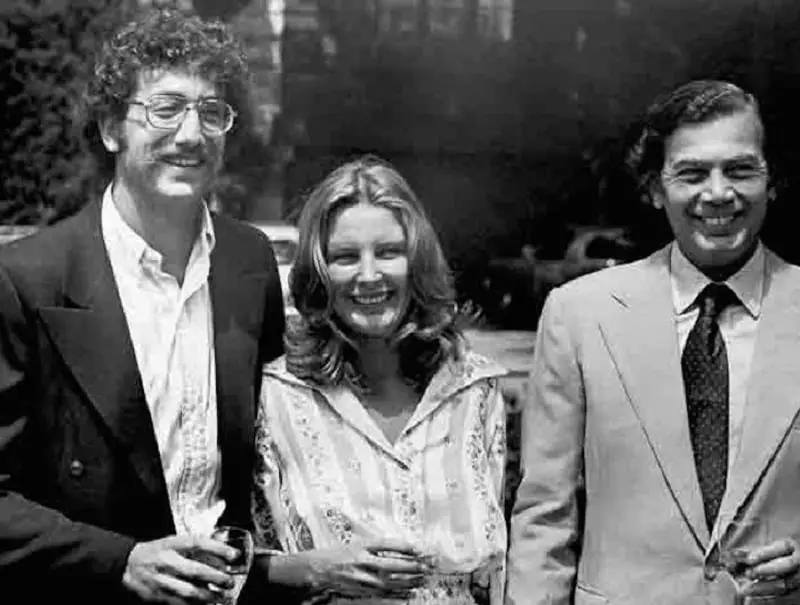 The son of Edgar Bronfman, the former CEO of Seagram, was kidnapped in 1975. They asked for a rescue of $2.3 million ($11.5 million currently).
John R. Thompson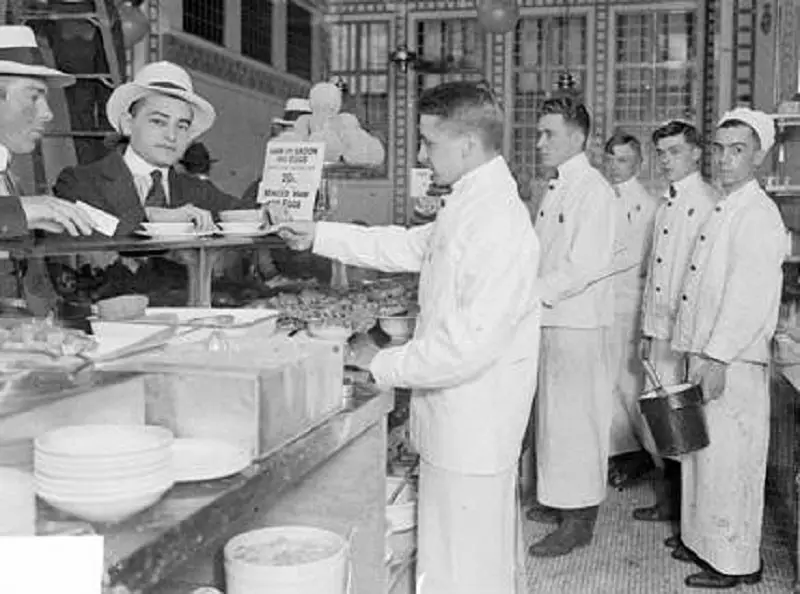 The former Firestone president was kidnapped by the People's Revolutionary Army in Argentina in 1973. The guerrilla organization asked for $3 million ($18 million now).
John Paul Getty III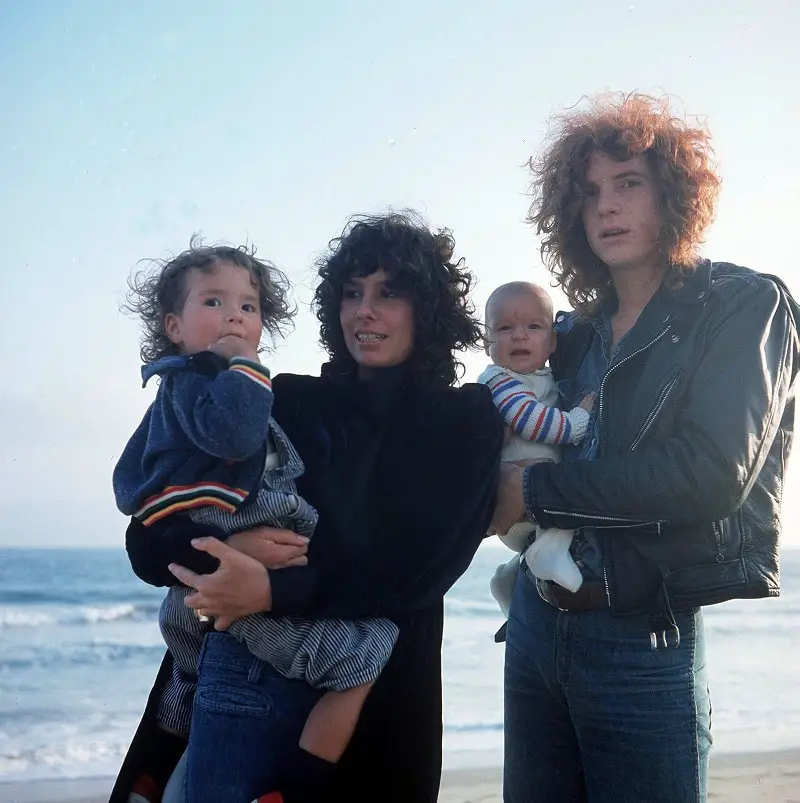 The grandson of Jean Paul Getty, an oil magnate, was kidnapped by Italian mobsters in Rome in 1973. They asked for $3 million ($18 million currently); they cut off an ear because his family did not pay what was initially agreed.
Henry Metz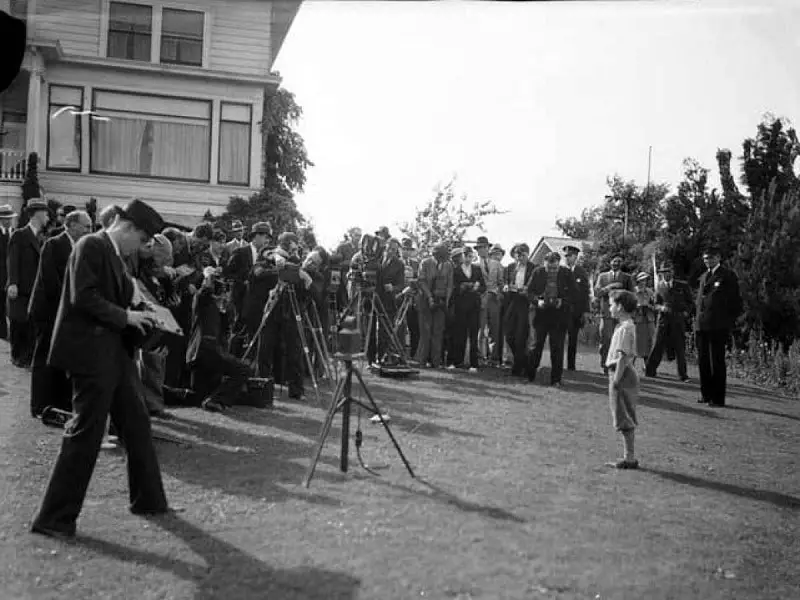 This former Mercedes Benz executive lived in Argentina and was kidnapped by the Montoneros guerrilla group in 1975. They demanded $5 million ($25 million today).
Charles Lockwood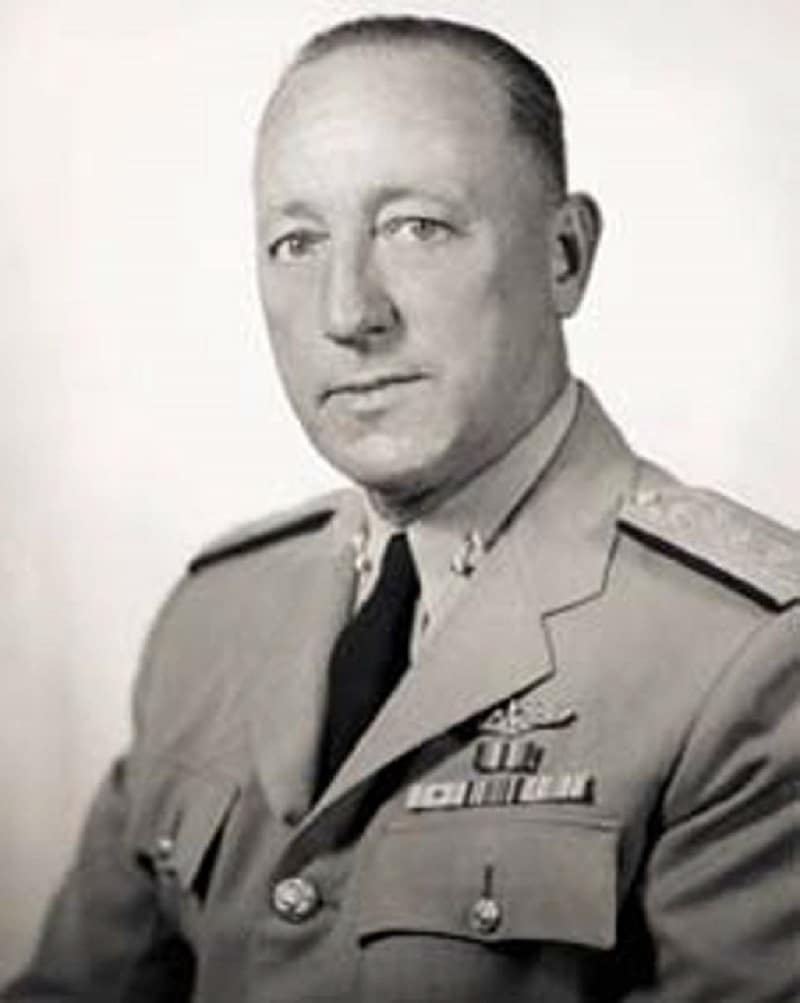 He was a green business strategy consultant who was kidnapped by the People's Revolutionary Army twice. The first was in 1973, when they asked for 2 million ($12 million). In the second (1975) they demanded 10 million ($50 million).
Walter Kwok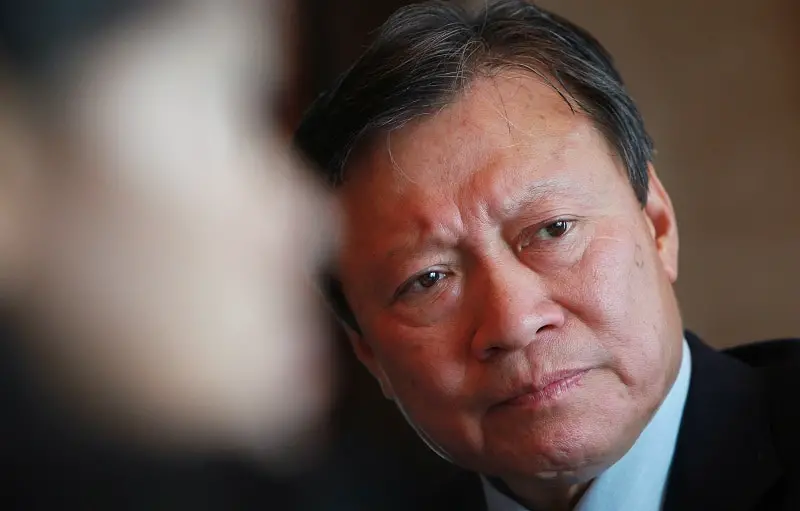 Although these amounts are exorbitant, the first place far exceeds the others. This is the son of Kwok Tak Seng, one of the richest people in Hong Kong, who was kidnapped in 1997 by Cheung Tze-keung, member of the Chinese mafia. It is said that between Kwok and his brothers there was a rivalry and that they did not want to pay the ransom; however, it was done. The mobster asked for $77 million, which currently equals $126 million.