For almost 100 years, the lighters have been present in our lives, but the chain production of some models is not the same with the collection lighters. Do you want to know some of them and their possible imitations? Well, keep reading and you will be surprised.
Faberge Yellow Lighter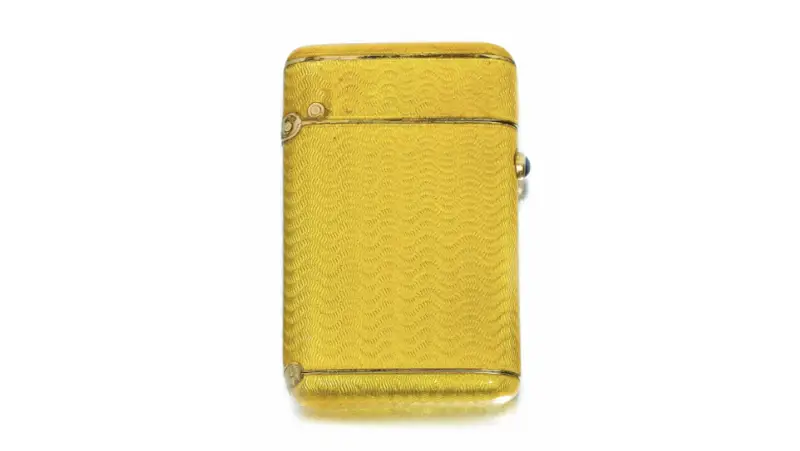 Although Faberge is known worldwide for Russian Eggs to the Tsar, this very rare Faberge Yellow Enamel Lighter oozes elegance and glamor. This is a lighter handmade by Vladimir Soloviev in the early 1900s, it is one of the most famous lighters in the world and a collector's dream piece. With a very simple design and its subtle yellow flashes, it makes it a very special lighter. A simple design and subtle details of fine yellow sparkles is what makes this lighter even more special. The spring-hinged lid and rounded corners add to the finesse of this piece, making it elegant and timeless. It was sold in 2011 for € 50,900, and it became one of the most expensive lighters ever sold. However, even if this lighter is not in your goals, we are going to show you a lighter that is very similar, but at a much more affordable price to anyone.
Gold-Plated St. Dupont Lighter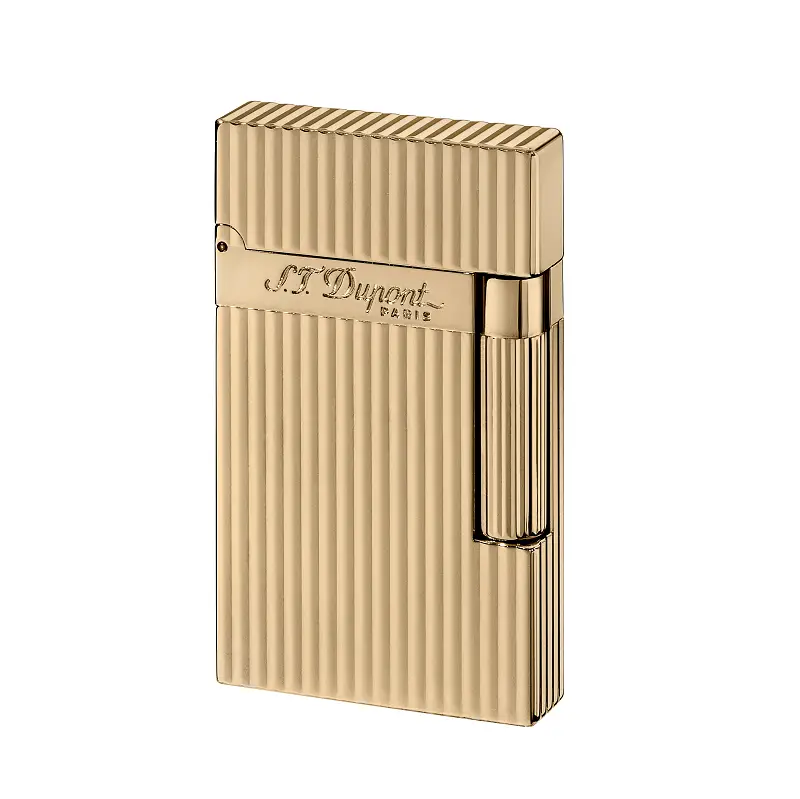 Classic style gold plated St. Dupont lighter with the old style. The Champagne ST Dupont Ligne 2 lighter is currently the most expensive lighter in the world, but not because of its age. The Parisian luxury brand St. Dupont has manufactured it and it comes in four different colors, although its price is € 63,700 each. ST Dupont has a number of high-profile fans, one of the best known is the epic James Bond, and with 18-karat white gold and 462 diamonds in each lighter, the high price tag is impressive but not surprising.
The Fabergé Imperial Table Lighter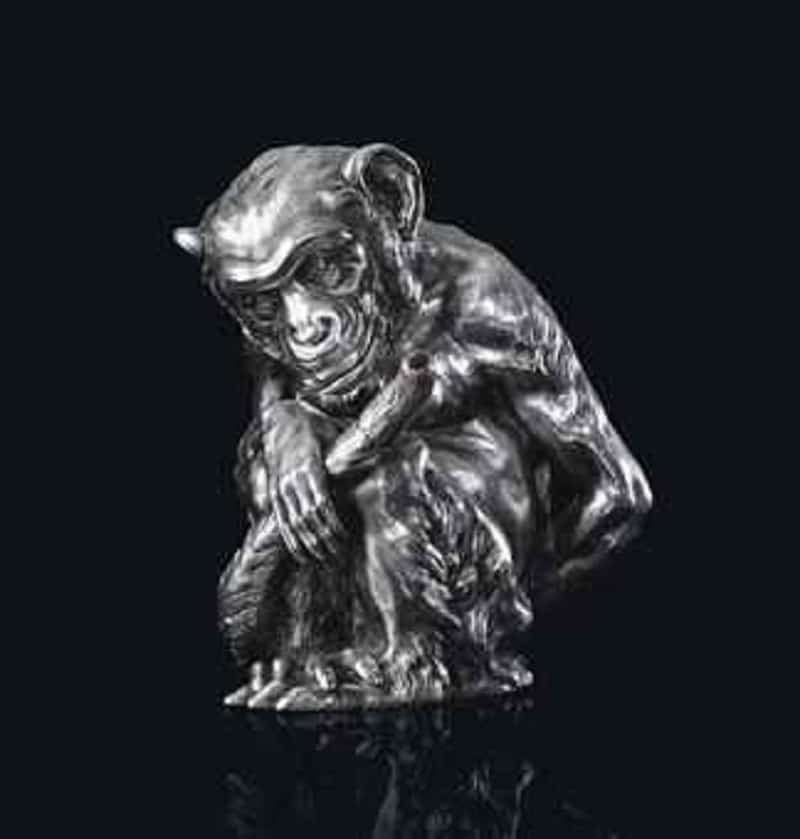 The Imperial Fabergé table lighter was sold at auction for an incredible € 106,250 in 2012. This tabletop lighter is a symbol of Russian art and beauty. The lighter represents a monkey with a silver collar holding its tail in its right hand. Opening the jumpsuit reveals a lighter fluid reservoir and the tail from it acts as an outlet. The lighter is a handcrafted piece that was created in the early 1900's and is still highly sought after today.
Silver and Jadeite Ashtray and Lighter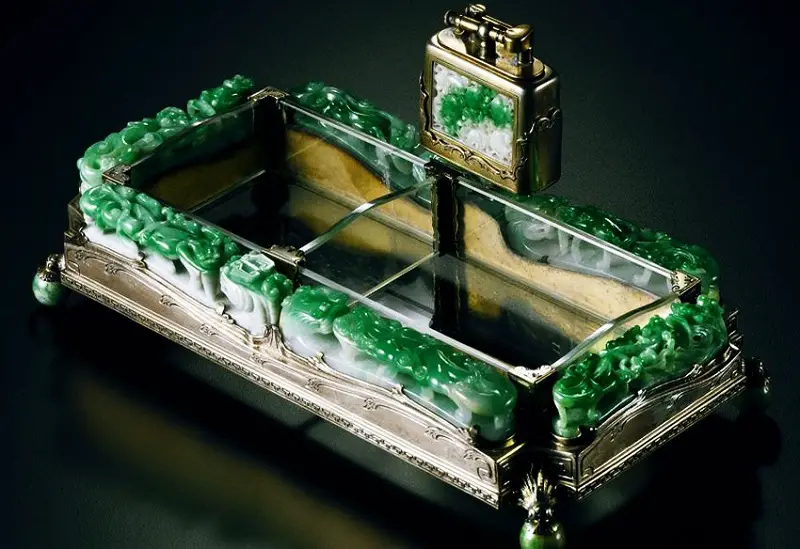 And here is the most expensive lighter in the world! The Jadeite Silver Ashtray and Lighter is an exquisite piece and is considered by many to be the most admired and recognized lighter in the world. It has an elegant design, and the fact that it is both an ashtray and a lighter make it a functional piece and a work of art. This world-renowned lighter sold for a staggering € 197,300 at auction in 2011.