As advances are made in the field of technology, having a robot at home or at work is not a distant idea. Most of us consider robots to be capable of performing complex tasks automatically and we associate them with domestic or industrial jobs. Although it is increasingly common for homes to have a machine that "makes life easier," there are also very sophisticated robots that cost thousands of euros. According to the specialized portal Robotoide, until April of this year, robots that cost more than 2 million euros were sold on the market, so the number of people in the world who can acquire one is drastically reduced. We leave you the list of the most expensive robots in the world.
HRP-4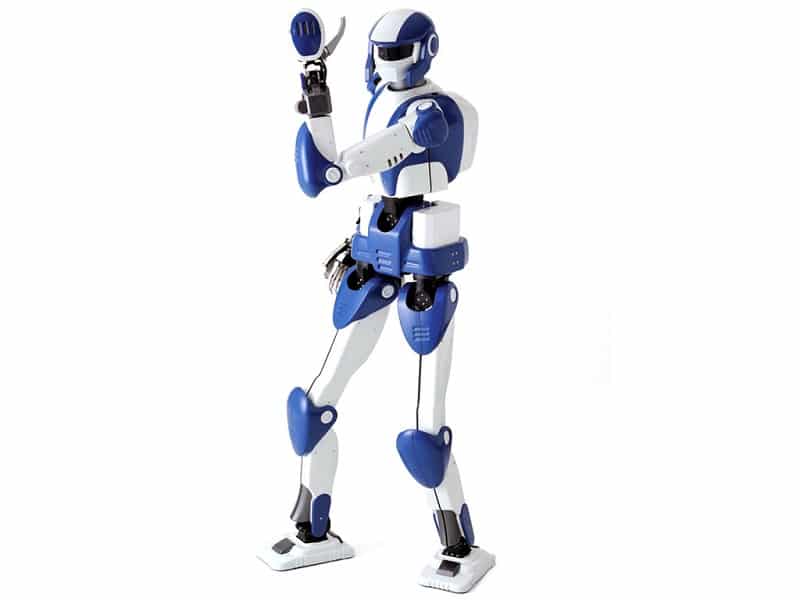 This robot is of Japanese origin and was developed by the National Institute of Advanced Sciences and Technology (AIST). It has a cost of 270 thousand euros. Although the HRP-4 was designed to work as a drone with 34 movable joints and arms that hold half a kilogram each, the robot attracted attention for its feminine appearance and its ability to sing like a woman. The HRP-4 measures approximately 1.50 meters, stands on one leg, tracks faces, uses basic tools, among other daily tasks.
Robotic System PR2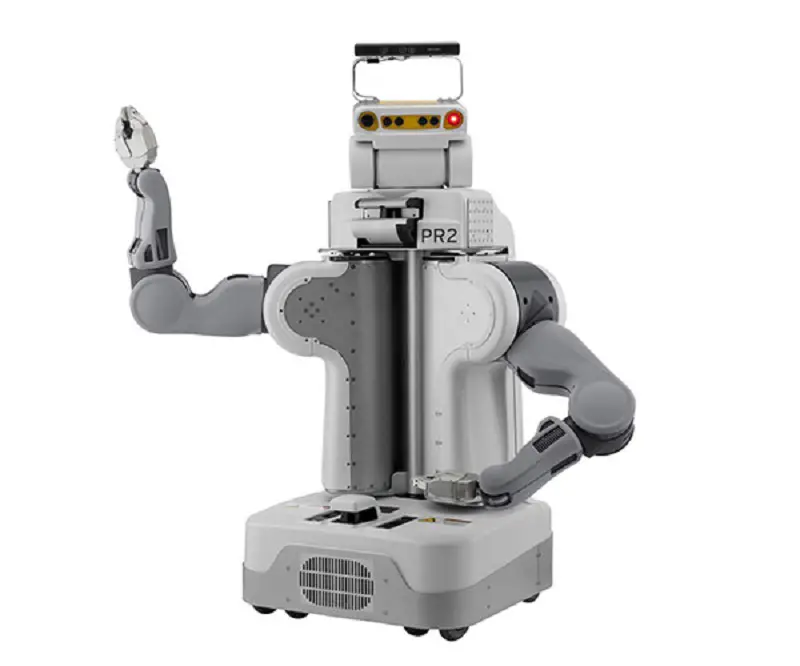 With a cost of 250 thousand dollars, the PR2 was developed by the Willow Garage company and the first model was distinguished by resembling a characteristic robot from the Star Wars saga. The PR2 has two wide arms, a mobile base and is smaller compared to the others on display. The robot performs simple tasks such as opening doors, folding clothes, bringing objects, playing pool, cleaning the house, among others. In 2010, at a company graduation party, several robots of this type danced with humans.
iCub
The first iCub launch occurred in 2004 in the shape of a little boy. It has a cost of 240 thousand euros and its developers gave it this name because the initial project was called RobotCub and they considered that the new robot was like a baby of this. The iCub measures one meter and weighs 22 kilograms; He has a head, eyes, eyelids, lips, arms, hands, waist and legs, in addition to being similar to a preschool child. With 53 motors, the robot can move to different parts; in addition to having sensors that help you understand what is happening in your environment.
Xenex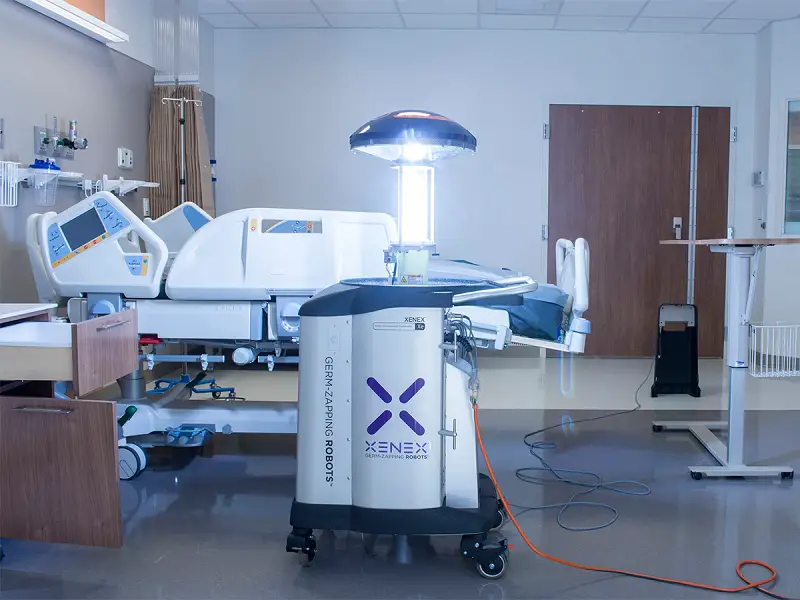 This robot has a price of 110 thousand euros and is designed to work in hospitals. Xenex can disinfect an area with UV rays, greatly reducing the chance that patients will be infected with deadly viruses in medical facilities. In the United States, around 400 hospitals have this robot as part of their workforce.
RoboThespian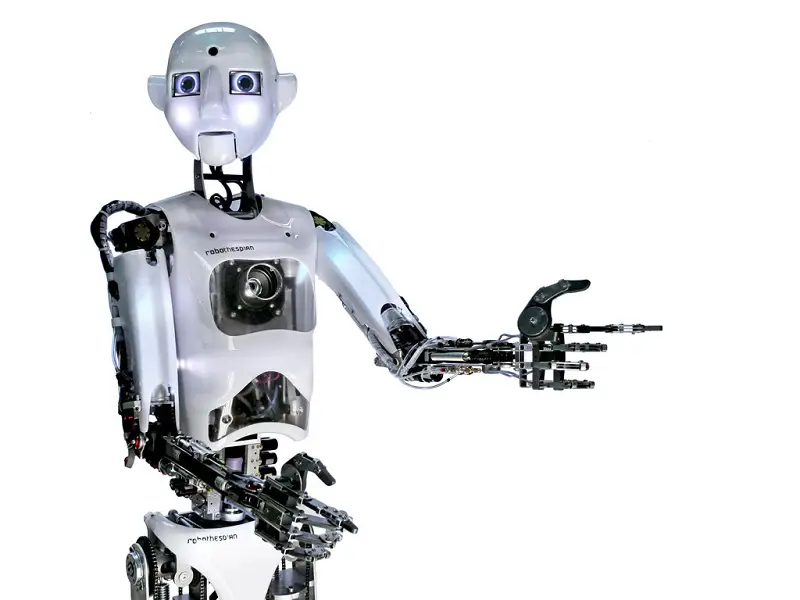 It is one of the most sophisticated robots with a considerably lower price, since its cost is around 85 thousand euros. It is a humanoid robot developed to interact in public. He has various expressions and is the first of his kind to try to act like a person. Therefore, Robo Thespian makes eye contact with his interlocutors, sings and can guess their age. The British-born robot has become popular in universities, companies and museums that seek to provide hospitality to their visitors with an advanced technological element.