In the world, everything has a value. But there are things so incredibly expensive that a single gram of such material can be worth billions of dollars. Gold is not even in the top ten. In the world, absolutely everything has a value. And, without a doubt, some objects are so expensive that they are beyond our economic possibilities. From cars of more than 300,000 dollars to paintings auctioned for more than 400 million dollars. Now, in this world, the most exciting thing of all is exploring the most valuable and expensive materials. That is, see how much a single gram of a substance costs. Before we start and to put it into perspective, let's say a kilogram of sugar costs $ 0.80. Therefore, one gram of this material (sugar) would have a value of $ 0.0008. Well, what if we told you that there is a material with a value of 62 billion dollars per gram? It may seem that we are joking, but we are. In the world there are incredibly expensive materials. And in today's article we will take a trip around the world to find the substances that cost the most per gram of weight. We promise you that the top positions will surprise you, as gold is far (far) from topping the list.
What are the most expensive materials in the world?
Next we will see the most expensive substances per gram of weight. For this reason, objects sold throughout history that, for historical or artistic value, have been sold for millions of dollars are obviously left out. We are not interested in collector's items. All we care about is seeing, in proportion, which are the most expensive materials and substances in the world. Remember that one gram of sugar is $ 0.0008. And it is that in a spoon of "something", there are already about 20 grams. Therefore, one gram is dividing that tablespoon into twenty parts. It is negligible. And yet there are objects that are worth millions of dollars per gram. Without further ado, let's begin our journey. As you will see, we do not start with exorbitant prices, but for things that, although they are luxuries, are more or less part of our day to day or, at least, are accessible. The prices, obviously, are indicative.
Tritium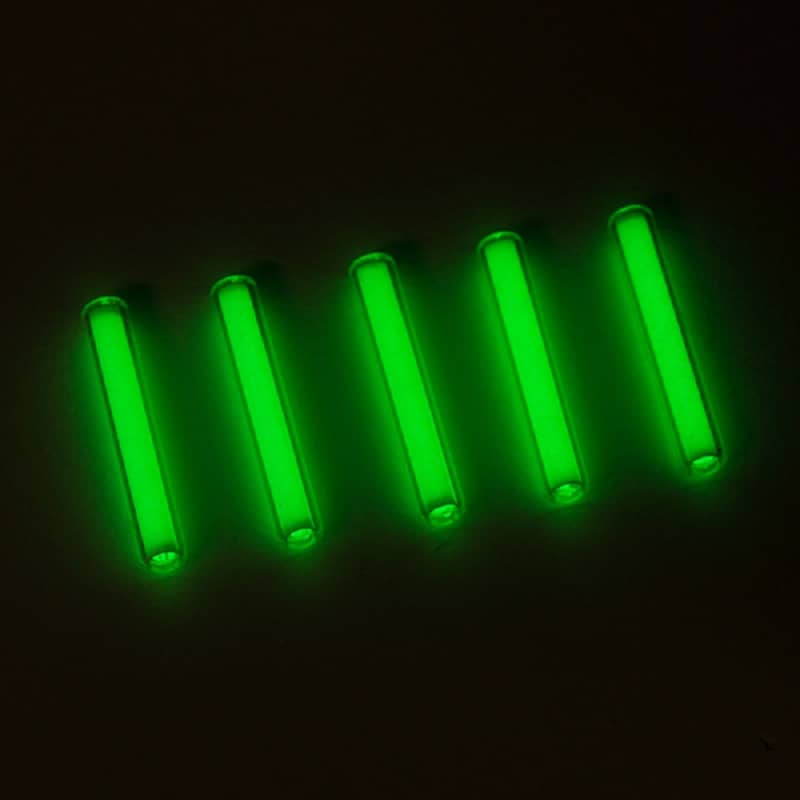 Price: $30,000 per gram
Tritium is a radioactive isotope of hydrogen that is used as a fuel in nuclear fission reactions. In nature, there are only traces of this compound (they are generated in the atmosphere by the impact of cosmic rays on gases), so it has to be produced artificially. Taking into account that to obtain it you have to bombard neutrons on hydrogen and that this process is very complex, it is not surprising that a gram of this isotope costs $ 30,000. Now then, the subsequent nuclear fission is more efficient than what is usually done with hydrogen isotope 1 (the non-radioactive one).
Diamond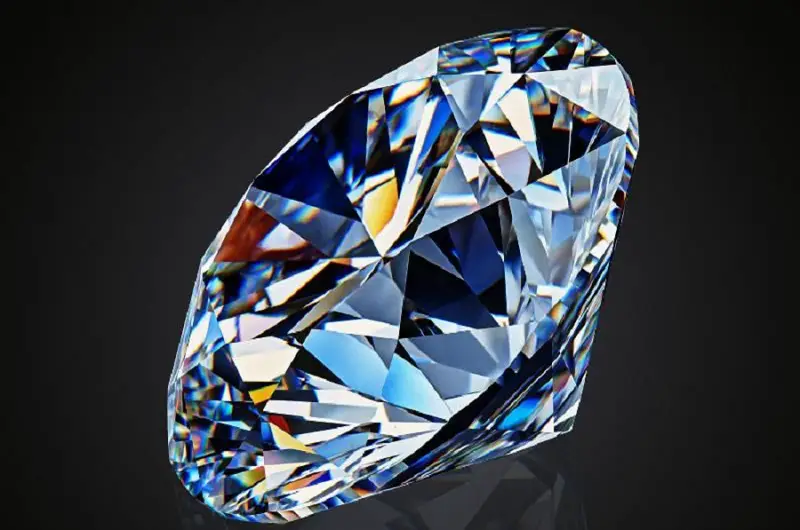 Price: $65,000 per gram
Diamond is a mineral composed exclusively of carbon atoms arranged in a perfect crystalline structure. For its formation, very high pressures are required that are only reached 200,000 meters below the earth's surface. After this, you have to wait for the tectonic movements to move them to more external parts. It is believed that the formation of diamonds was a process that could take up to 3.3 billion years, which translates to three-quarters of the age of the Earth. Their properties, their beauty in jewelry and, above all, their low abundance make them the most expensive material on Earth that a human being can buy in a store. If we wanted to buy a kilogram of pure diamond, we would have to shell out 65 million dollars. Regardless, the largest diamond ever found was the one known as the South Star, a rough diamond weighing 621 grams that was found in South Africa in 1905.
Painite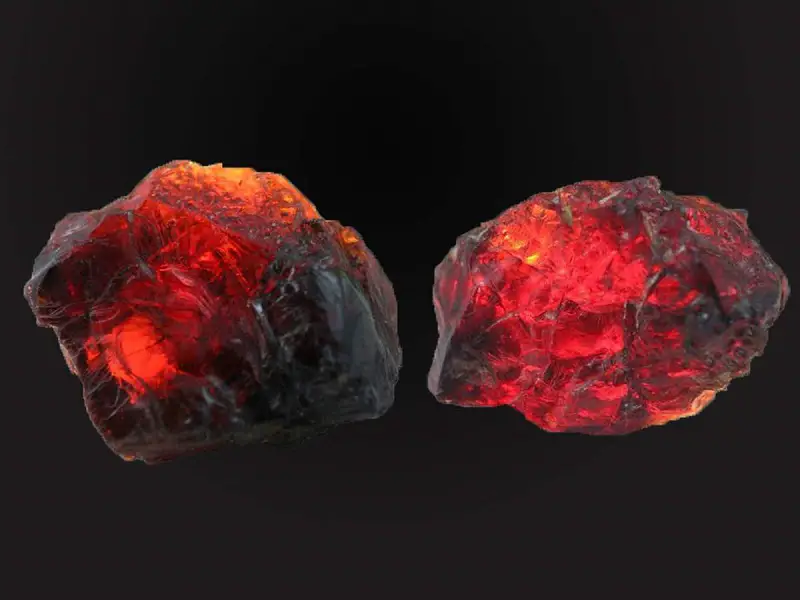 Price: $300,000 per gram
Painite is the rarest gem in the world. Discovered in the 1950s, fewer than 30 have been discovered since then, although the recent discovery of a deposit in Burma has seen more being found. Be that as it may, one gram of this gemstone is worth $ 300,000, almost 5 times more expensive than diamond.
Californium 252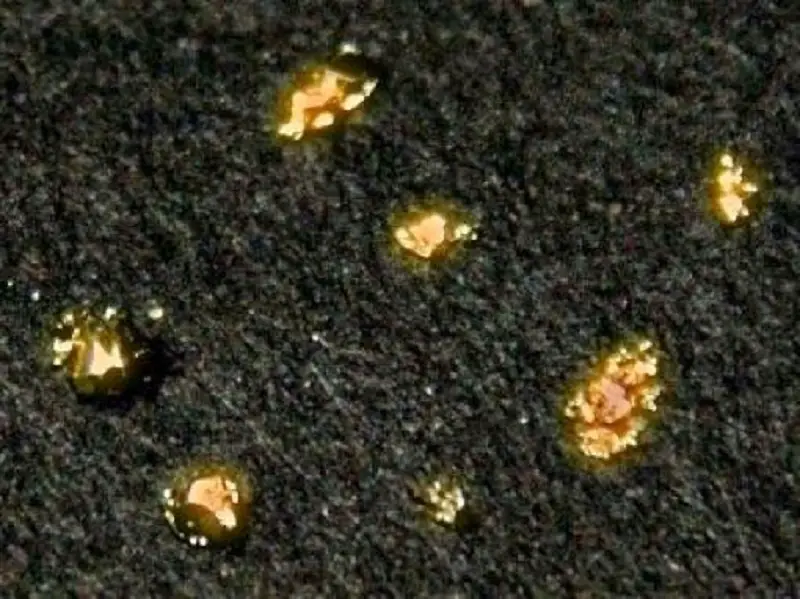 Price: $27,000,000 per gram
With the last two places, our heads definitely explode. Californium 252 is an isotope of the element californium, a radioactive metallic element with many applications, from uses in nuclear reactors to treatments for brain cancers, through the detection of petroleum or the measurement of chemical elements in samples. However, since their discovery in 1950 at the University of Berkeley, they have hardly been able to synthesize 8 grams. So it's no wonder that each of these grams costs a whopping $ 27 million.
Antimatter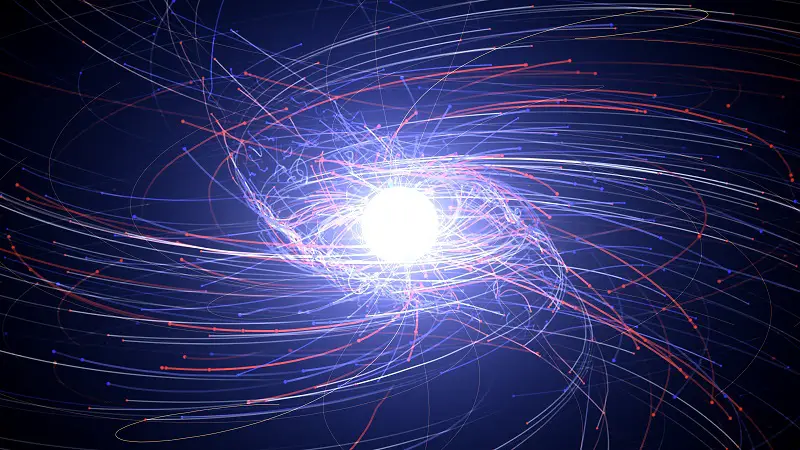 Price: $62,000,000,000 per gram
We finished in style. 62 billion dollars. This is half the estate of Jeff Bezos, who, with his fortune of 116 billion, is the richest person in the world. If he used all of his assets, he could buy only two grams of this substance. But what can be so expensive? Well, a material that, in reality, is an antimaterial. Yes, we are not kidding. Antimatter is by far the most expensive "material" on Earth and, indeed, in the Universe. And it is that although it is one of the greatest mysteries of science, we are capable of producing it. When the Universe was born, 13.8 billion years ago now, for each particle that was created, there was an antiparticle, which was the same as the particle itself but with a different electrical charge. In other words, for every electron (a subatomic particle with a negative electrical charge) there was a positron, which was the same as the electron but with a positive charge. In this sense, despite the fact that in the moments after Big Bing, the quantities were proportional, as time progressed, the symmetry was broken. Now there is very little antimatter left. In fact, only 1% of the matter in the Universe is believed to be in the form of antimatter. We do not know exactly what it is or how it behaves, but we do know that, in processes that require huge amounts of energy, we are capable of producing it. Now, the difficulties make a single gram cost 62 billion dollars. Right now, if we wanted to get a kilogram of antimatter, not even the United States could buy it. Well, its GDP would not allow it. Now, we know that its uses could open the door to, for example, interstellar travel, since extremely small amounts of antimatter, when merging with matter, produce huge explosions of energy. Antimatter could be the fuel for spacecraft. Beyond this, antimatter remains a mystery. A mystery, by the way, very expensive.