The cost of one night in the most expensive new hotels in the world can be equivalent to the sale price of an apartment in many capital cities. If you think that paying more than a thousand dollars for a night in a resort is excessive, we will tell you how much you would have to pay in the most expensive hotels in the world. Currently, there is no official ranking of the most expensive accommodations globally. Prices in this sector vary as a result of several factors. In addition, year after year new and more exclusive hotels are opened that offer their most demanding guests the best accommodations with personalized services. There are several cities in the world that have accommodations designed for those who seek only the best. Therefore, they are accessible to a select sector. Next, we tell you what it is about.
Hotel President Wilson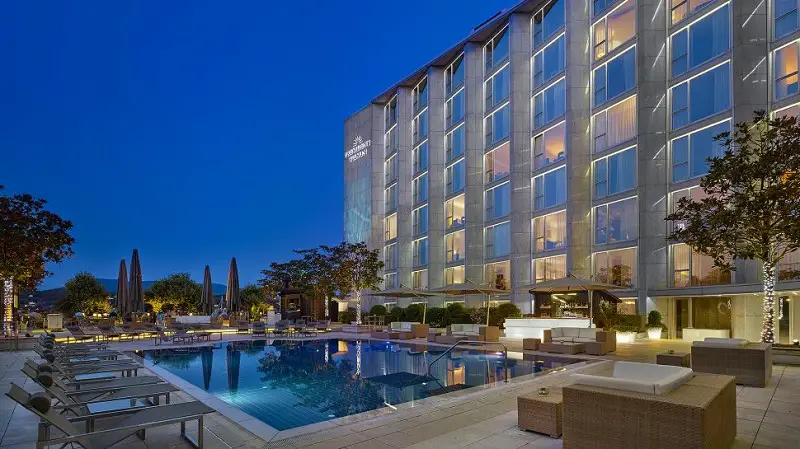 Located in Switzerland, it has a breathtaking view of Lake Geneva and features marble pools, private gyms, and armored roofs. It is not for nothing that the Hotel President Wilson has had characters like Bill Gates and Rihanna among its guests.
Price per night: 46 thousand euros
Cheval Blanc Randheli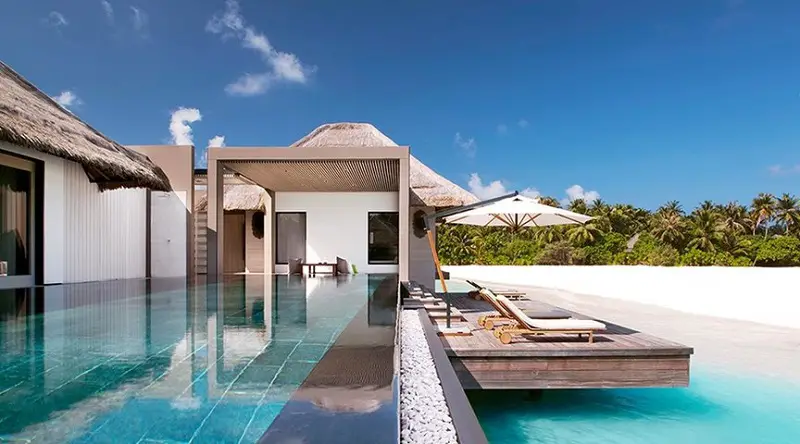 Located in the Maldives islands, this hotel faces the ocean, protected by a coral reef. To get to the Cheval Blanc Randheli you must take a trip on the Twin Otter Of Havilland seaplane. This device was designed exclusively for that purpose.
Price per night: 44 thousand euros
Hotel Fours Seasons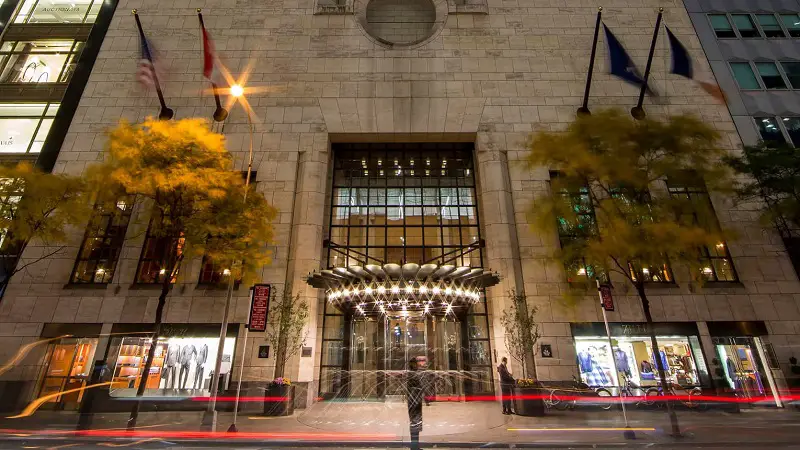 Located in New York, this hotel has an impressive 360 ​​degree view that allows you to see the entire Big Apple. Its rooms have private terraces and guests have full-time butlers at their disposal.
Price per night: 38 thousand euros
Burj Al Arab Jumeirah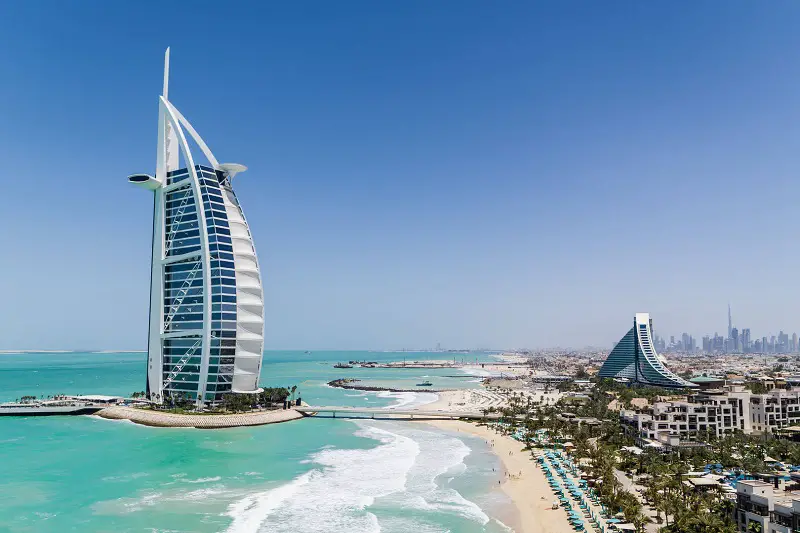 Located in Dubai, United Arab Emirates, it is one of the most iconic hotels in the world and the first to hold the seven-star category. This construction measures 321 meters high and is placed on an artificial island. The most exclusive rooms in this hotel are adorned with gold and marble sheets.
Price per night: 35 thousand euros
Royal Mansour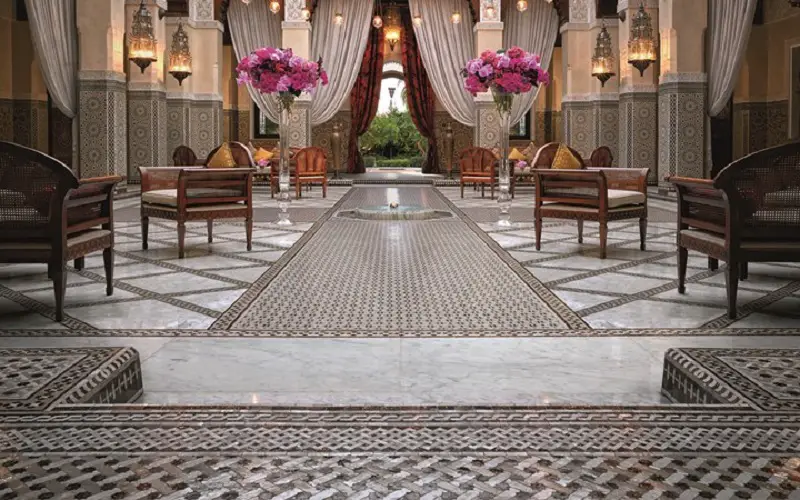 Located in Morocco, this palace-hotel features 53 elegant Moroccan-style riads or houses decorated with silk and brocade pins, antique furniture, and hand-made mosaics. The alleys of the Royal Mansour lead to Andalusian-style courtyards and an exclusive spa. It also houses two restaurants run by chef Yannick Alléno, awarded with three Michelin stars.
Price per night: 30 thousand dollars