The Christmas dates are approaching and surely the airports, although they will not be crowded as usual, they will receive travelers and tourists. Therefore, we will give you some recommendations on how to choose your travel bags and we will tell you which are the most expensive and of the best quality. 2020 was not a good year for globetrotters, but that does not mean that previous years have been the same.
World's most expensive travel suitcases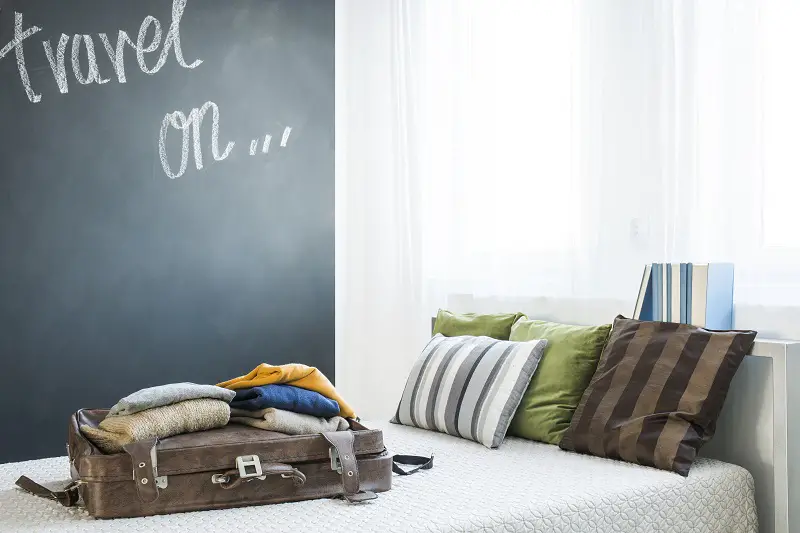 We believe that a part of this money should be allocated to a quality and long-lasting suitcase that allows you to come and go. Remember that this object will serve as your companion during several tours and what better way than not to buy one every year. Traveling is easy, but doing it responsibly and intelligently to save valuable dollars is something not everyone contemplates. Stay and read us, if you want to know how to choose your travel suitcase. In tastes, genres and also portfolios are broken, and today we are going to show you some luxury suitcases. Many have high prices for the materials they use, the reputation of the brand and how long they have been in the market. Next, we leave you the list:
Charles Simon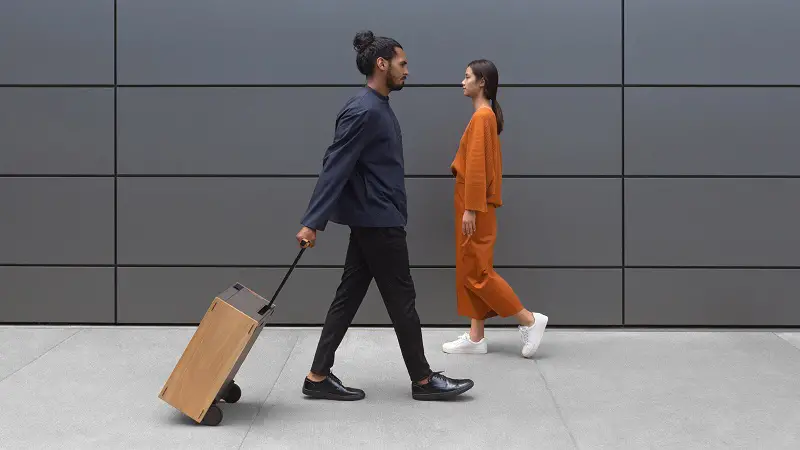 The exclusive Canadian leather brand made custom travel bags that take almost half a year to complete. The materials used for them are recycled birch, maple, noble and walnut. Likewise, they use aluminum structures and carbon fiber panels to last a lifetime. They are totally personalized, because you can choose the materials and put your name on it.
Globe Trotter Luxury Luggage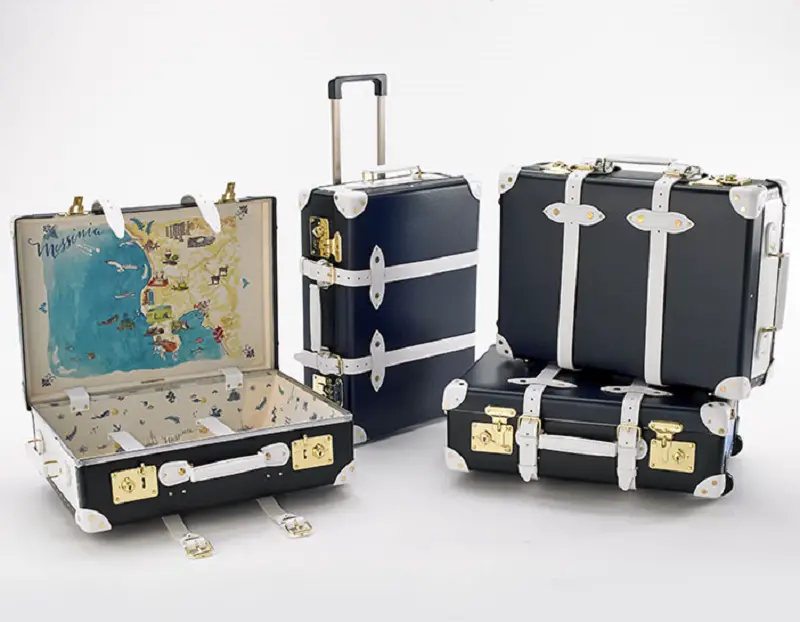 Since 1897 this company began to manufacture traditional travel suitcases that continue to keep their old style. In fact, great figures such as Queen Elizabeth II use this mark to store their precious objects. 'With its typical toe caps, high-quality leather straps and a touch of class on its wheels' you will be able to impress anyone and feel like you are in the Victorian era.
Valextra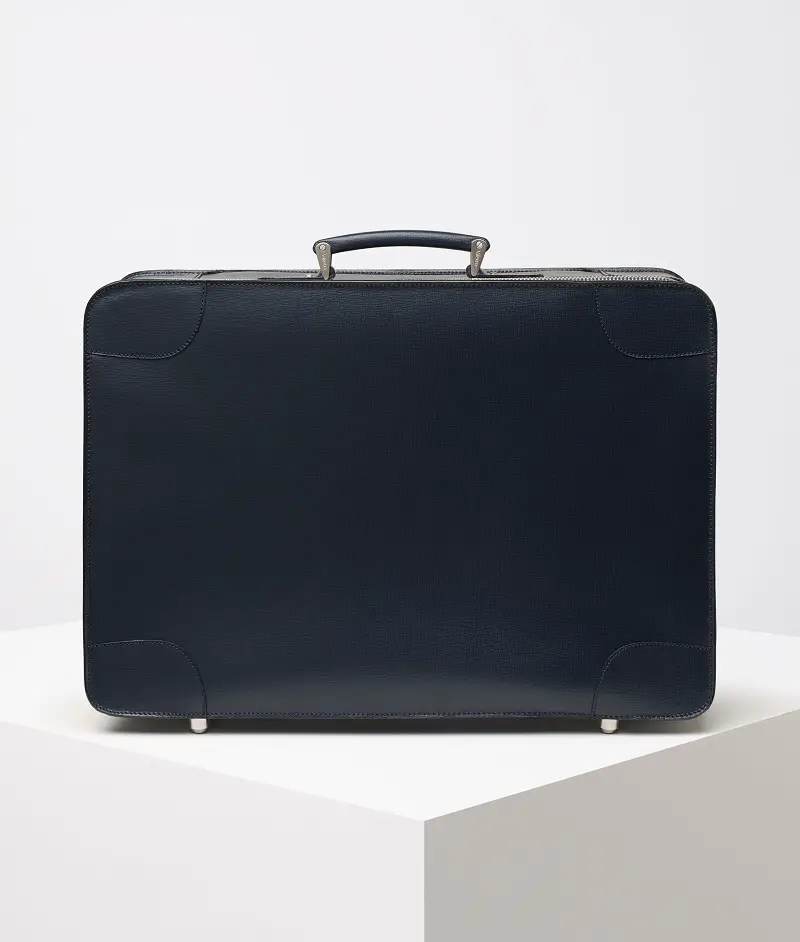 It is not as old as Globe Trotter, but it is one of the most distinguished brands of luggage. This firm began manufacturing exotic skins to dress celebrities, but later focused on travel accessories. Jackie Kennedy was a regular shopper for Valextra, who in 2011 she signed a contract with actress Kati Holmes to promote her handbags. Their price is due to their age and to the fact that they are made manually.
Tumi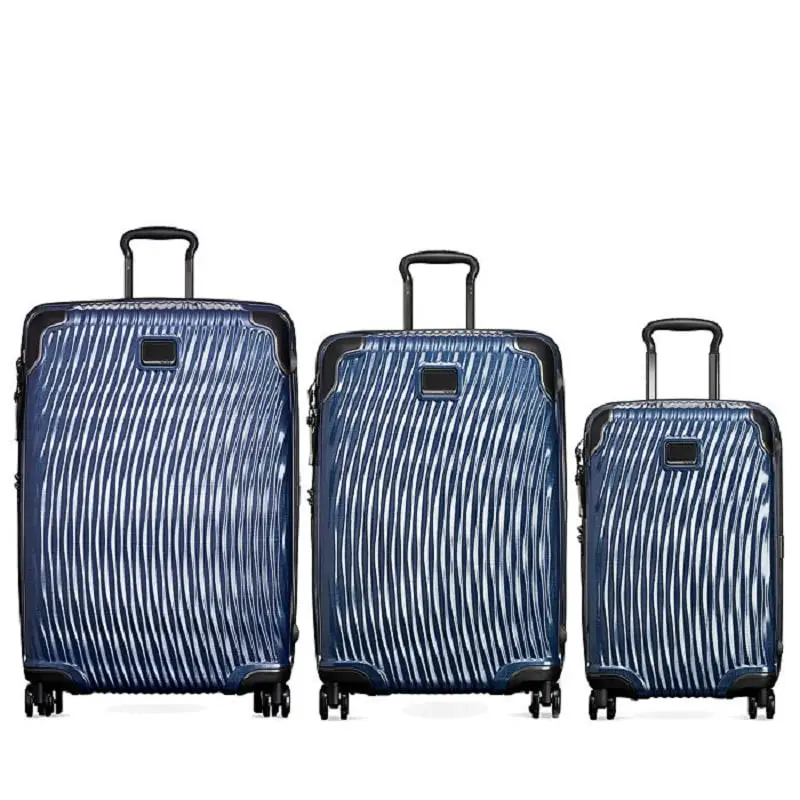 This American company positioned itself in the market for its durability, innovative design and variety of models. In fact, its materials are also applied in the field of motorsport (Nascar) and in the clothing of NFL players for their resistance and lightness. Travel suitcases have a garment holder and a removable hanger to keep clothes wrinkle free.
Rimowa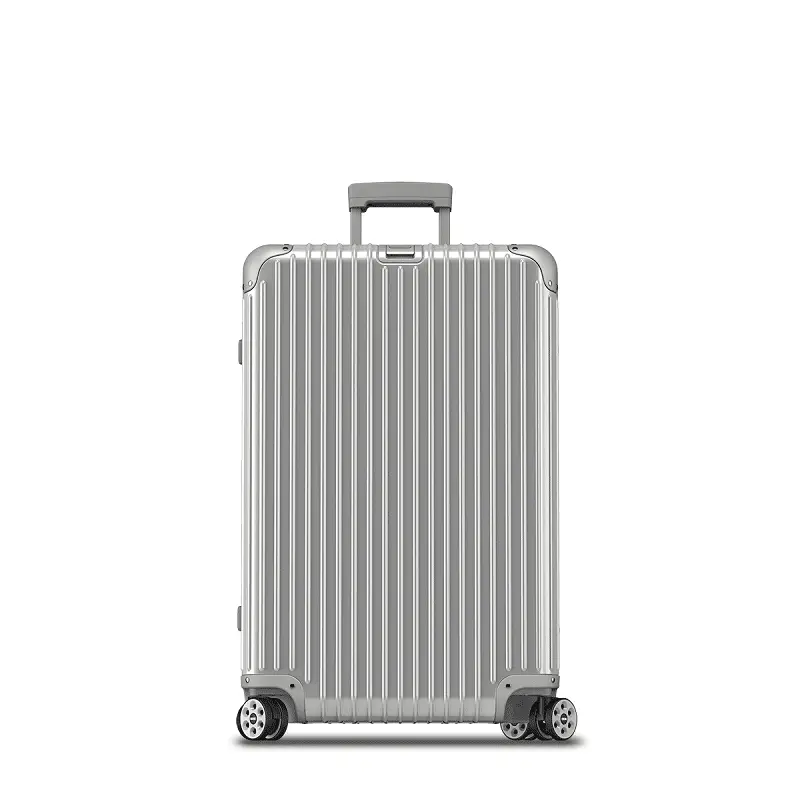 The German brand Rimowa was born almost on a par with Globe Trotter. Since 1898 it entered the market surprising the planet and more now with the creation of an aluminum suitcase that is preferred by pilots for its lightness. In addition, its low noise wheel design made it a world leader. There are other brands of travel luggage that are very popular for their good quality, such as Bottega Veneta. Its design is very peculiar and is distinguished by its interlocking seams. In addition, most of its models are handheld and without wheels. We also have the suitcases manufactured by the big fashion houses, such as Gucci and Louis Vuitton. The costs of these items are as high as some specialized brands due to the detail and labor involved in their production.