One of the dreams most longed for by most women is their wedding day and being the protagonist in a dazzling wedding dress. Each bride hallucinates with the search for a beautiful and unique dress that makes her look and feel like a princess out of a story. There are even brides so extravagant, they are able to pay insane sums on a designer wedding dress, just to indulge their whims on their special day. But will anyone be able to show off the world's most expensive wedding dress, valued at a staggering $15 million (€13.4 million)?
What the most expensive wedding dress looks like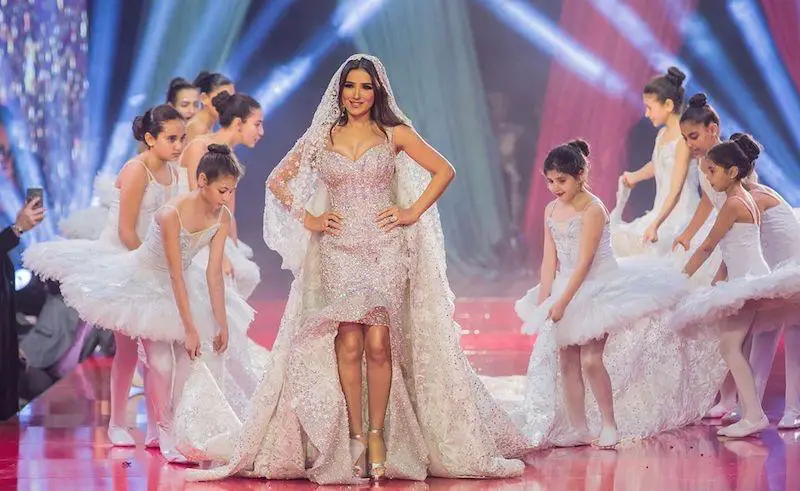 The figure behind the incredible and opulent creation, listed as the most expensive wedding dress in the world, is the Egyptian designer, Hany El Behairy. Hany El Behairy has had a tradition of closing their annual fashion shows with extravagant wedding dresses, which cost millions and are always adored by famous celebrities. December 23, 2019 was no exception in her 100th fashion show, in a hotel in downtown Cairo.
The Egyptian designer made his mark by presenting the stunning most expensive wedding dress in the world, valued at a staggering Dh55 million (United Arab Emirates), equivalent to $ 15 million. The striking and luxurious piece was modeled on the runway by Egyptian actress Mai Omar.
What it's made of
Made entirely with inlays with exquisite diamonds and precious stones, the spectacular wedding dress was designed to show off a short, sexy but not daring skirt at the front and a long train at the back. In addition, the long veil that matches the dress is finely crafted and decorated with stars and diamond inlays. It gives a feeling of a starry sky that illuminates the happy bride.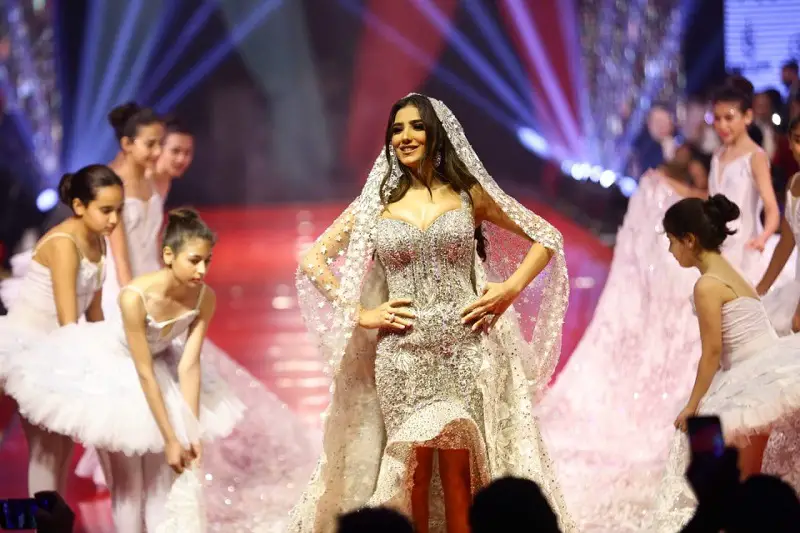 According to the designer, the elaboration of this opulent piece, listed as the most expensive wedding dress in the world, took a year to complete. This is not the first time that Hany El Behairy has created and presented a wedding dress of such greatness. In 2017, actress Yosra El-Lozy walked the runway, decked out in a luxurious diamond-embellished dress, which was worth an estimated $4 million (€3.6 million).
However, a $15 million wedding dress is unthinkable. Even if you have all the money in the world, is it worth spending all that amount just to want to look unique and stunning for a few hours on your wedding day?