PuiPui is a famous bunny from Japan for his adorable photo-shoots which feature him in different unique costumes all dressed up, just like a clothes model. These photo-shoots appear very professional and so does the bunny. As if he's been in the fashion industry for years!
PuiPui poses as Santa Claus, Sherlock Holmes and a photographer in many of the shots and steals our hearts with its adorable professionalism. Below you'll find him in his best outfits. Some of them really suit him and make him look super daper!
What do you think about the stylish outfits of PuiPui fellow lazy penguins?
The Adorable Bunny PuiPui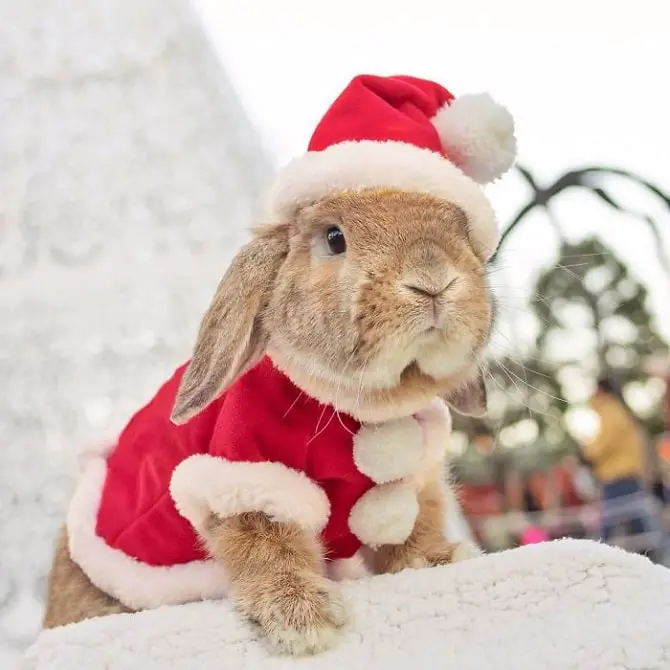 Source: Link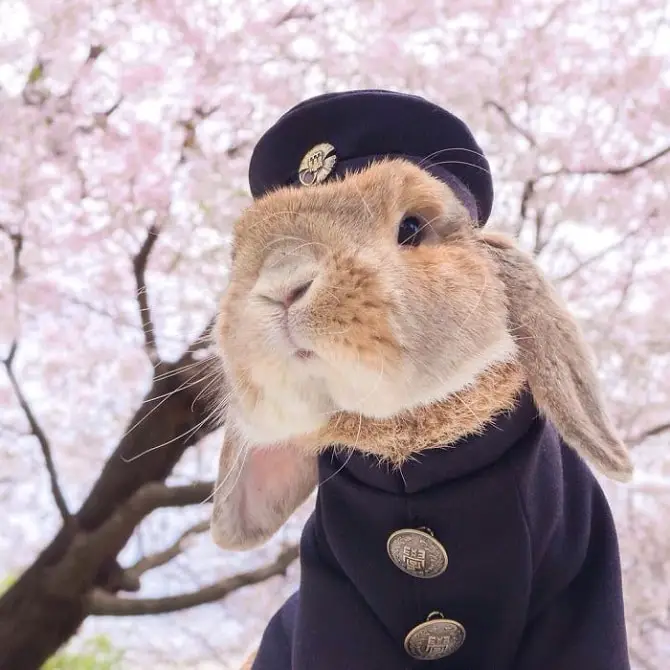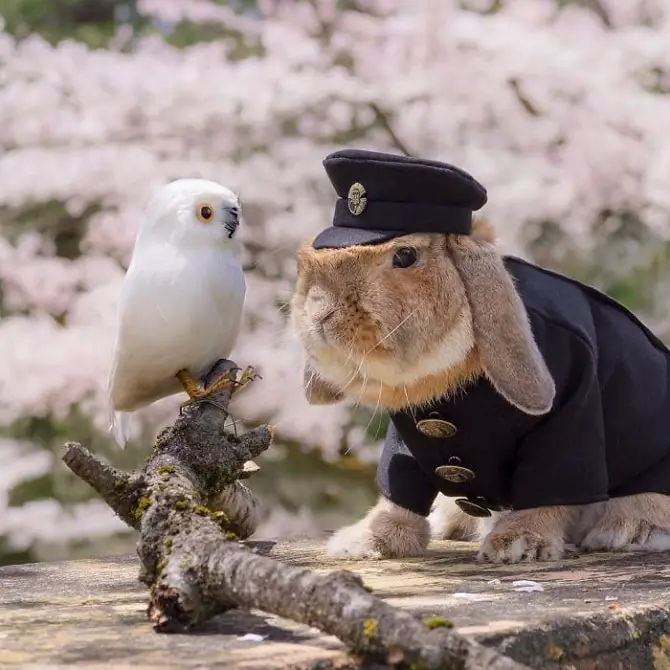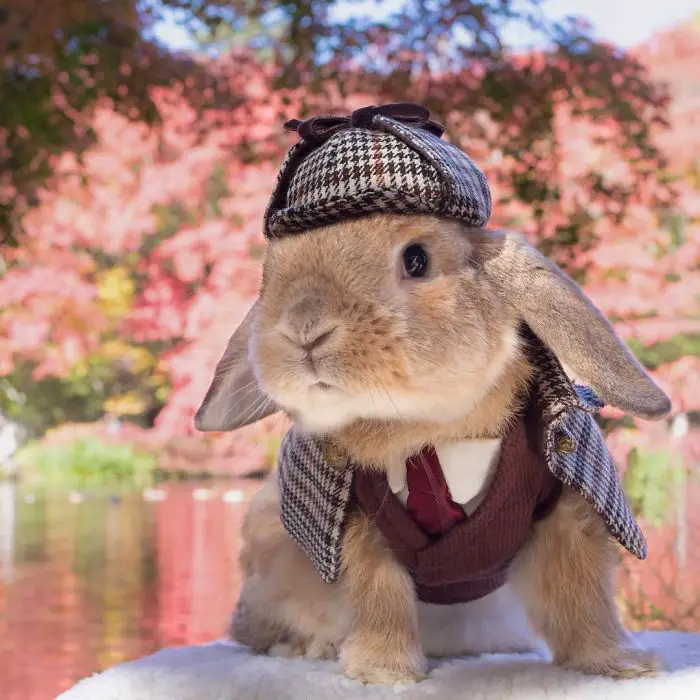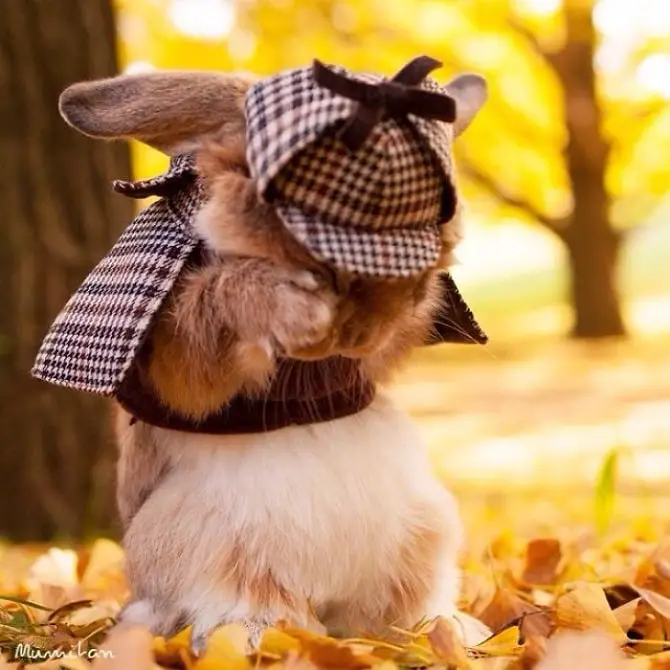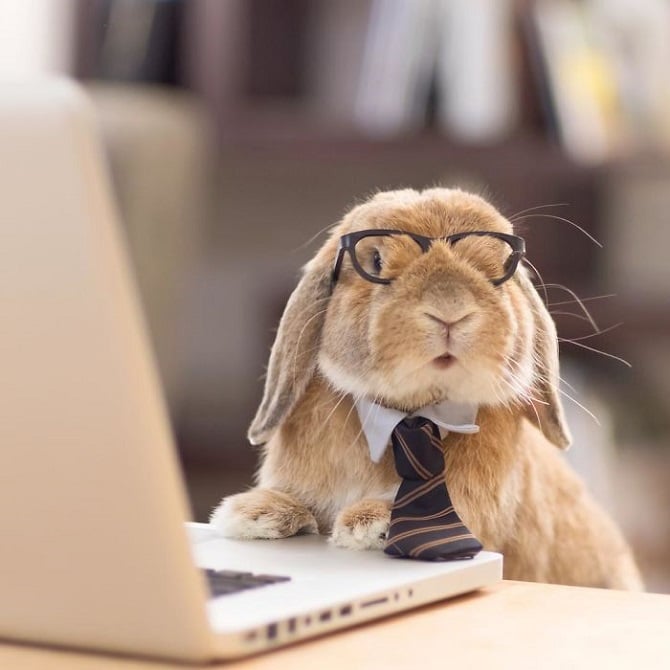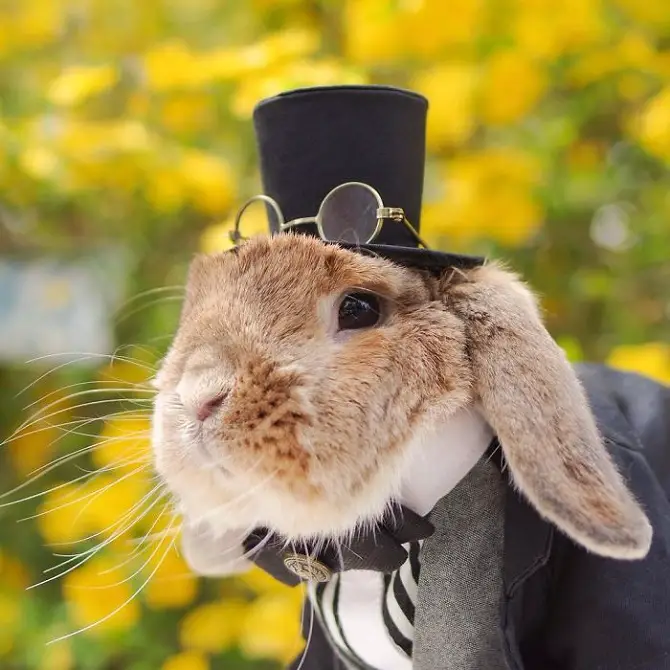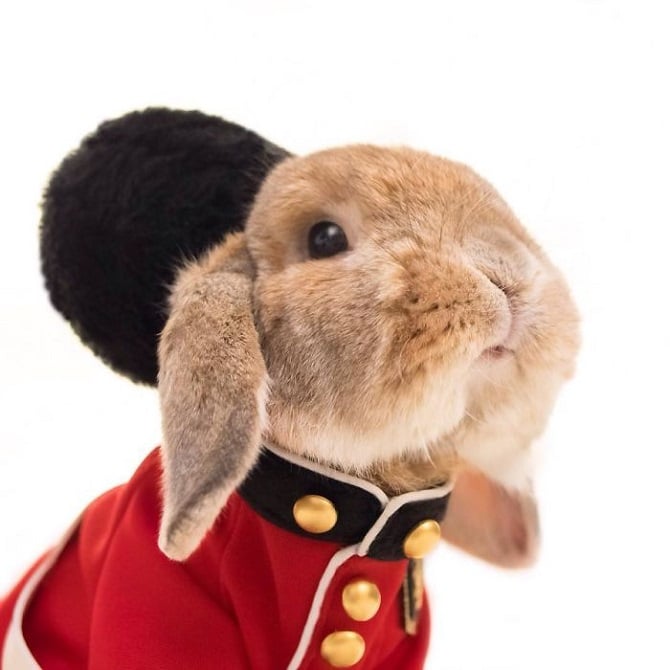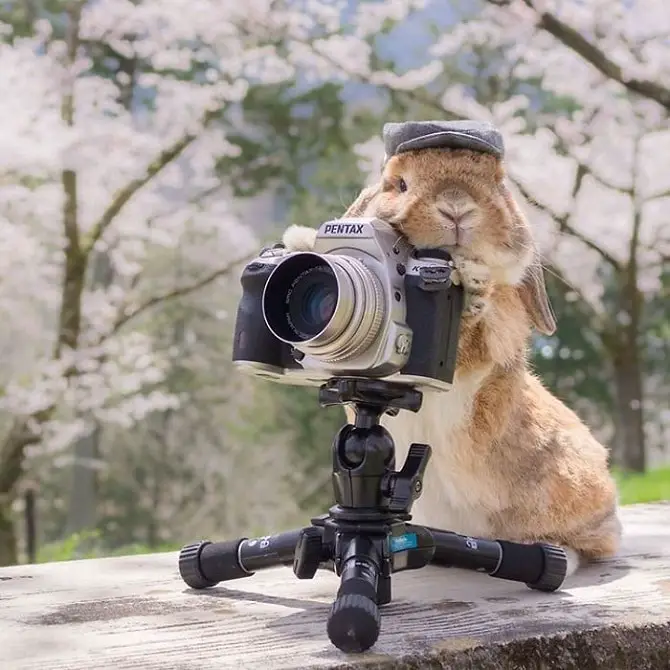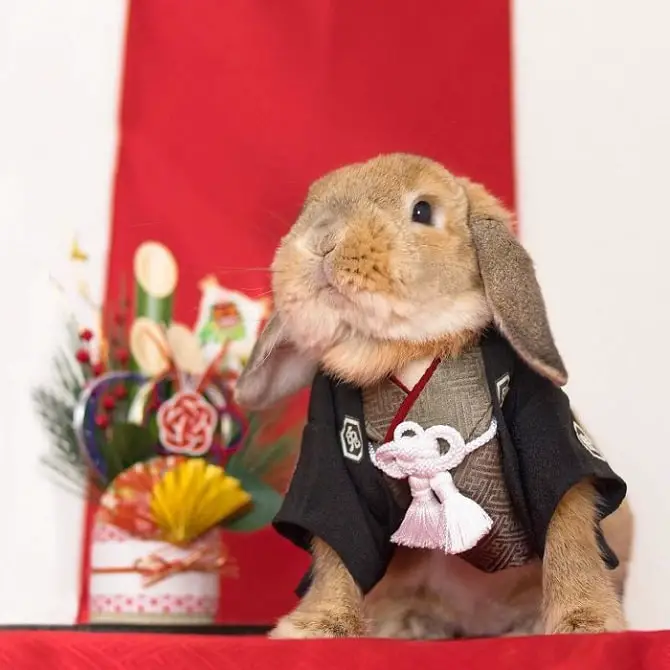 You Will Definitely Love these Photos:► The fluffiest animals in the world – The Most Adorable Fluffy Baby Donkeys