So everyone knows the green insects known as Praying Mantises, but did you know there are many different unique families of mantises with very impressive characteristics?
Today we're taking a look at three of the most incredible types of Mantises, the Orchid Mantis, the Spiny Flower Mantis and the Devil's Flower Mantis. The main characteristics that separate them from others are their colours, the fact that two of them have wings and their size.
Another unique feature is that Orchid Mantises can  camouflage into different colours to mix with their surrounding.
What do you think about these fierce insects fellow lazy penguins?
Orchid Mantis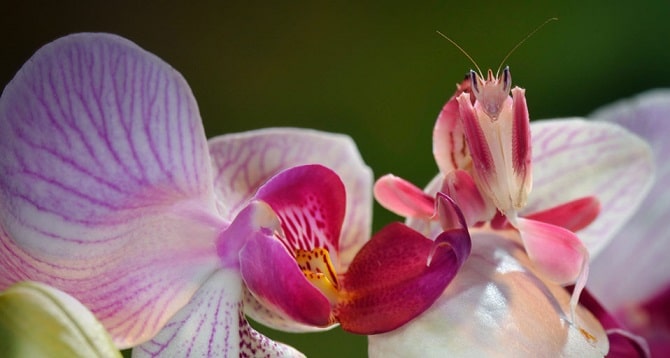 Source: Link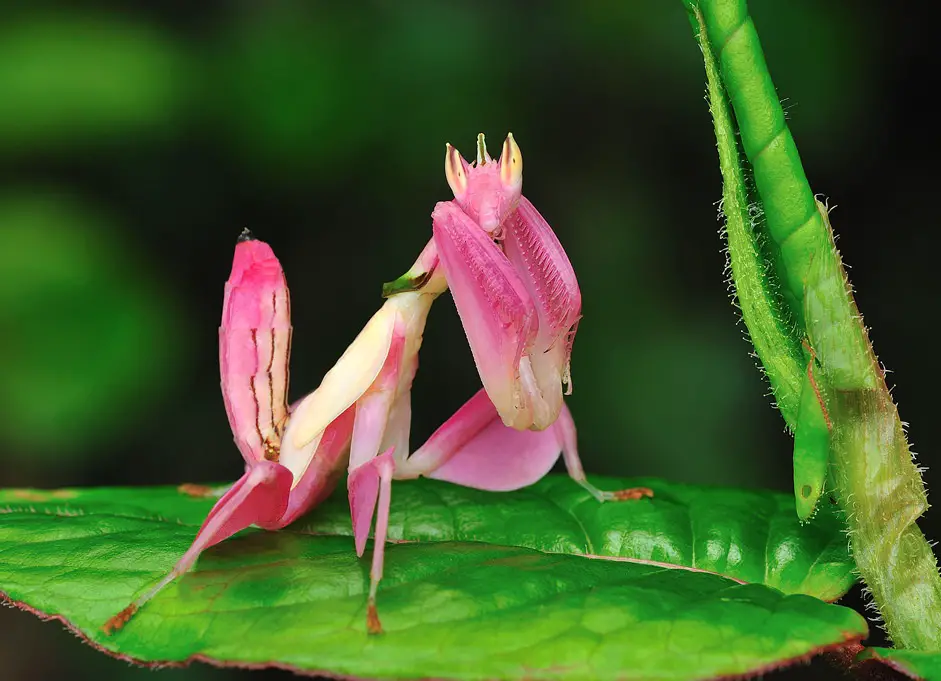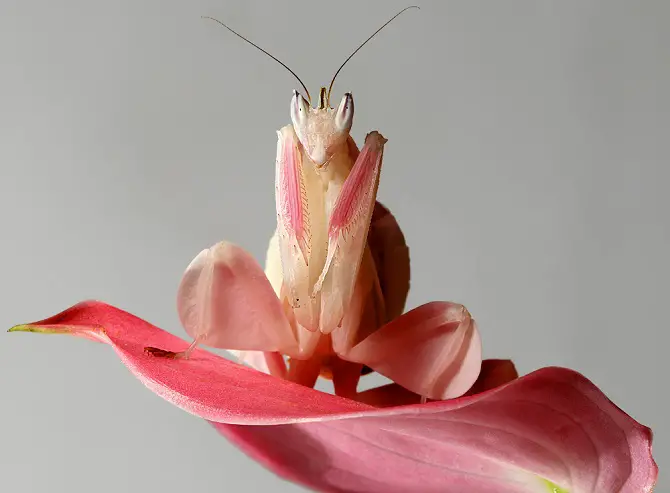 Spiny Flower Mantis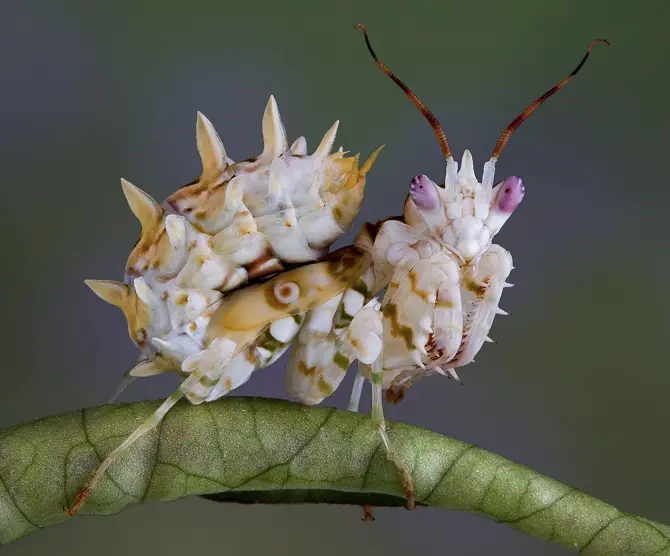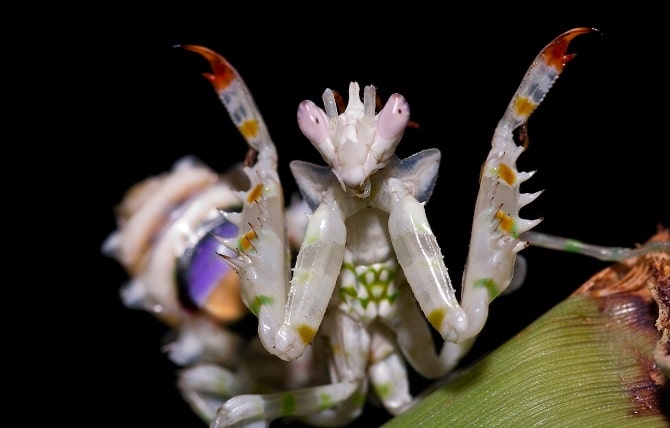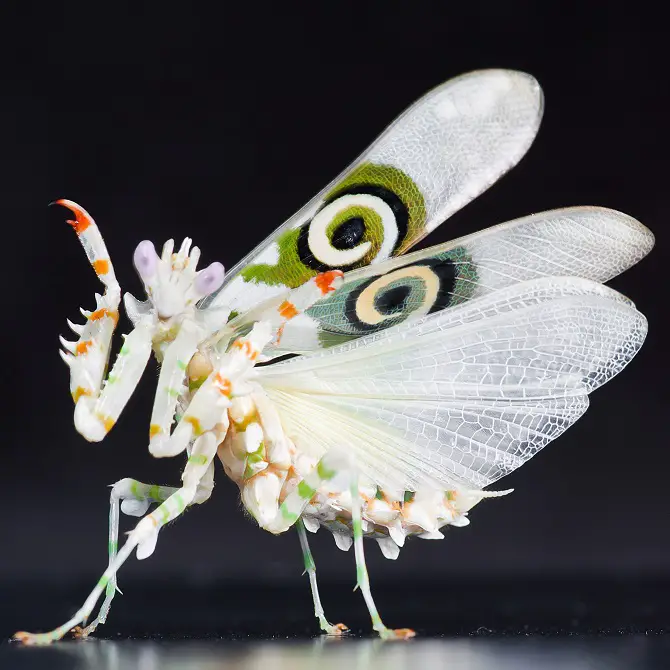 Devil's Flower Mantis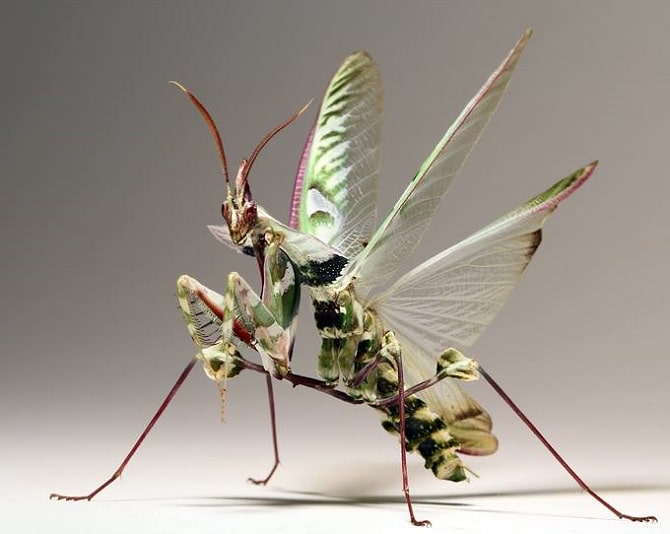 You Will Definitely Love these Photos:► The Cute Tiny Dancing Peacock Spiders – The Little Blue Dragons Of The Seas