There are few more exciting destinations in the world for young holidaymakers than America. This incredibly beautiful, vast and varied land has everything that a young tourist could possibly want and more. As it is such a large and diverse area, it can be difficult to know where to go for the best time.
To uncover the hidden gems, many young tourists find it best to book their trip through organisers like Grand American Adventures. Those that are young and looking for plenty of action, adventure and good times should seriously consider the following three states:
Nevada
The great thing about the state of Nevada is that it combines both exhilarating nightlife with outstanding natural beauty. The vast expanse of desert is ideal for adventure and especially in areas like Death Valley National Park and Red Rock National Park, but Nevada is also home to the almighty Lake Tahoe.
image source: here
Outdoor types will adore Nevada, but it is also one of the most fun places to visit for young holidaymakers because of a certain city in the middle of the Mojave Desert – Las Vegas. The electric nightlife, 24-hour casinos, themed hotels and other entertainment options ensure that the fun never stops here.
New York
The key selling point for this state is, obviously, the alluring New York City. The Big Apple is one of the most iconic cities in the world with an atmosphere unlike anywhere else. There are endless highlights and young holidaymakers will never get bored of the fun to be had both in the day and late at night, but New York State has much more to offer than this. A few highlights include Niagara Falls, the Finger Lakes, Long Island and Lake Placid. This all ensures that New York State has something for everyone.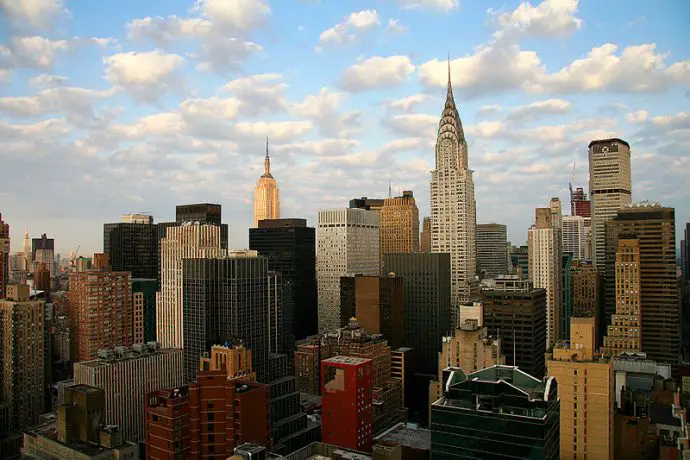 image source: here
California
California is a fun-lovers paradise and this is largely due to the handful of superb cities that include Los Angeles, San Francisco and San Diego. California is also home to spectacular natural beauty and this is evident with the brilliant coastline, beaches and amazing National Parks like Yosemite. It also boasts a wonderful climate which is ideal whether you are lounging on the beach, hiking out in nature or on a road trip. California is also known for a laid back vibe, friendly locals and a terrific nightlife.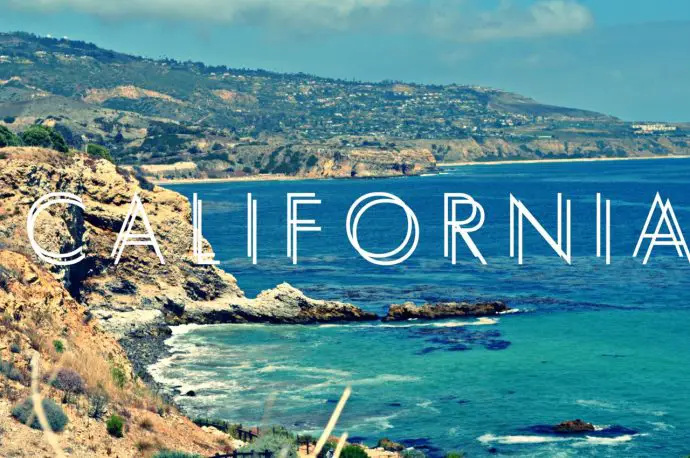 America has many excellent destinations for young holidaymakers, but those that are seeking cool cities, beautiful natural scenery, pulsating nightlife and friendly locals cannot go wrong with the above three states.