Cross tattoos are very popular for the deep meaning they have, so here we give you several design ideas that you will surely love. Cross tattoos are widely used in both men and women, the best thing is that they can be used anywhere on the body. Although many people might assume that the cross has religious connotations, this is not always the case, and its meanings are surprising.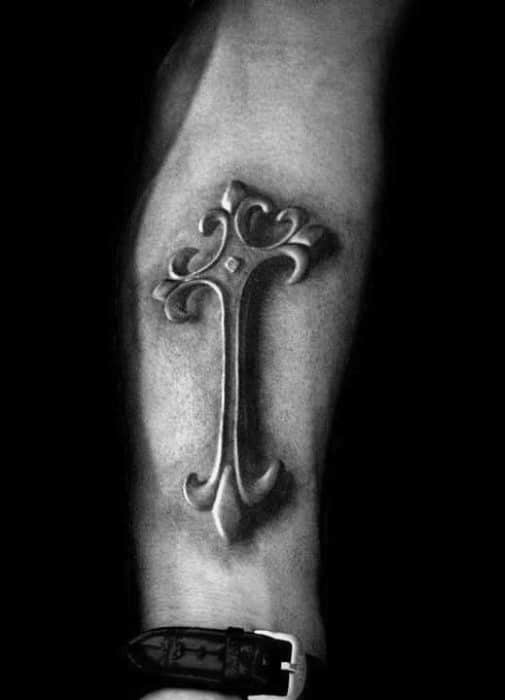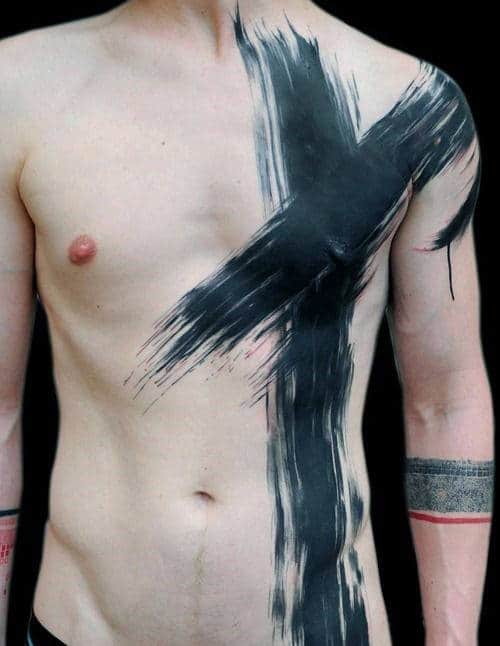 The best cross tattoos for men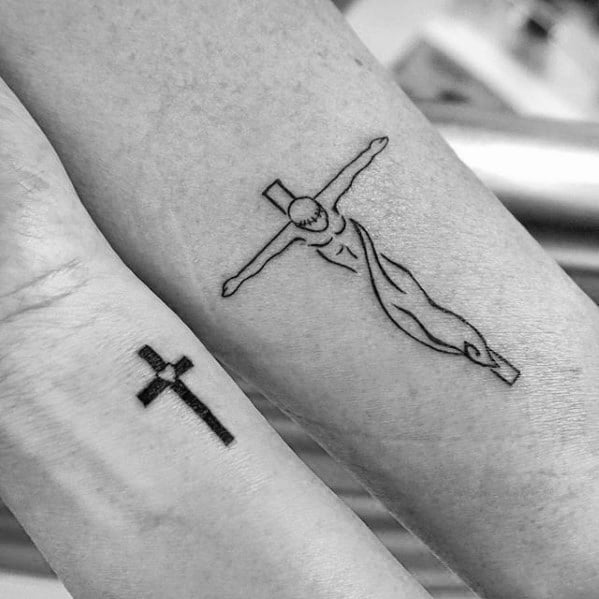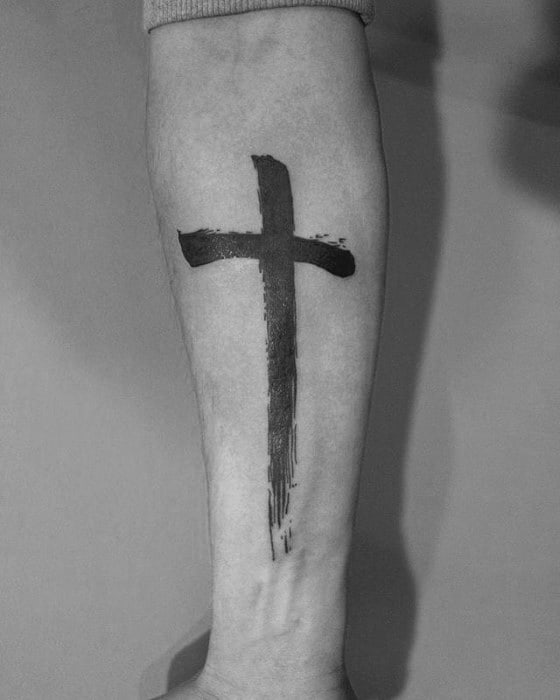 Although there are several types of crosses that men can tattoo on different parts of the body, the truth is that when a man gets a tattoo, the cross is a symbol of honor, dedication and peace. Crosses that are small can represent the memory of a loved one or grief over the loss of her. In addition, it is a tattoo that can also be related to spirituality or Christian faith. If you are thinking of getting a tattoo on your hand, this is completely related to the link between the physical and the spiritual, as well as nature as a source of life or eternal life itself.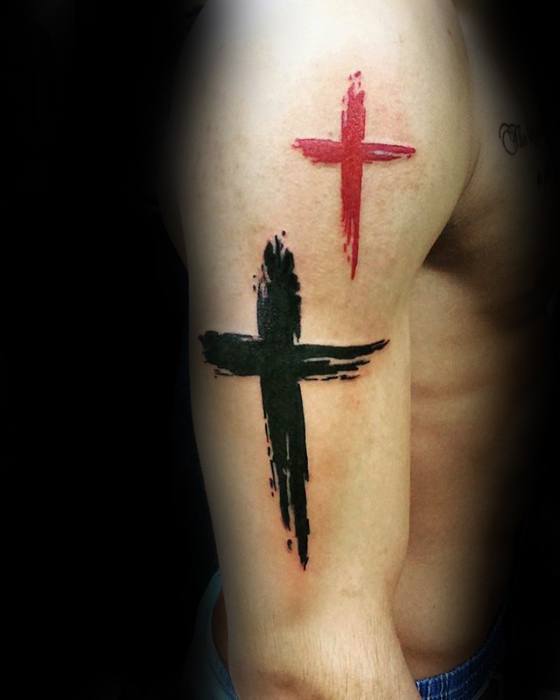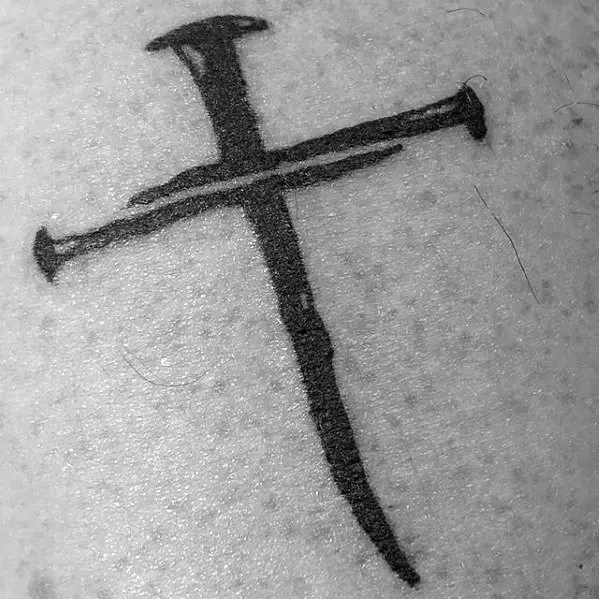 Other unique cross tattoo designs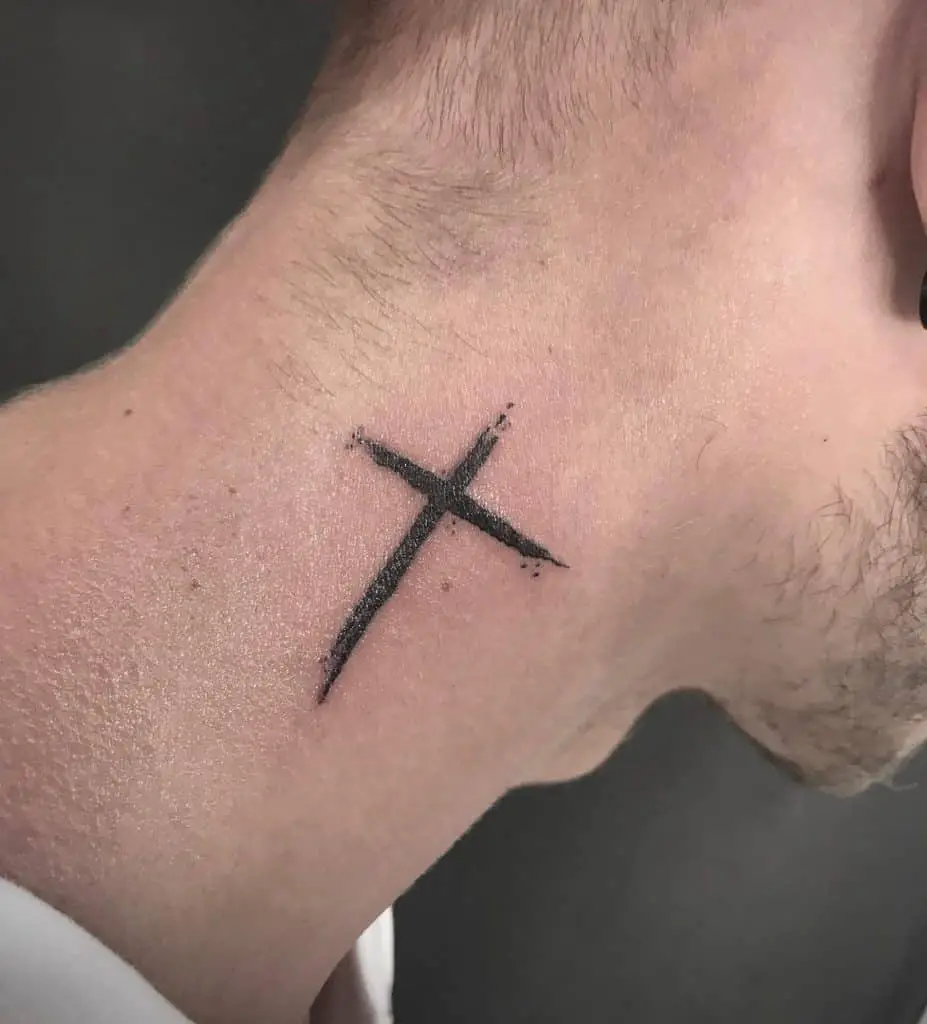 When the crosses are located on the neck, they are a symbol of power, strength and courage. In addition, they are designs that look quite feminine and very striking on the skin.