Flowers can be used metaphorically to symbolize many things and concepts such as peace, innocence, love, purity, grace, happiness but they are also very beautiful visually. This why they make for great tattoo designs.
Flower tattoos can be done all over the body although they are most common in full and half sleeve tattoos. Also, often they complement a different design instead of being the main focus of the tattoo. It is a misconception to connect flowers with something feminine. As you'll seen in the following photos flowers can be used very creatively to enhance male tattoos without taking anything away from their masculinity.
Without further ado, here are the best flower tattoos for men.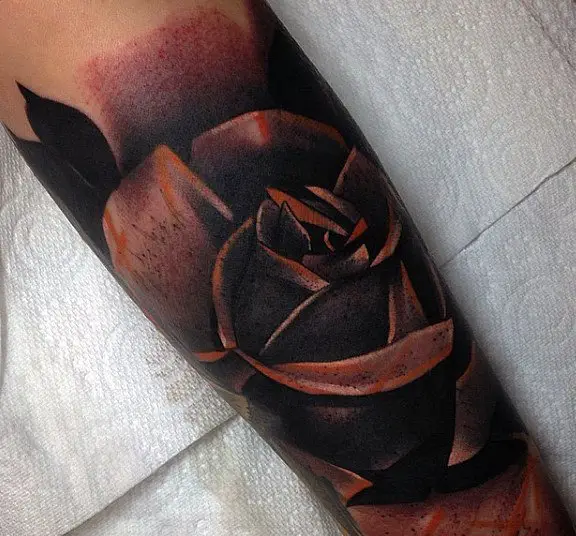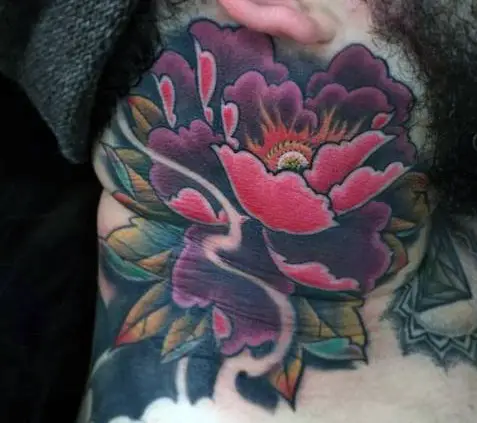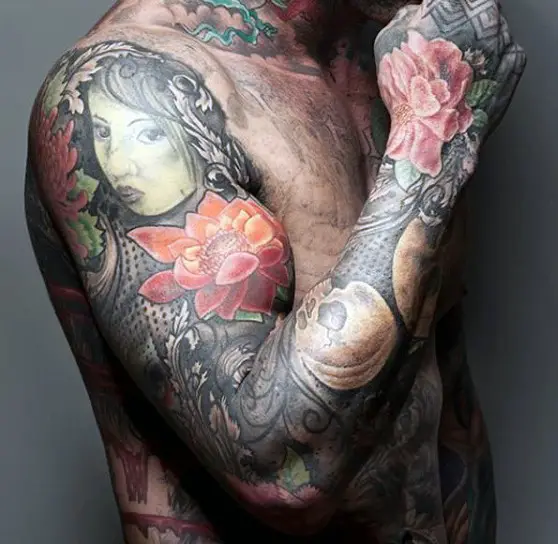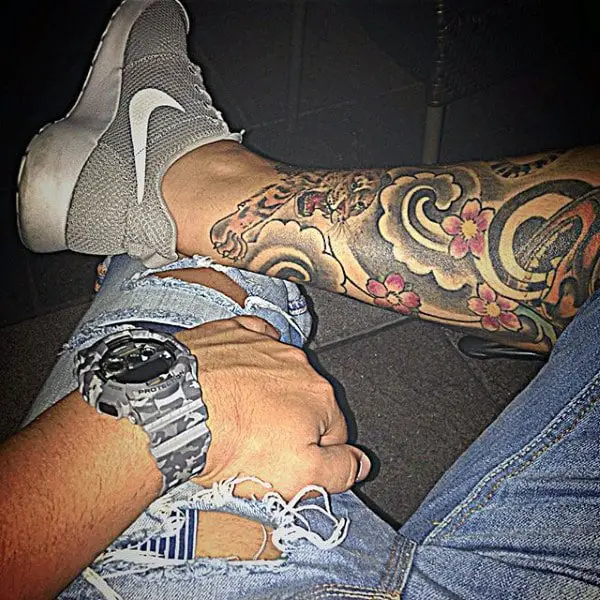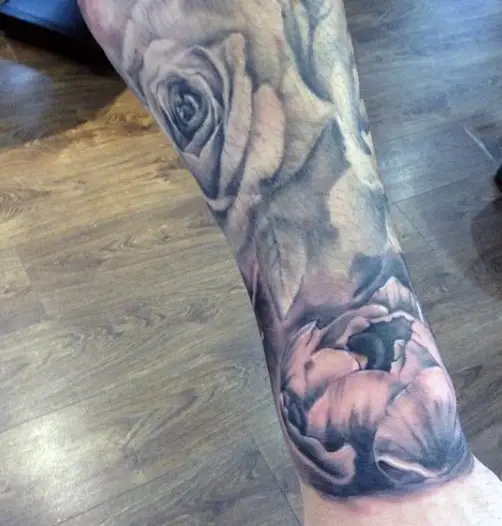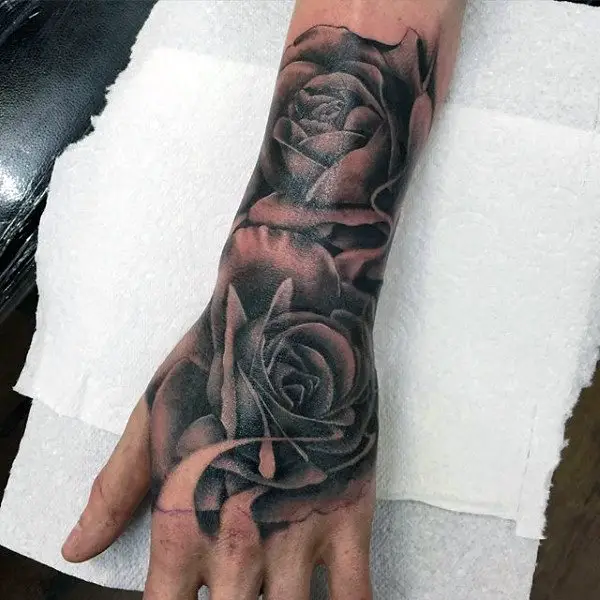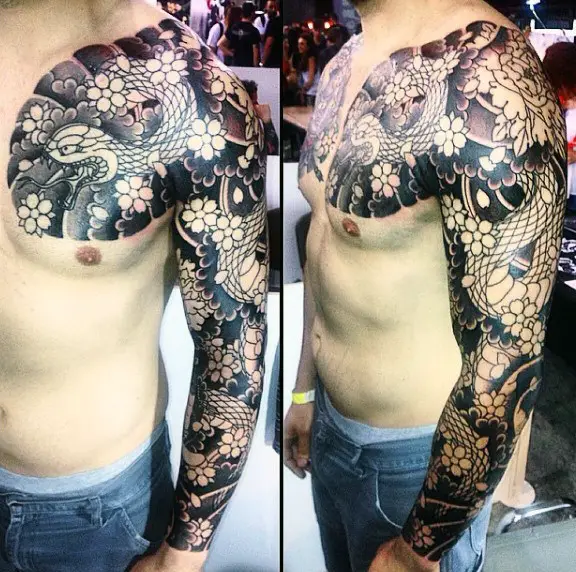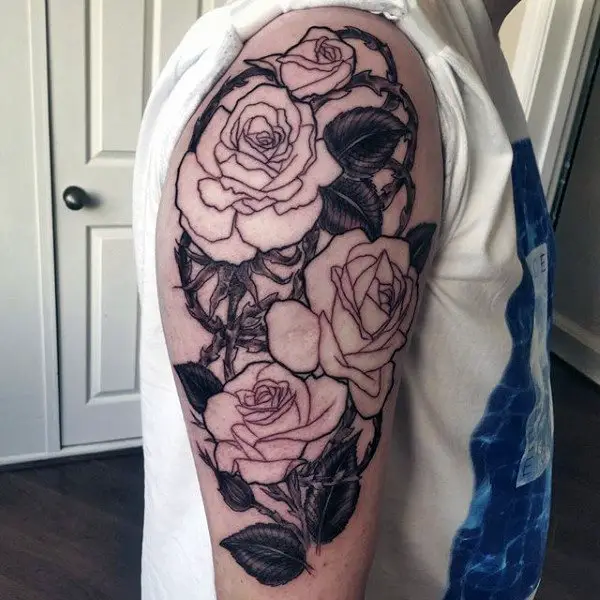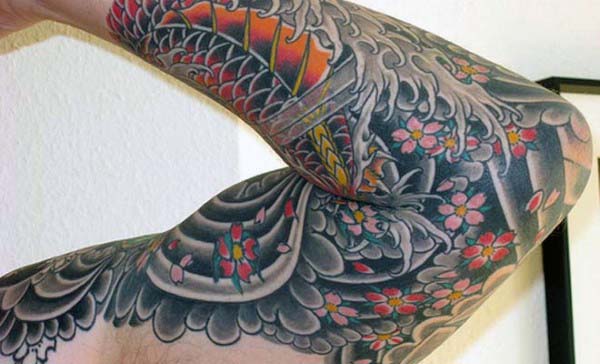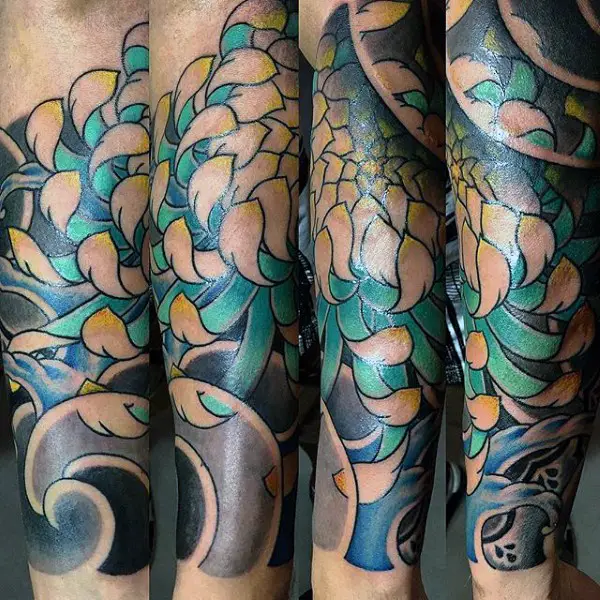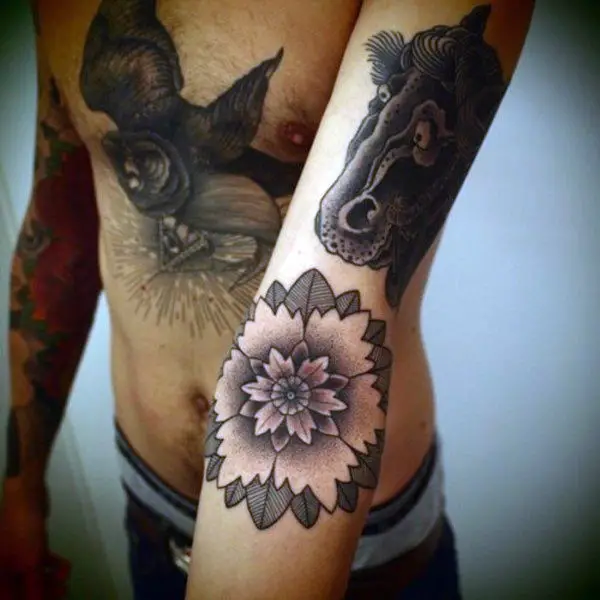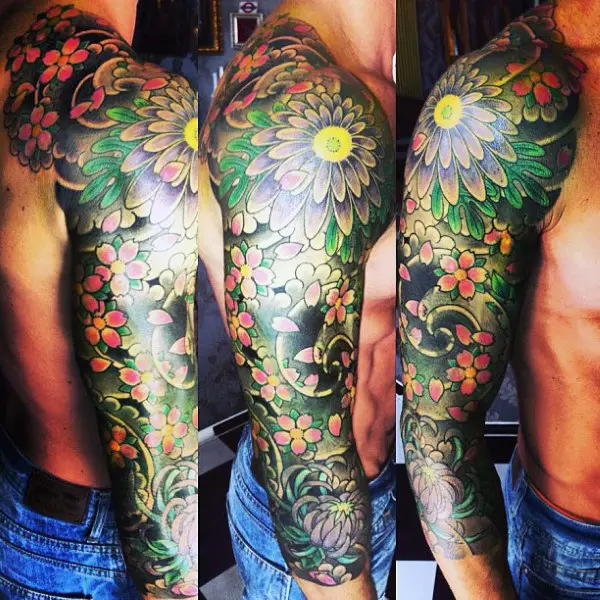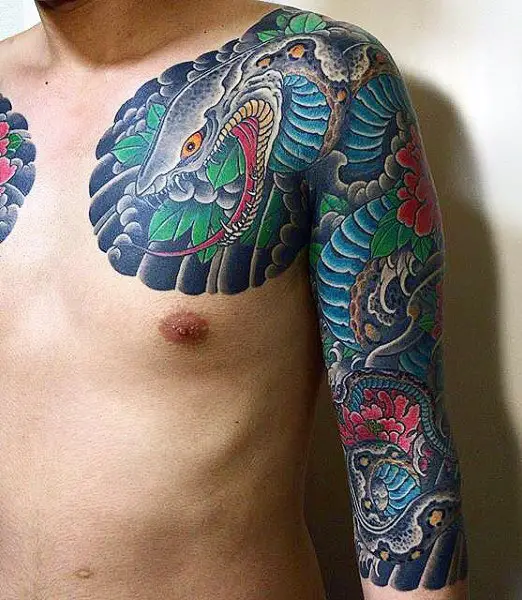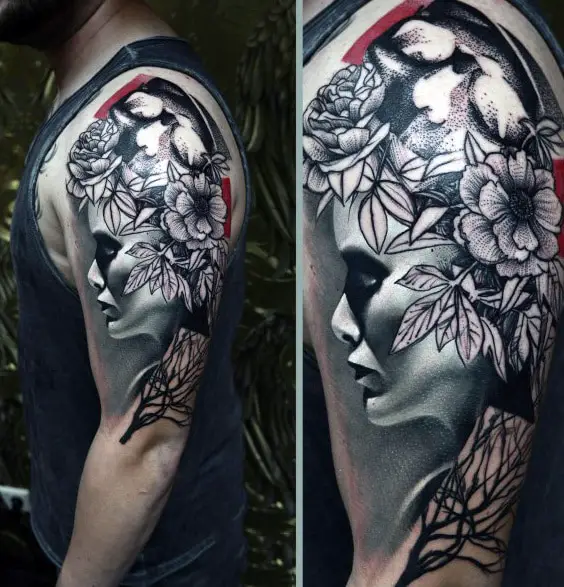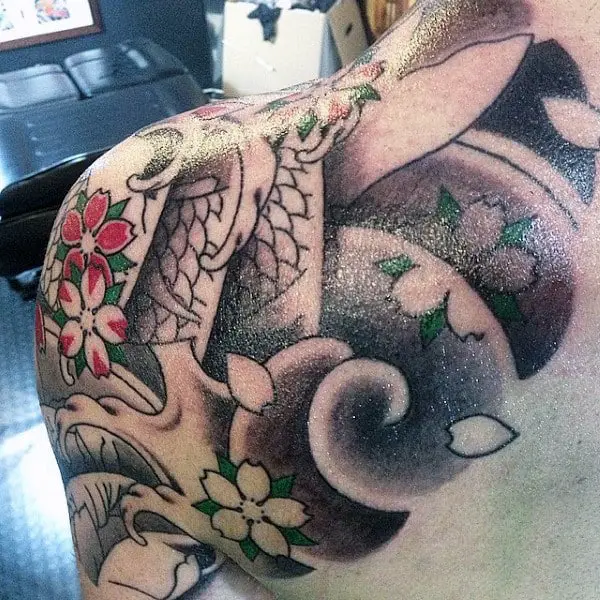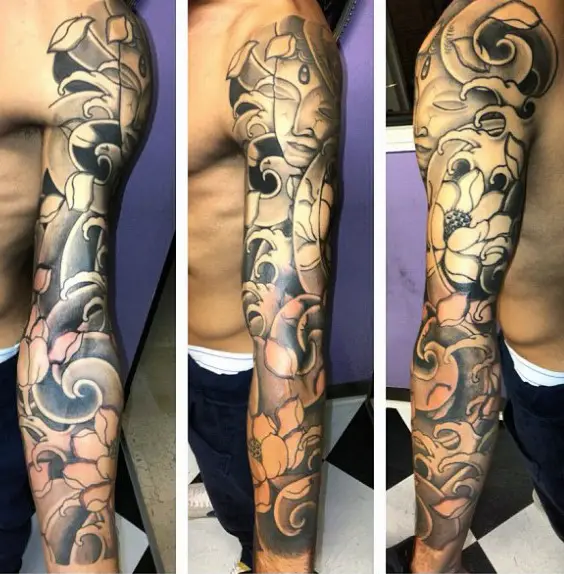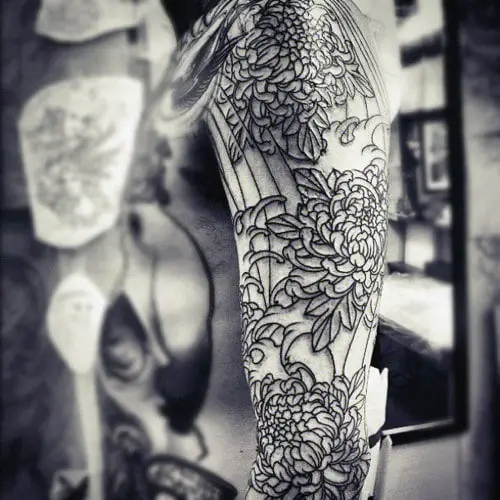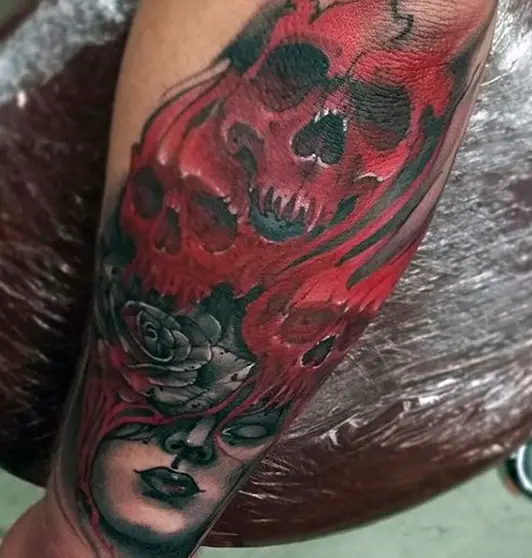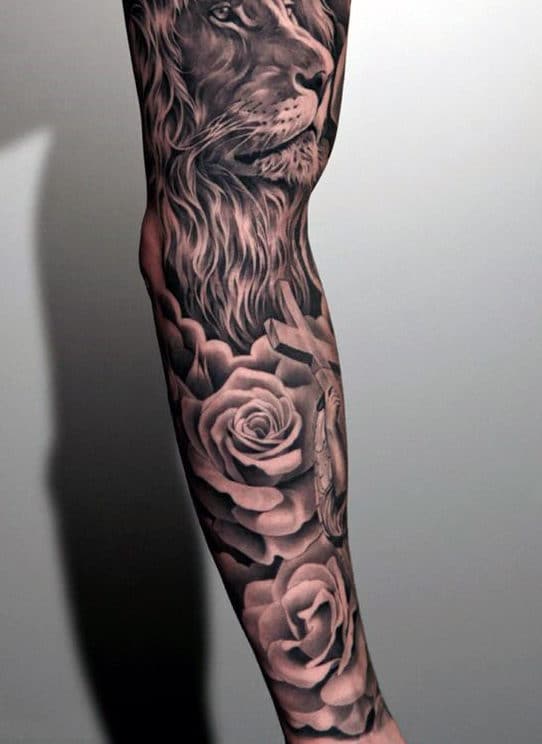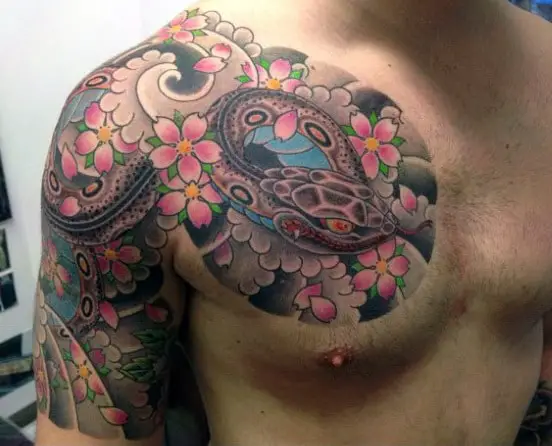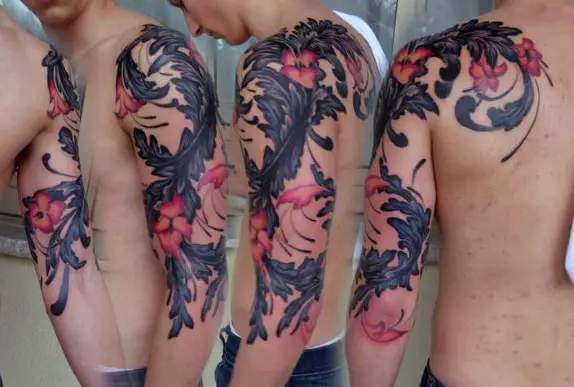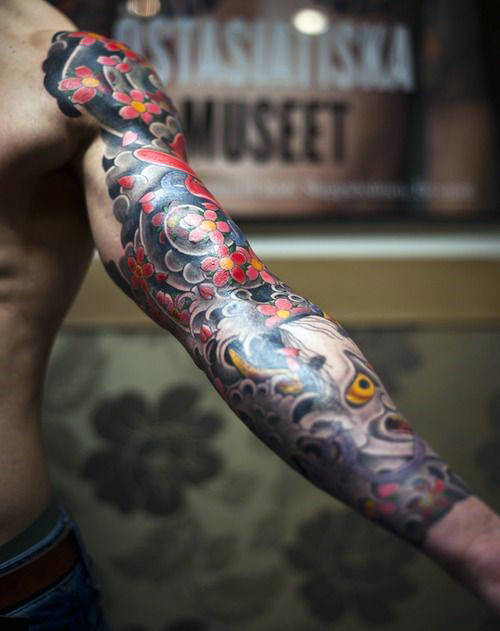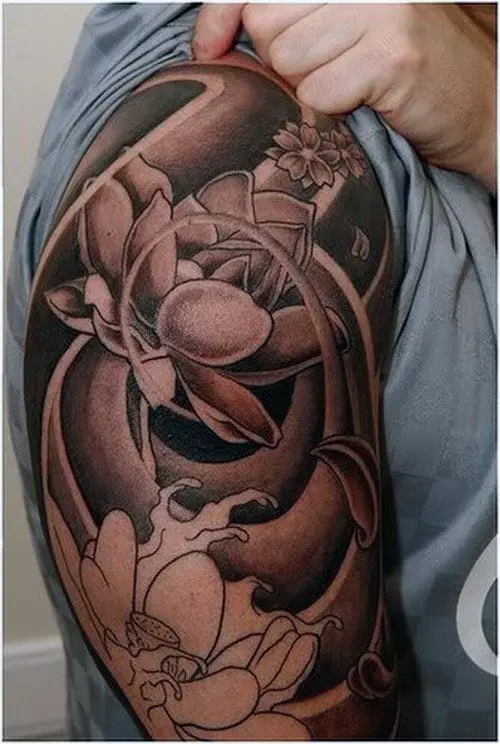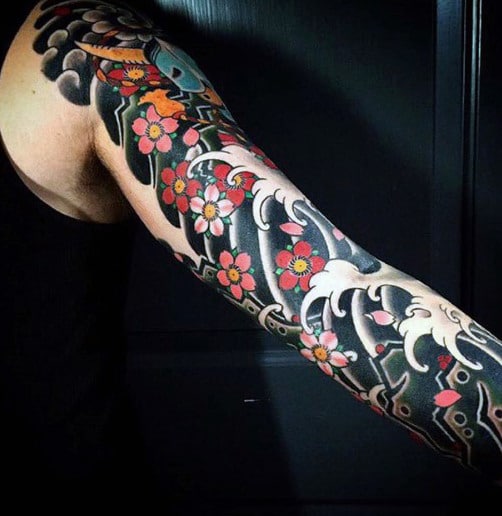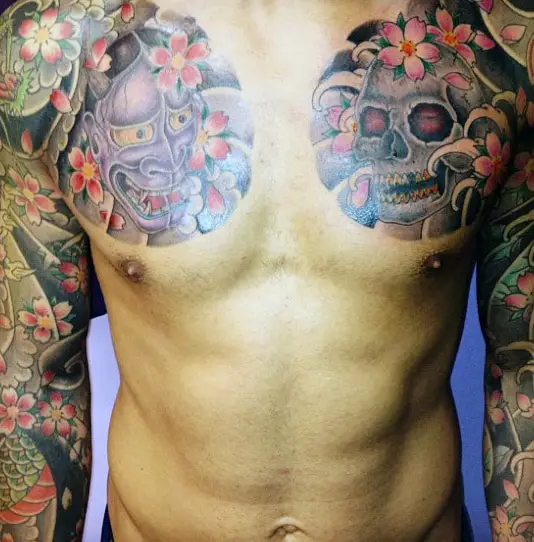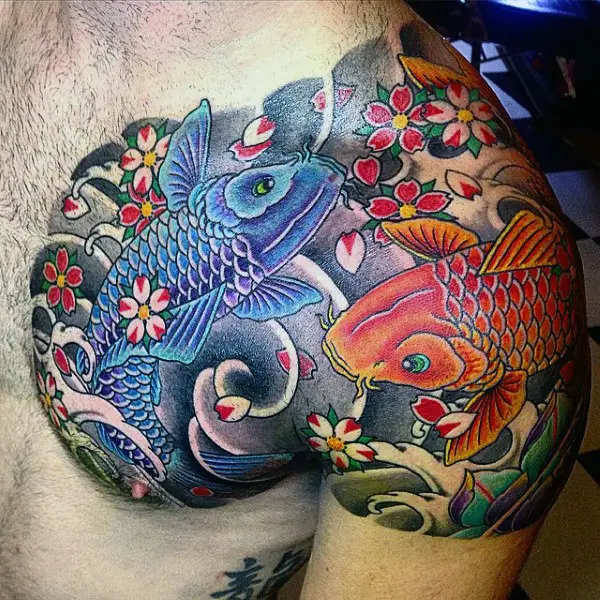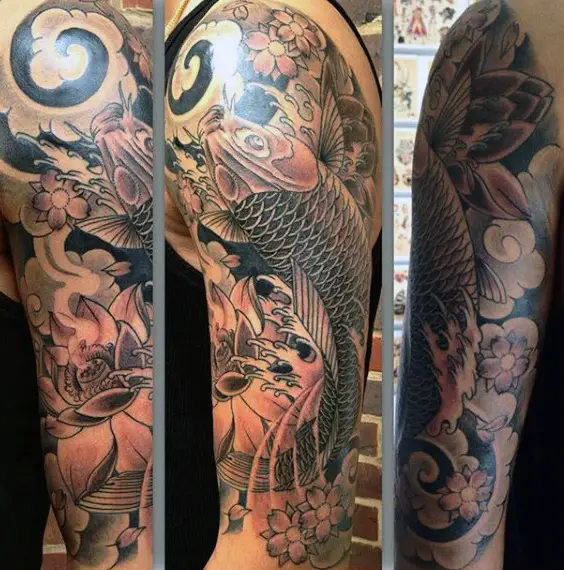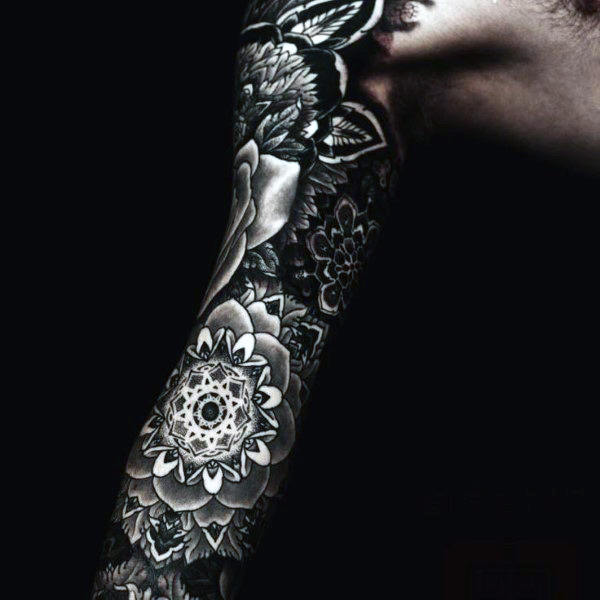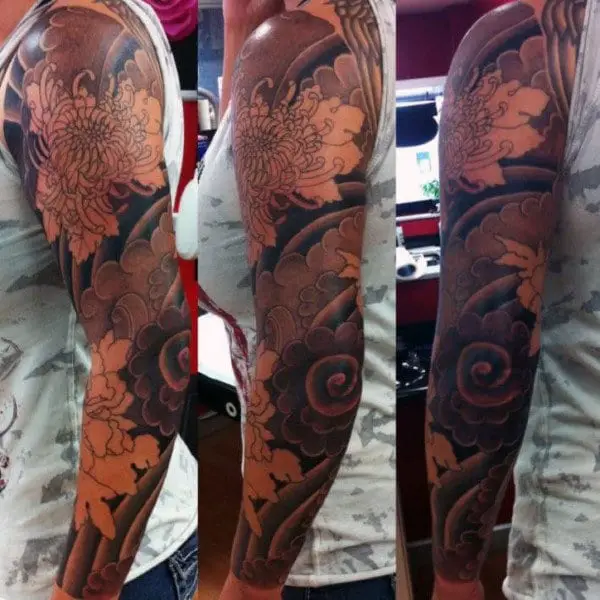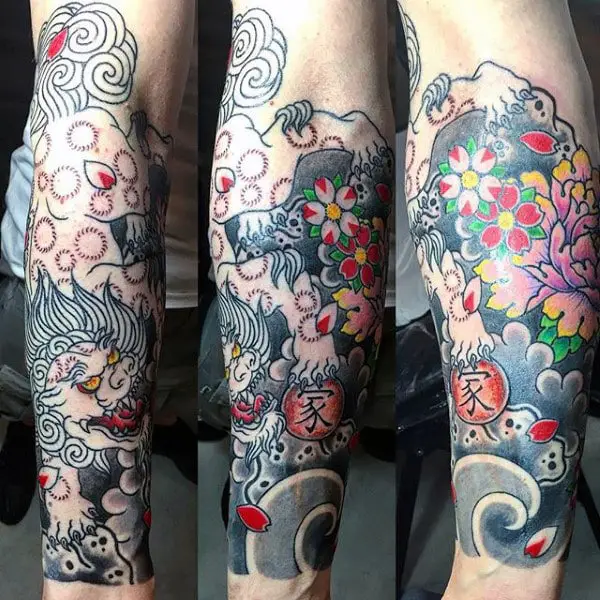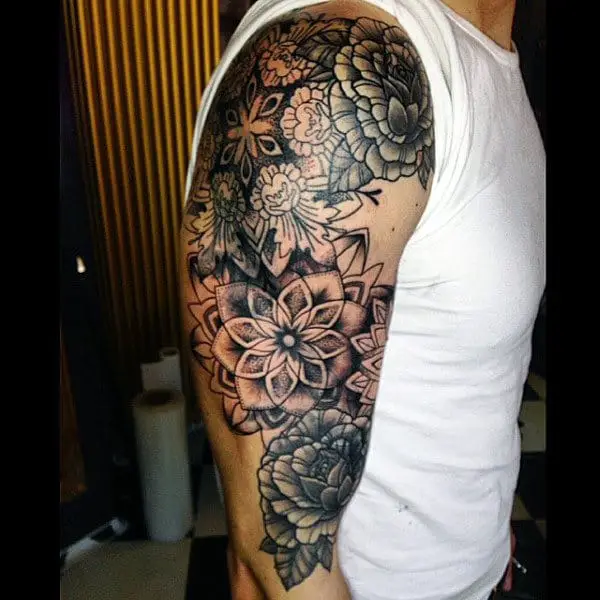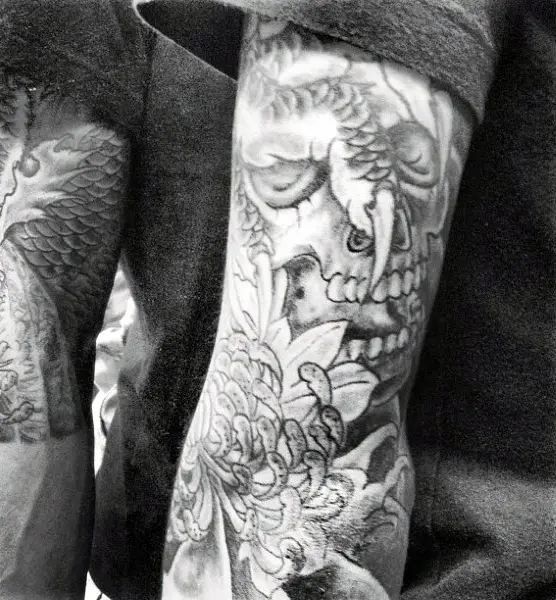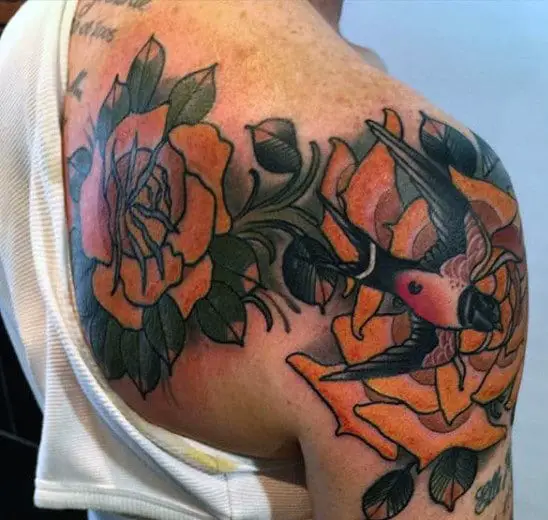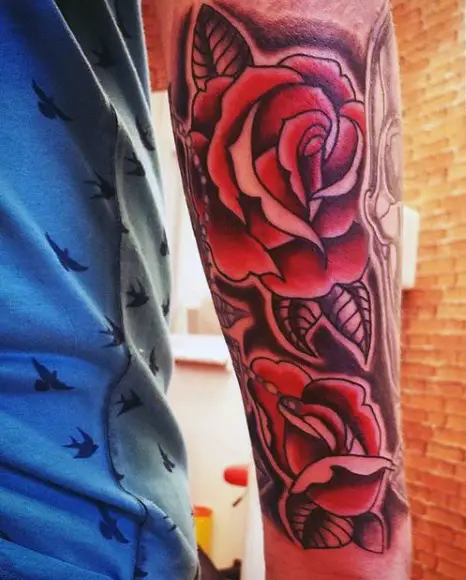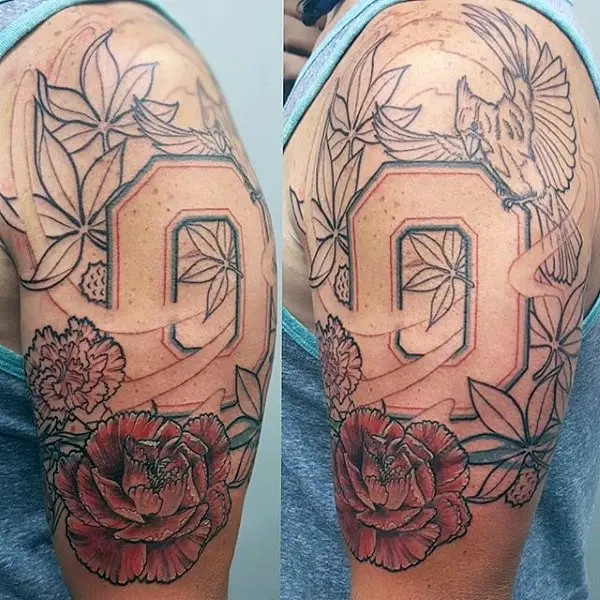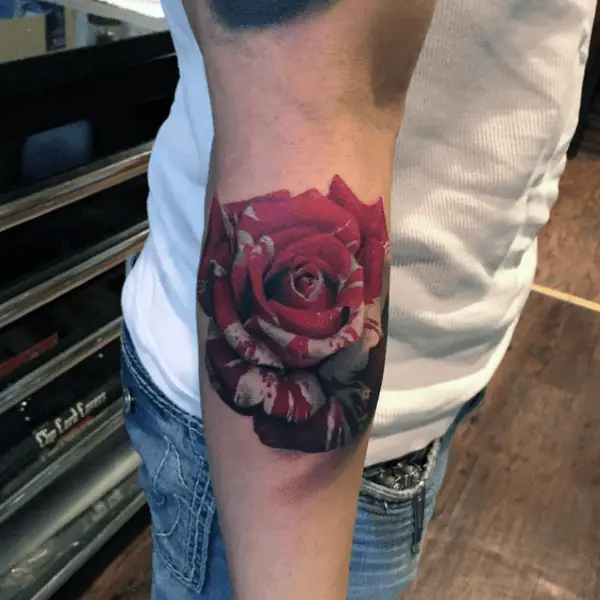 Comments
comments