Are you an entrepreneur searching for the top Business Intelligence (BI) tool for your firm? With breakthrough technological innovations redefining the way corporates conduct business today, the trend of switching to innovative tools for business growth is on the rise.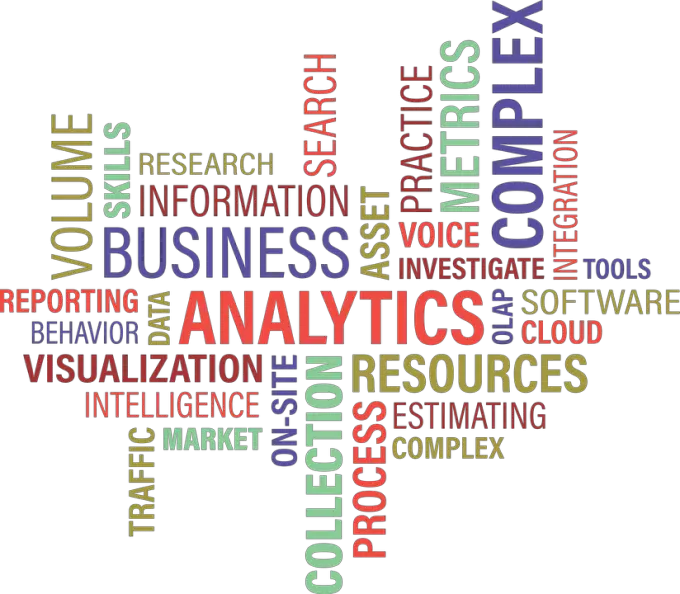 The handy Data Analytics and visualization tool, provides a useful means of evaluating mission-critical data and making informed decisions for your business. Look at my list of the top five BI tools for 2018, which would be apt for your data analytics needs.
Dundas BI
The cool browser-based software by Dundas Data Visualization allows you to build your own dashboards, create customized reports, review vital statistics for your company including  6 small business growth statistics, and run ad-hoc queries to compile useful information and performance metrics into data sets that can be evaluated easily. This BI platform includes a touch-based interface and an interactive design enabling you to integrate info with any data source in real time from anywhere. The designers have also offered a programmable, open API platform for companies providing .NET, REST, and JavaScript APIs for easy customization and integration support.
Sisense
An agile business intelligence (BI) solution for enterprises, Sisense offers a panoptic footboard for business owners to manage their business data through specialized reports, enhanced visuals and in-depth analytics. The tool includes a user-friendly interface, which firms can use to analyze complicated data sets to extract meaningful information to concoct their strategic objectives. Data integration and customization are made easy through Sisense, which helps rearrange data into a specific predefined format. Use dicing and slicing through built-in analytic features and filters on these data sets to generate productive information. The tool includes KPIs, charts, trends, scatter plots; extract, transform & load (ETL); a query and report writer, data warehousing, and scorecard features for users.
Domo
Whether you are compiling a report on the most inexpensive European cities or your firm's annual sales performance, Domo is the perfect cloud-based business management suite for data analytics. It allows you to integrate information with various data sources like social media, spreadsheets and cloud computing databases. Apt for different company sizes, the tool makes your data evaluation and decision making more productive and efficient.
Halo
This BI software is for end-to-end supply chain management and data analytics. The handy features like reporting, real-time integration, enhanced visualization, and filters allow you to plan business strategies with ease and forecast inventory trends for your supply chain. You can deploy it on-premise, (SaaS) Software as a Service, or (PaaS) Platform as a Service. With an easy to use interface, this tool makes your analytics more insightful and well informed so you can generate vital information to assist you in planning for your business growth.
ClicData
Another great BI tool, Clicdata is a Business Intelligence dashboard solution crafted specifically for small to medium scale enterprises. It offers a comprehensive dashboard, reporting, data integration and customization options, drag and drop interface along with the ability to load data from multiple sources including social media. The data visualization functionality in this tool offers in-depth insights into different data trends and patterns allowing you to customize these through filters for more profound evaluation and comprehensive analysis.