As any superyacht owner knows (and bystanders can expect), the logistics involved in running and maintaining a large yacht are immense and can get pretty complicated. Fortunately, owners can always look to enlist professional yacht management services who have specialists to take care of all the details, leaving them free to enjoy fabulous vacations on their yachts or charter without worry.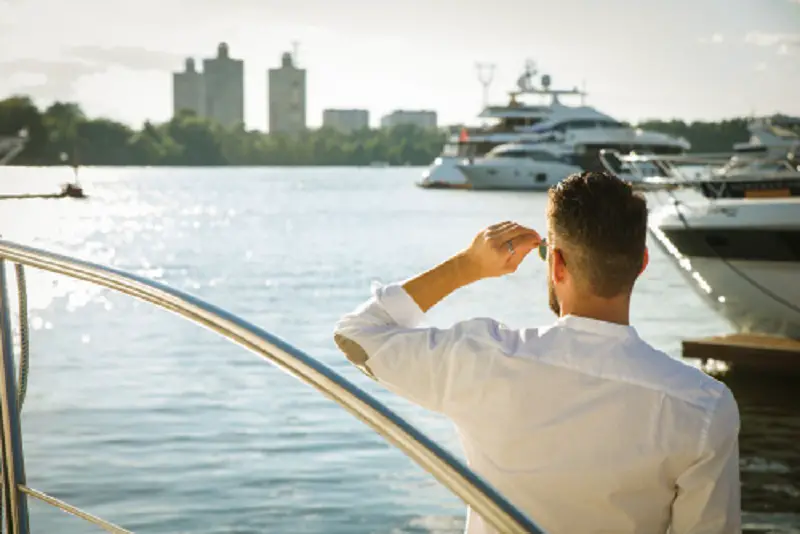 So what do yacht management services involve?
It's important that the captain can stay free to focus on running and safely navigating the vessel, without getting bogged down in the many logistics that must be considered. Hiring a luxury yacht management team means that any issues and logistical challenges that arise will be taken care of out of the wheelhouse, from financial and administrative services, to technical consulting and crew management.
Financial and admin services might range from helping the owner select a flag state for the yacht and ensuring the vessel meets safety requirements, to organising ongoing crew payroll, monthly reports and yearly budget forecasts.
Arranging communications, crew and facilities
A yacht support team can also help with things like sourcing cell-phone subscriptions and satellite communications, for example, to avoid the yacht dropping off the radar when miles out at sea. They might help hire qualified crew members and shore-side specialists, and organise their transport to and from the yacht.
Importantly, a professional yacht management services provider will have a global network of fuel suppliers, allowing them to source quotes and arrange refuelling, which is particularly useful when a captain is in unfamiliar territory. They can also help find and book somewhere to keep the yacht in each destination, having an extensive knowledge of berth costs and facilities worldwide.
Sorting provisions and supplies
Who doesn't want to enjoy incredible food and wine while travelling onboard a yacht? Shore support offered by a luxury yacht management team could include sourcing provisions, fine wines and chef supplies. This could involve securing local produce in each destination on the itinerary, or flying in quality specialist items as desired. If the owner wants to hold a party or special occasion onboard, a luxury yacht management team will arrange all the details, leaving the owner free to relax and enjoy the party.
Water toys play an important part in any yacht vacation, and in case the yacht doesn't have enough of its own, a luxury yacht management team can arrange for more to meet the yacht as it travels – from Jet Skis to submersibles and additional tenders.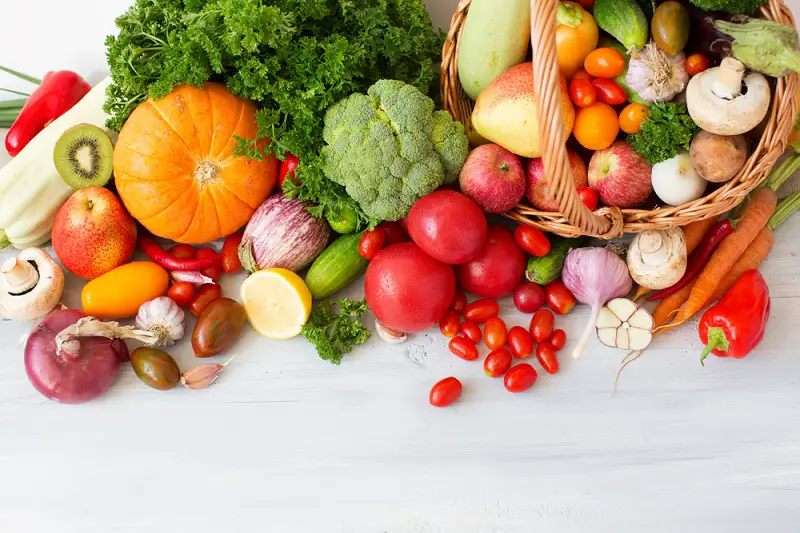 Yacht support vessels can offer even more freedom and enjoyment
Yacht support vessels are revolutionising the superyacht experience and opening up a world of new opportunities for luxury yacht owners.
These vessels can be used in a variety of ways – as floating helipads, tender garages or even accommodation for crew and specialist staff. Some come equipped with high-powered cranes for transporting tenders, speedboats and even submarines; they may have dive centres and decompression chambers, and their crew are usually trained to military standards. Whatever owners require of their yacht support vessels, their yacht management services team will make sure they get it.
Time spent with family and friends onboard a yacht is precious, and the last thing any owner wants to have to do is deal with problems and paperwork. A yacht is meant to be a place of pleasure and relaxation, and engaging a professional yacht management services provider will ensure this remains the case for any and all yacht owners.