Andorra is one of the tiniest countries, also known as microstates, in Europe along with Monaco and San Marino. Andorra is beautiful due to its location at the Pyrenees Mountains bordering both France and Spain.
Naturally, the city and surrounding valleys are filled with remnants of the country's long history such as churches, old bridges and other ruins. Green is the prevailing colour during spring and summer thanks to the climate of the Pyrenees and the vast valleys filled with grass and farm animals such as cows.
The capital Andorra la Vella is very picturesque thanks to its architecture and you'll definitely want to start exploring it from the inside out to get the most of it.
Would you love to go to Andorra one day fellow lazy penguins?
1. Els Cortals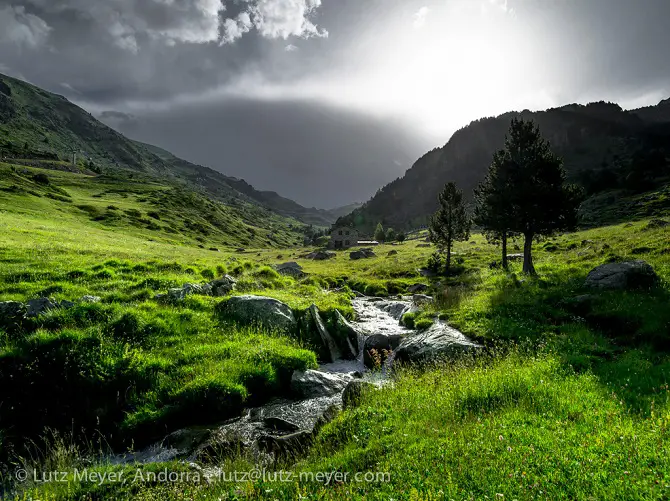 Source: Link
2. The Romanesque Bridge of Ordino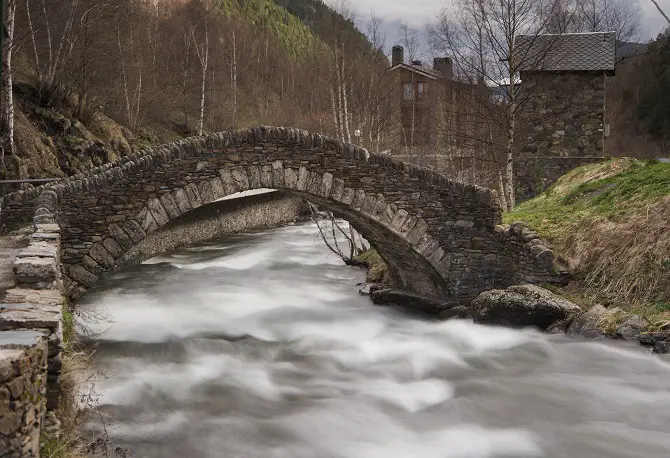 Source: Link
3. Church of Sant Joan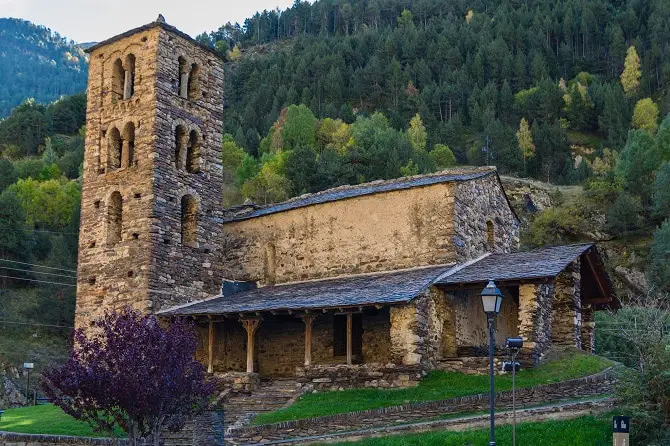 Source: Link
4. Vall nord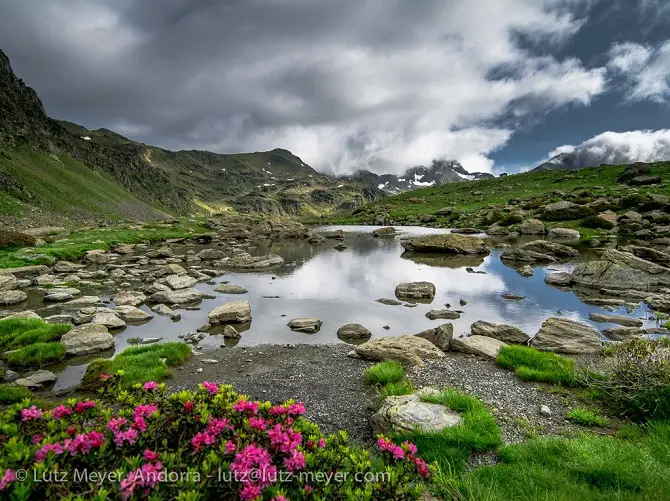 Source: Link
5. Church of Sant Miquel d'Engolasters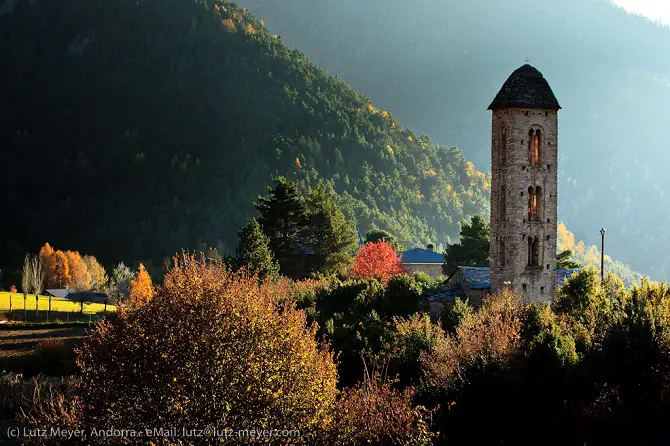 Source: Link
6. Incles Valley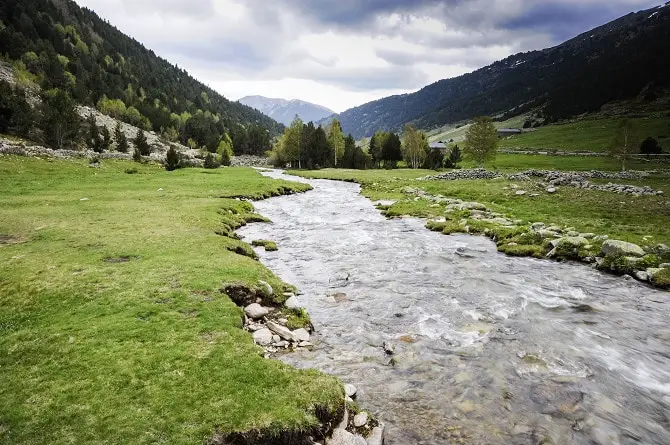 Source: Link
7. Church of Sant Esteve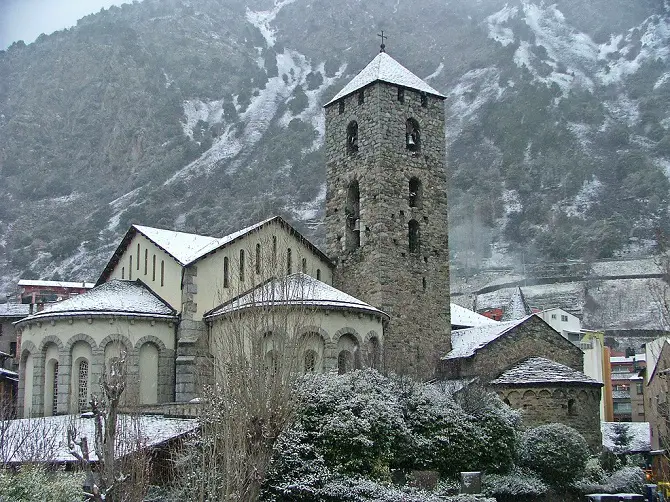 Source: Link
8. Pasture land at Basses del Port de Rat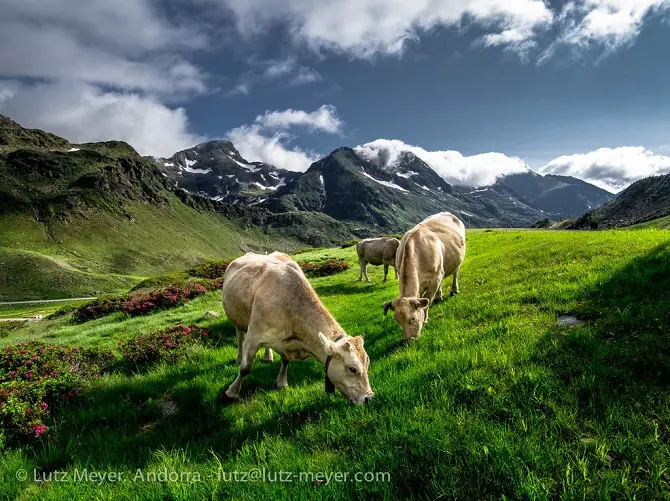 Source: Link
9. Sant Miquel de Fontaneda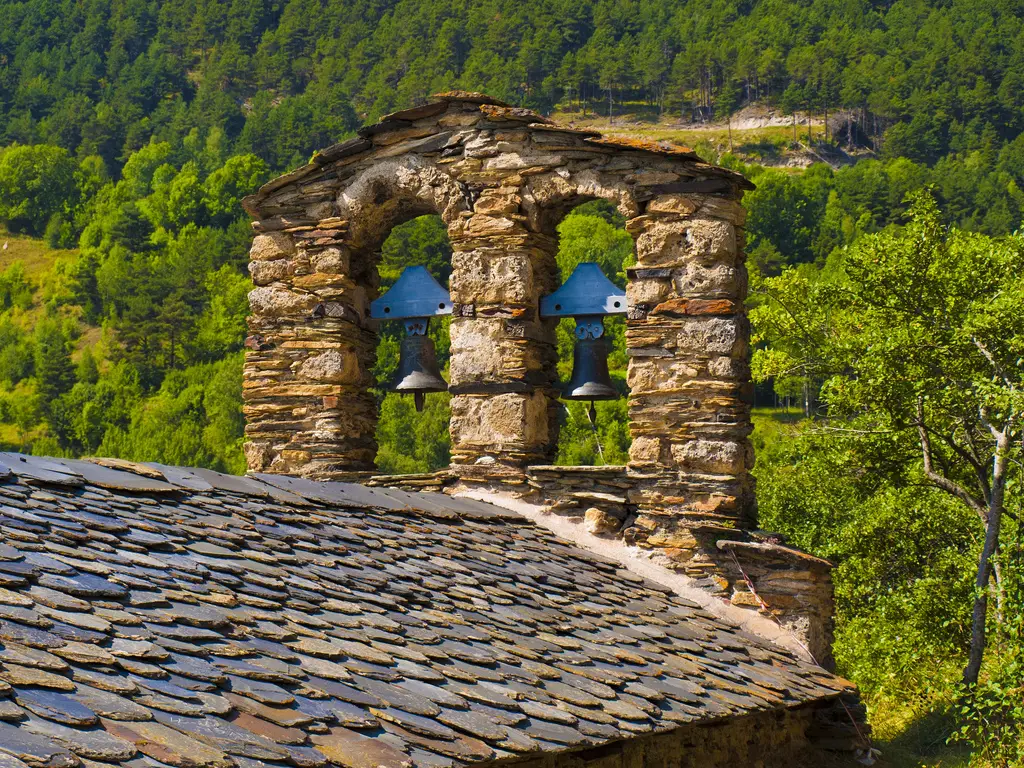 Source: Link
10. Church of Sant Martí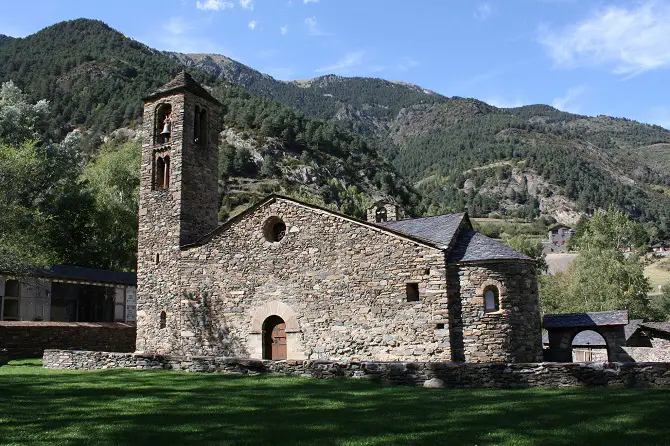 Source: Link
You Will Definitely Love these Photos:► 10 Places in Spain That Look Like They've Been Taken Out Of Fairy Tales – 10 Places in France That Look Like They've Been Taken Out Of Fairy Tales