Although bills are an unavoidable part of running a business, there are ways to minimise the impact in your pocket without compromising on your customer service. Whether you run your business from home, shop, office or elsewhere, we've come up with four tried and tested ways to reduce your business bills.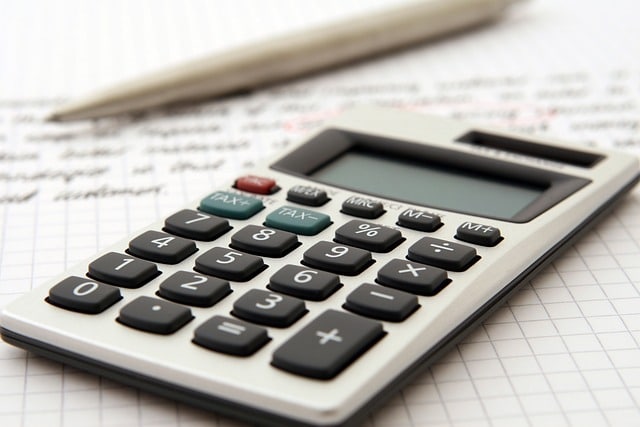 LED bulbs are the number one way to reduce the impact of lighting on your electricity bills. Whether your business operates from an office environment, shop, or from home, changing your bulbs to LEDs can improve the longevity of your lights, and your energy efficiency compared to traditional incandescent bulbs.
You can also find some funky designs to match the aesthetic of your business; some LED filaments are shaped like words, and you can find a variety of text filament bulbs in high street shops like Oliver Bonas. 
You can also invest in other LED Edison-style bulbs that emit warm toned light, which is perfect for customer-facing offices, shops or meeting rooms, as they can help to create a cosy and welcoming atmosphere.
Consider How Your Wastewater May Affect Water Bills 
If your business manufactures or processes food, you might want to consider how waste products being dispersed into your wastewater can land you with hefty fines.
Additionally, fats, greases and oils that are left in waste water can also create blockages in your machines and sewer pipes, leading to expensive repairs. As a solution, you can look into companies like Smart Storm to provide you with a GreaseBuster, which will skim fats, oils and greases from your wastewater.
Use Renewable Energy Resources
Installing renewable energy resources can reduce your energy bills by helping you use what you harvest, and selling the rest back into the grid for a profit. This means you can continue to use energy without the burden of high energy bills, and without relying too heavily on fossil fuels.
For example, you can install wind turbines or solar panels to the roof of your business building to monopolise on natural wind and solar energy.
Consider Remote or Hybrid Working
Reducing the energy consumption for your business may mean allowing your employees to work remotely, or follow a hybrid working model to reduce some of the energy costs. 
Recent research has shown that hybrid and remote working can increase employee satisfaction, retention and loyalty due to the flexible nature of working from home, meaning that childcare, care of elderly relatives and travel time and costs become easier to manage. 
According to the Office of National Statistics, 80% of workers in the UK who worked in a hybrid manner during the Covid-19 pandemic reported in February 2022 that they planned to continue hybrid working.
Do you have any tips for reducing your business bills? Leave your answer in the comments below!