Cambridgeshire is one of the counties of East England known for its incredible world known university and historic structures. Some like to call it the county of education, thanks to the numerous high profile colleges and universities that dot the country.
However, what's even more incredible is that beside the high level of education, the structures of these universities are amazing aesthetically, and reveal a great part about the culture of the county.
Cambridgeshire is not just about buildings though. Its natural beauty is also impressive thanks to its gardens which make for perfect scenic walks.
Which is your favourite place in Cambridgeshire fellow lazy penguins?
1. Ely Cathedral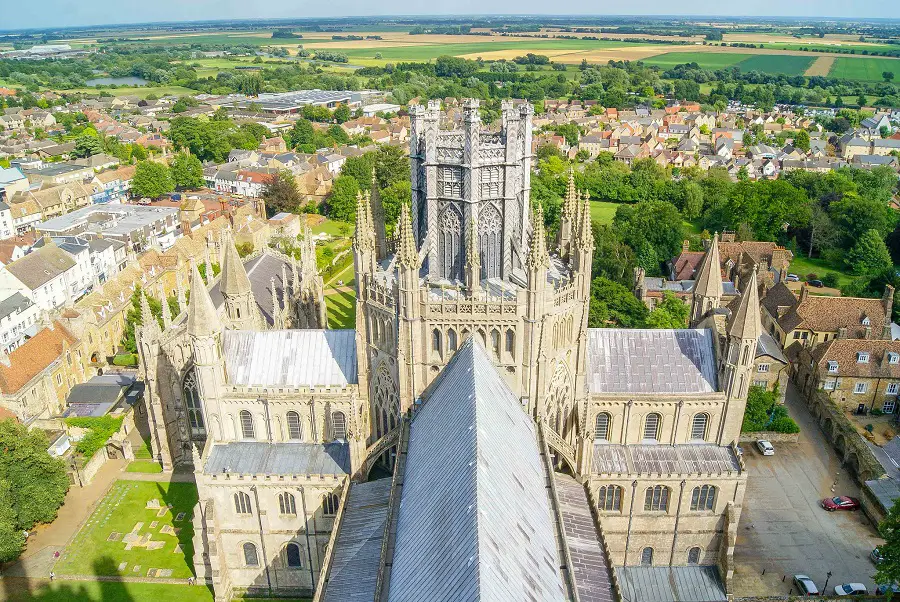 Source: Link
2. Anglesey Abbey Landscape Gardens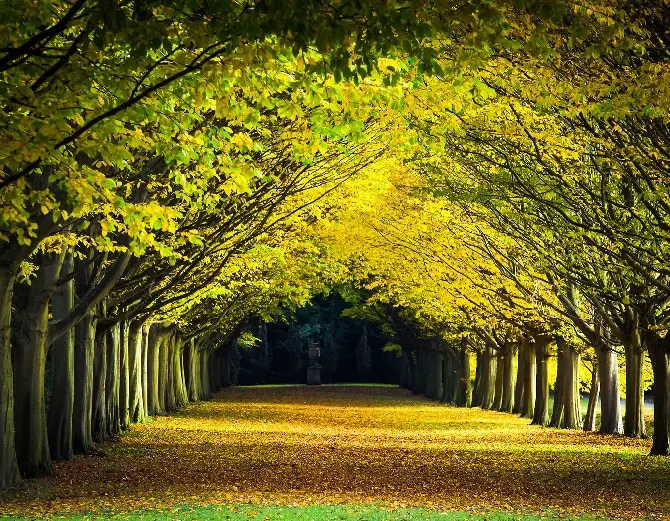 Source: Link
3. King's College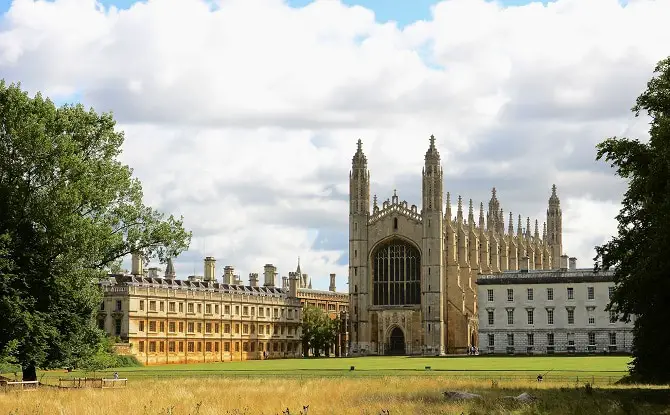 Source: Link
4. Clare Bridge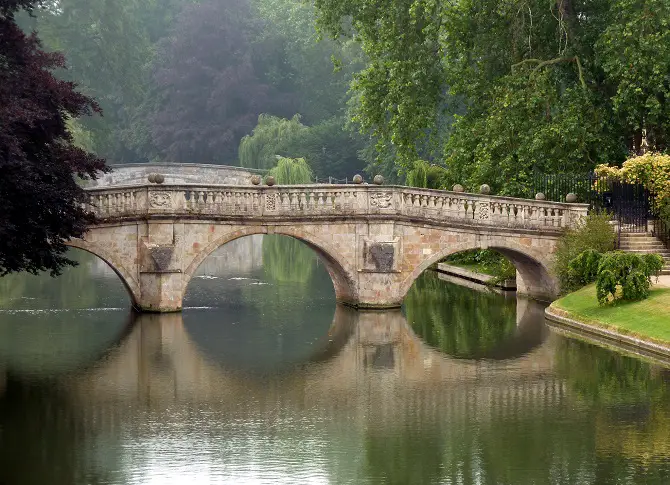 Source: Link
5. Trinity College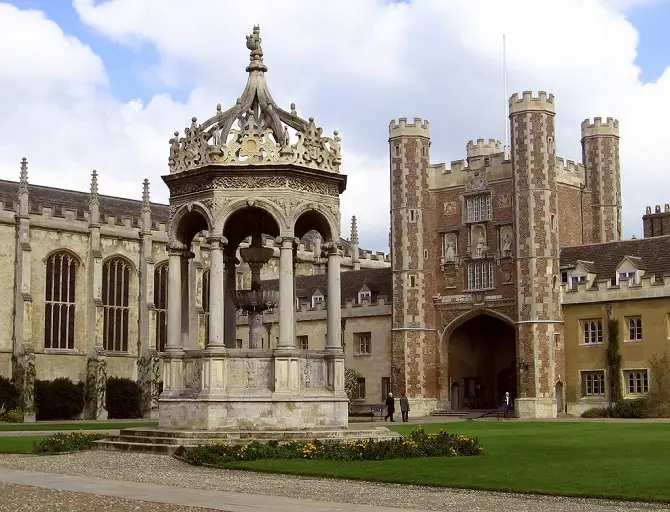 Source: Link
You will definitely love these photos:► 5 Places in Berkshire That Look Like They've Been Taken Out Of Fairy Tales – 5 Places in Buckinghamshire That Look Like They've Been Taken Out Of Fairy Tales