Ever since they first appeared Air Jordans, the famous sneakers by Michael Jordan, have always been expensive and a luxurious choice of sportswear. However, throughout their history there have been specific pairs which were more unique and special than others.
This made some of them gain a lot of value through the years, to the point that today, some of the pairs cost several thousands of dollars. Why? The reasons differ but often it's because they were either worn or autographed by Michael Jordan himself or other great athletes.
Regardless of the reason, these pairs now similar to a precious exhibit you see in a museum. Today we're taking a look at the 10 most expensive Air Jordan sneakers in the world!
Would you like to own one of these pairs fellow lazy penguins?
1. Air Jordan 12 (Flu Game) – $104,000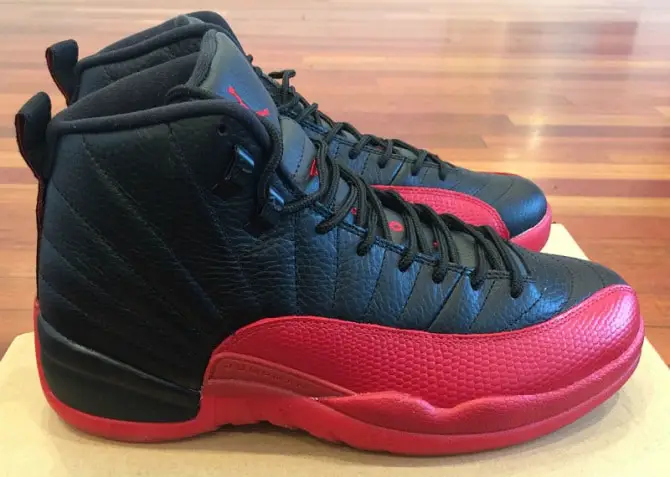 Source: Link
2. Air Jordan 12 OVO – $100,000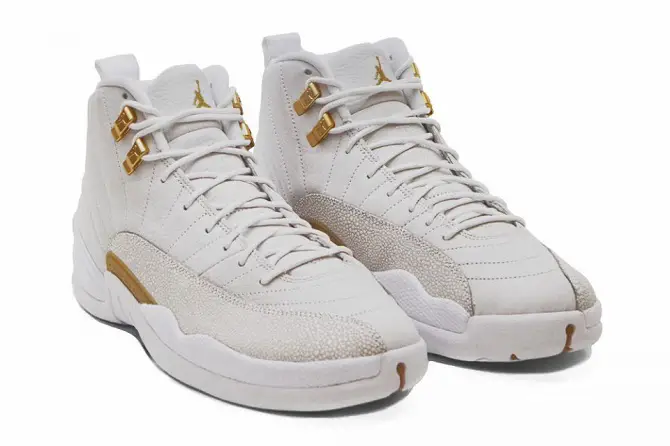 Source: Link
3. Air Jordan 2 OG – $31,000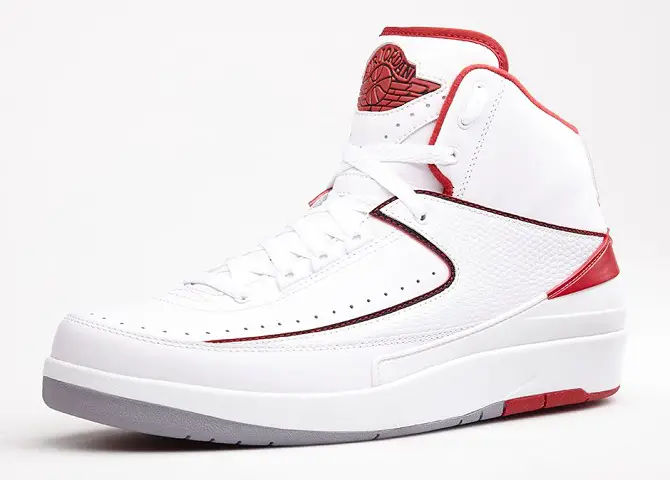 Source: Link
4. Air Jordan 1 (Black and Gold) – $25,000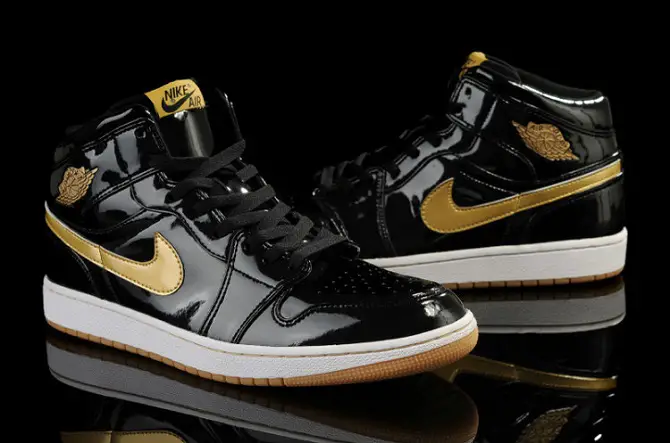 Source: Link
5. Air Jordan 1 (1985 ASG) – $21,780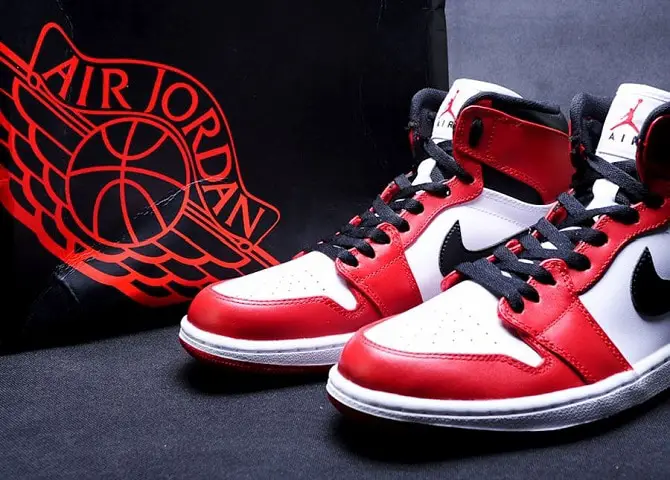 Source: Link
6. Air Jordan 10 OVO – $20,000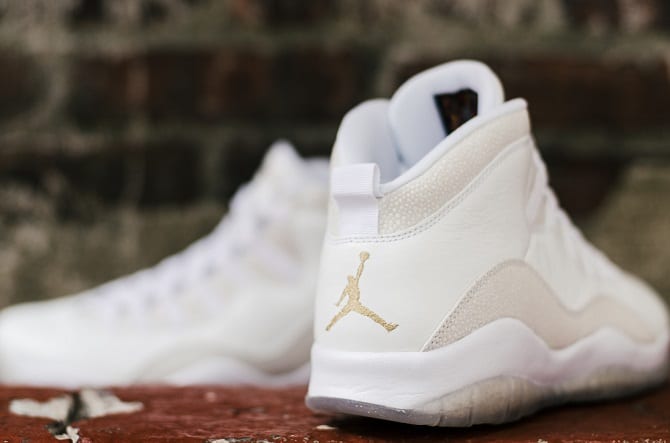 Source: Link
7. Air Jordan 11 Blackout – $11,267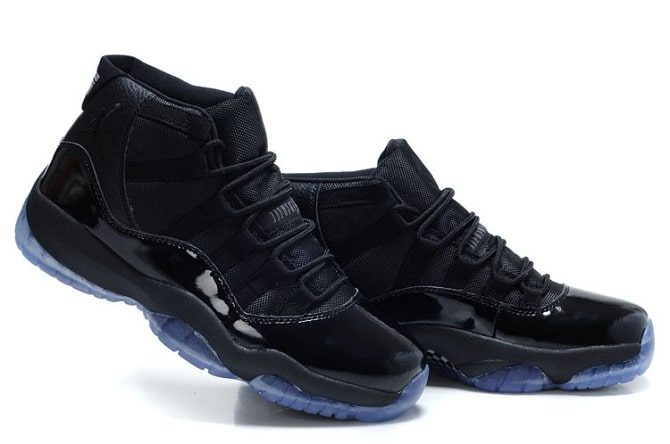 Source: Link
8. Air Jordan V (SE) – $10,000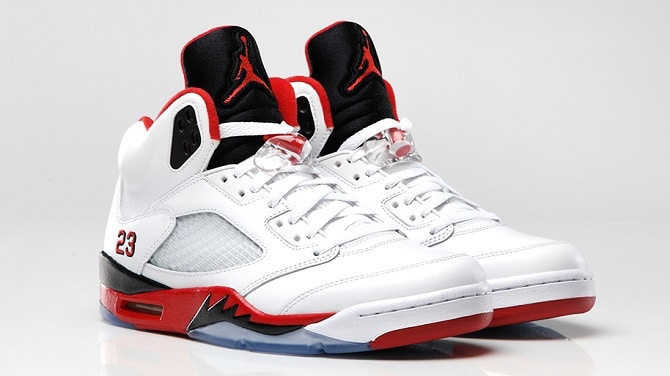 Source: Link
9. Air Jordan VI (1992 Olympics) – $7,200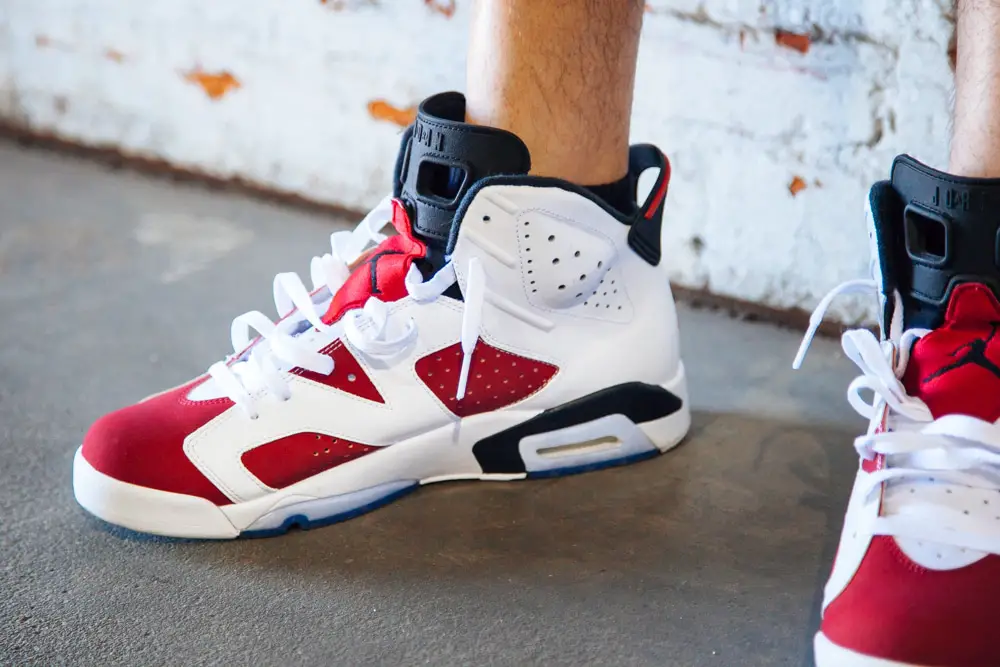 Source: Link
10. Air Jordan III OG – $4,500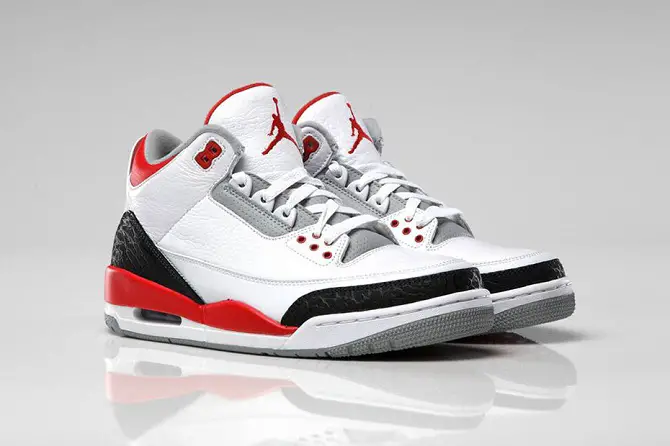 Source: Link
You will definitely love these photos:► World's Most Expensive Men Shoes – This artist dedicated a shoe sculpture to each of his lovers, could you be one of them?