Lemurs are considered by many as the most adorable and funny animals in the world. Part of the reason is how fluffy they can be! Another is reason is because they're very friendly with humans.
As a matter of fact, if you ever see them in a Zoo or the wild, they will often approach you without you noticing and sometimes they'll climb on top of you as if they were on top of a tree.
Lemurs are native to Madagascar and ring tailed lemurs probably the most absolutely adorable of the bunch! Just look at their fluffy tail and their little faces! Below you'll find some of the cutest in groups of alone.
What do you think about our lemur friends fellow lazy penguins?
Ring Tailed Lemurs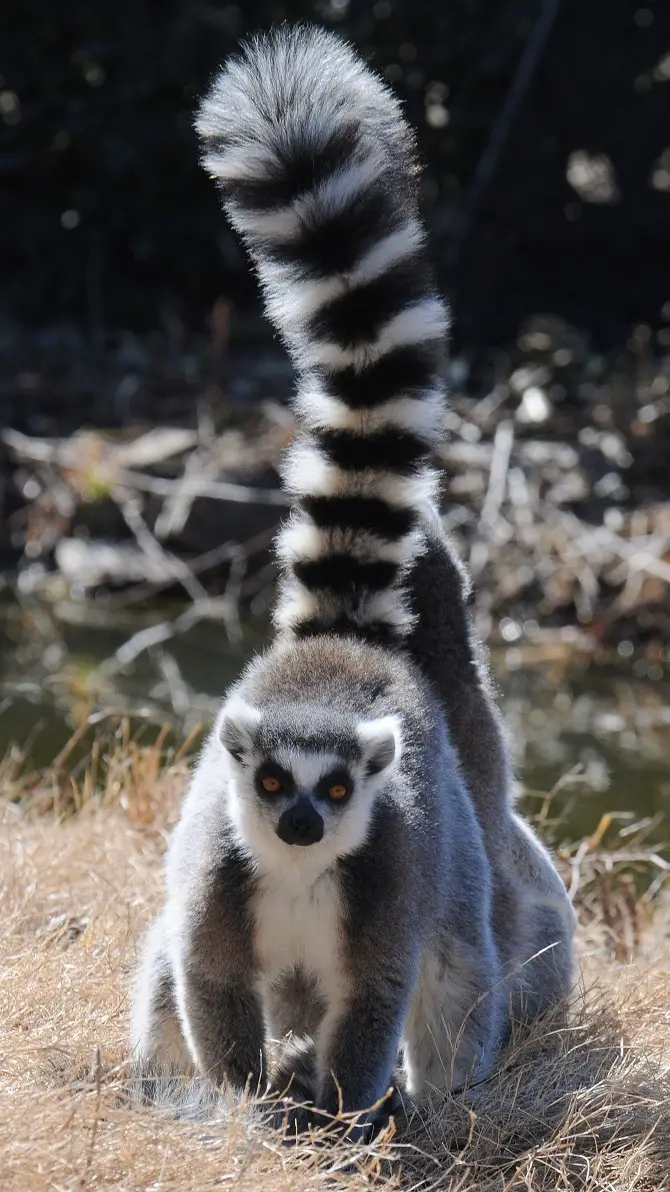 Source: Link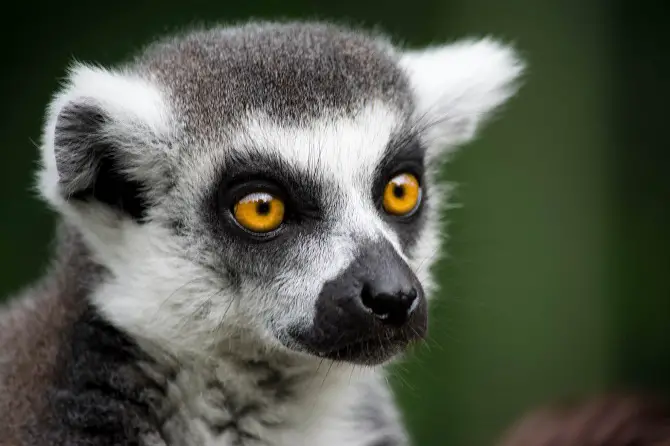 Source: Link
Source: Link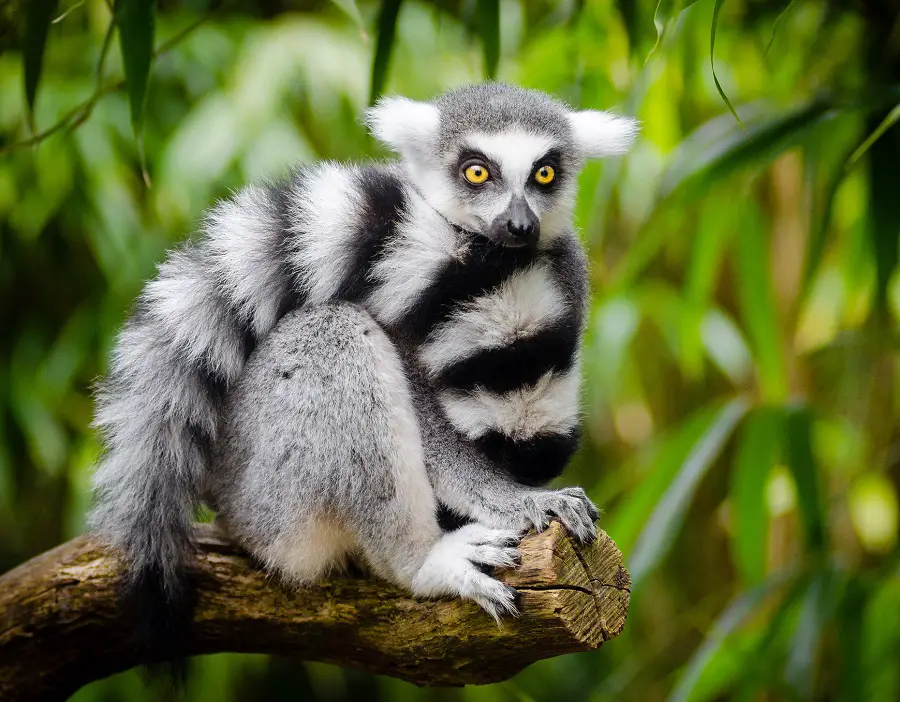 Source: Link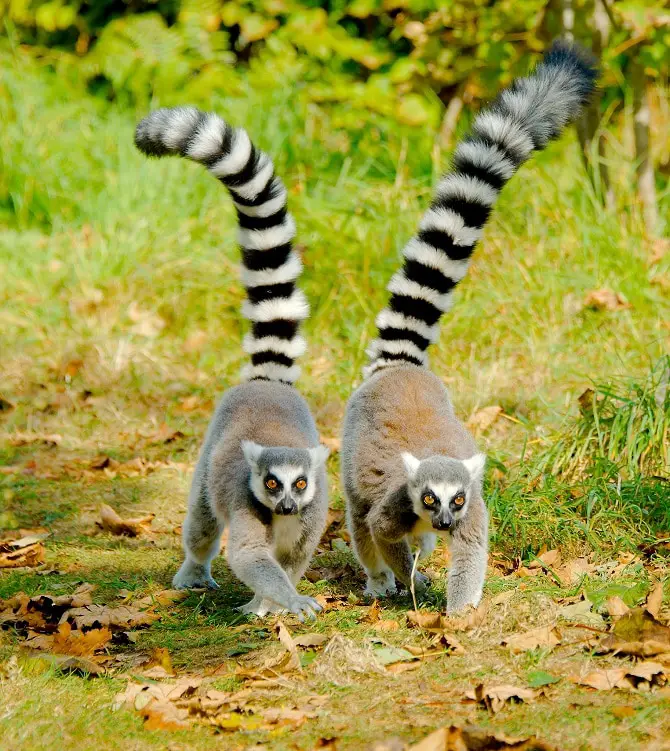 Source: Link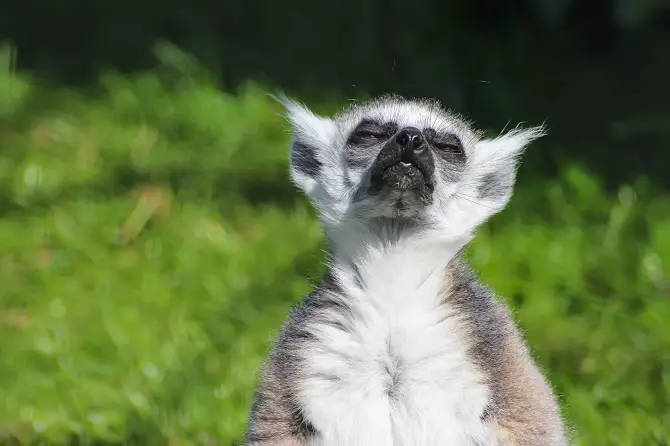 Source: Link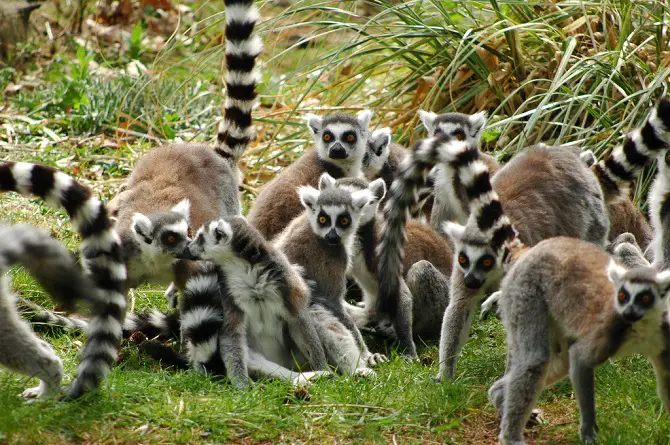 Source: Link
Source: Link
You Will Definitely Love these Photos:► The Peculiar And Adorable Meerkats | Upright Cuteness – The Adorable Rock Jumper Of Africa | Klipspringer