There are very many unique airline companies around the world, many of them native to their country while others offering international flights. Which are the most expensive and luxurious of them? Today we'll find out as we're taking a look at the top 10 most expensive airlines in the world.
What makes an airline expensive and how can you compare them? This can be difficult because some airlines have very expensive flights but at the same time they also have low cost offers. On the other hand there are airlines that although they've gone bankrupt and were bought by other companies, they still maintain their quality and continue to function under the same name.
Finally, there's the matter of safety. Airlines which have exhibited problems in the past are rated lower.
Which airlines do you usually prefer when traveling fellow lazy penguins?
You Will Definitely Love these Photos:► Top 10 Most Expensive Alcohol In The World – Top 10 Most Expensive Apps In The World
1. Etihad Airways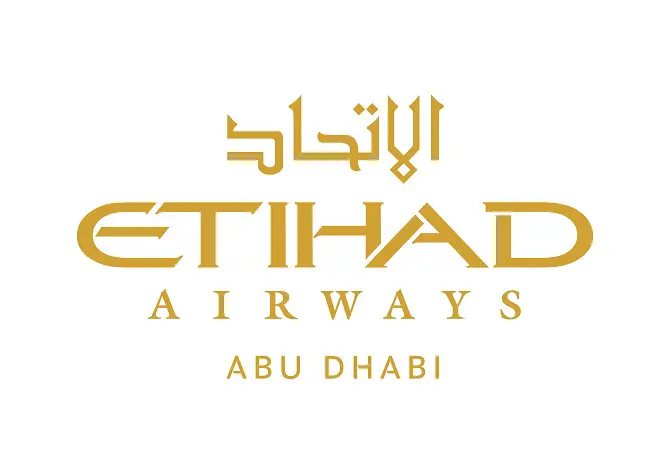 Source: Link
2. Singapore Airlines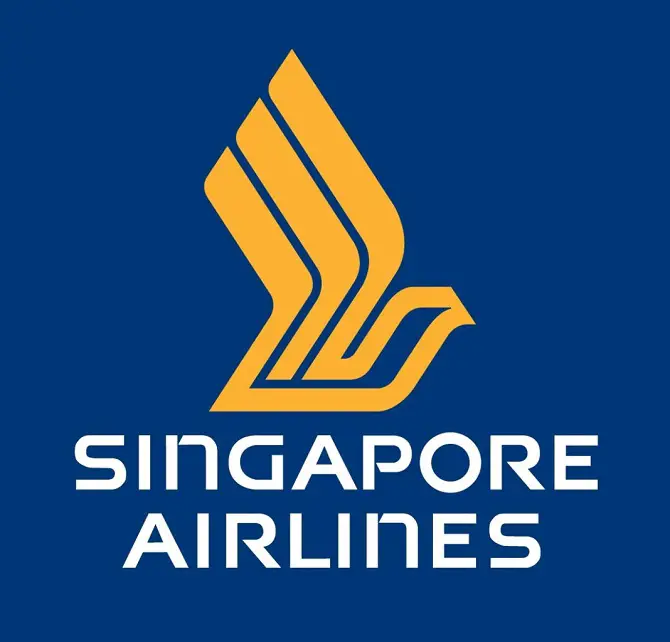 Source: Link
3. Cathay Pacific Airways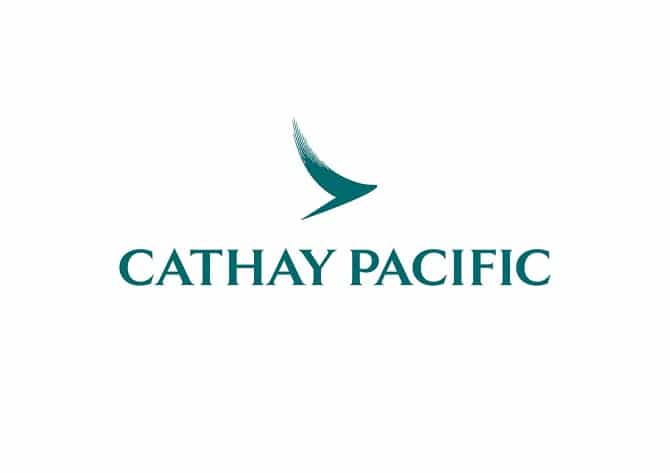 Source: Link
4. Emirates Airline
Source: Link
5. Qatar Airways
Source: Link
6. British Airways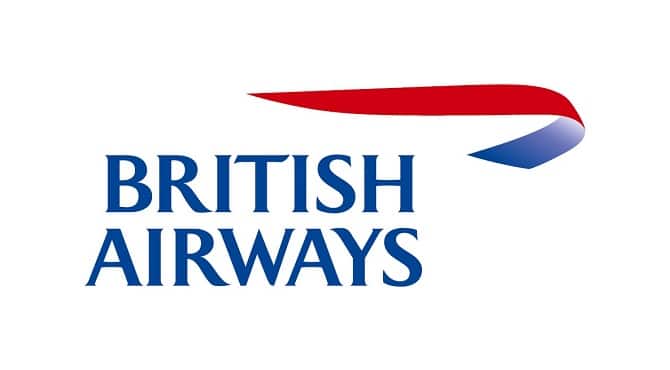 Source: Link
7. Korean Air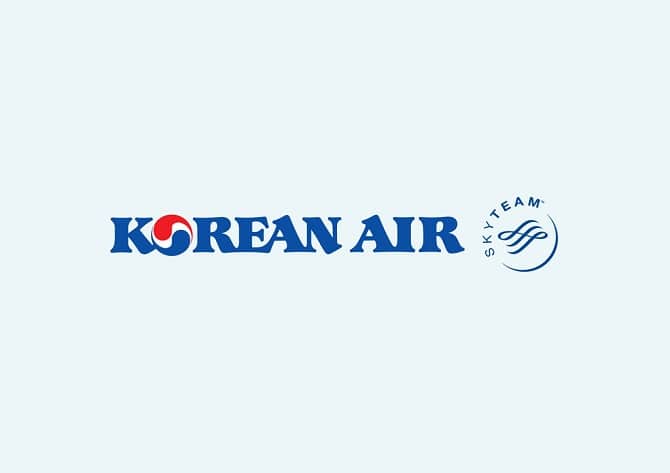 Source: Link
8. All Nippon Airways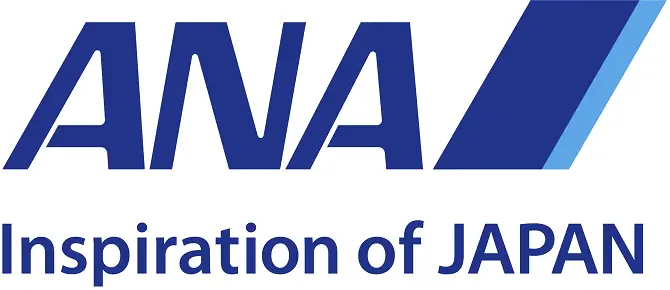 Source: Link
9. Virgin Atlantic Airways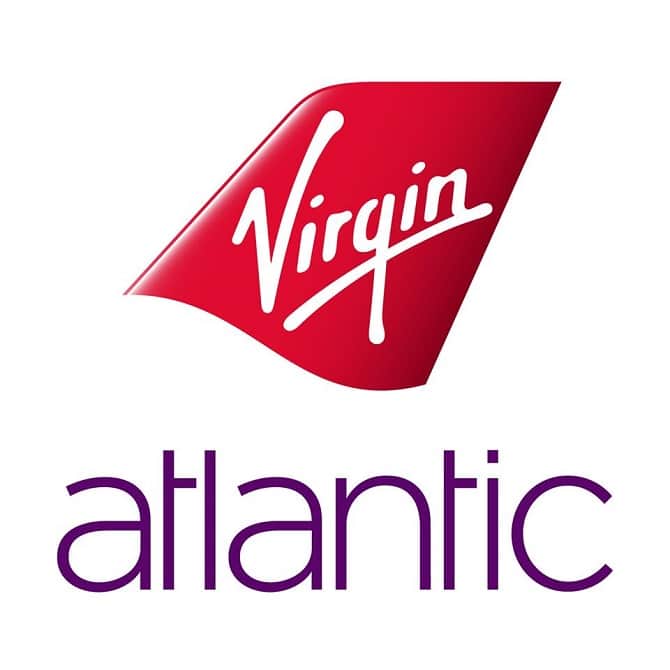 Source: Link
10. Qantas Airways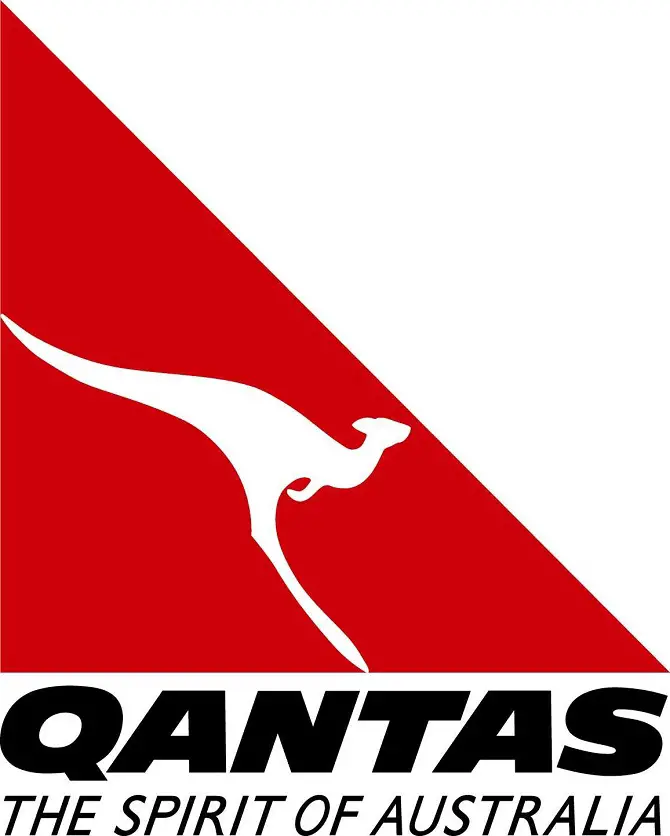 Source: Link