Planning to change the windows of your home? Confused about which material is the perfect choice? Do not worry, you are at the right place. If you do not want to regret your decision, vinyl windows is the right choice for you. The popularity of vinyl windows is increasing day by day due to their pricing, appearance and durability. In the recent past, vinyl windows have replaced wooden or aluminium windows, as they were expensive options.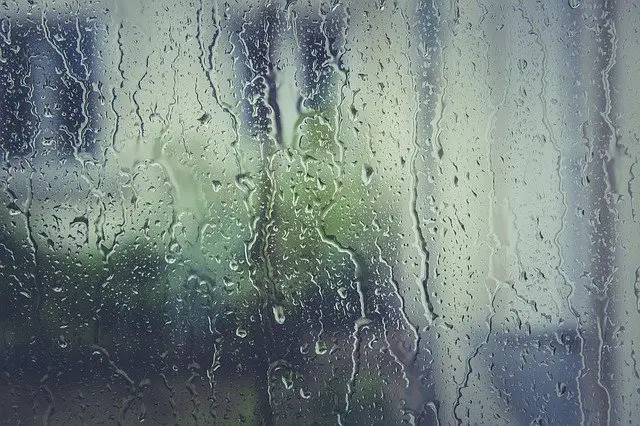 Vinyl windows should be on top of your list if you are remodelling an existing structure or constructing something new. However, in order to replace existing windows with vinyl windows, you need to learn a bit about the whole process. Therefore, let's get started and learn how you can replace your old-fashioned windows.
Understanding essentials of Vinyl windows
You must have read PVC Vinyl windows and confused what this PVC is meant by. Well PVC is an abbreviation of Polyvinyl Chloride. PVC is a synthetic polymer, went through a detailed chemical process for refining. PVC is used for producing windows and doors.
PVC is a rigid material that can be moulded in any shape. Plasticizers are added in polymer for adding more flexibility to it and for converting it into the destined item. When PVC is used for manufacturing a window, flexibility is undesirable. For windows manufacturing, un-plasticized polyvinyl chloride or UPVC is used. UPVC is less expensive as compared to other materials used in windows. Following are few key elements that make vinyl windows the right choice.
Affordable – You can save a lot of money if you choose vinyl windows and are likely to spend 20-30% less than you have used for wood or aluminium. If you are planning to manage window replacement at a tight budget, vinyl windows are made for you.
Durability – PVC windows have a long life due to their sturdy nature. It can resist the worst weather conditions for years if properly cleaned and maintained.
Resistance – If you are choosing vinyl over wood, you are getting great moisture and heat resistance. In case of fire, vinyl burns slowly, giving people few more seconds to evacuate the place.
Environmental-friendly – For manufacturing vinyl windows, no trees are used. It does not require environment damaging methods for maintenance. Even after years, you can replace and recycle these windows with new ones.
Canadian Choice Windows and Doors
If you are confused to get the best vinyl windows from where then Canadian Choice is the right choice for you. The company specializes in the replacement of old windows/doors or the installation of new windows/doors. A wide range of customized shapes is offered for windows made up of vinyl. The company has an A or 89% rating. Canadian Choice is working in a number of areas including Canadian Choice Windows in Barrie, Canadian Choice Windows in Alberta etc. The company products are WindowWise certified as well as Energy Star rated.
Canadian Choice offers you a limited warranty on its services and for its materials, a standard warranty. No matter wherever you are living, a Canadian Choice is available for instance, if you are in Hamilton, you can reach out to Canadian Choice Windows and Doors in Hamilton. It offers a number of packages including discounts for senior citizens, instalment plans etc. If you want to enjoy good quality and durability at minimum cost, then Canadian choice is the right choice.