We love marvelling at amazing buildings of all ages, whether they have great historical and architectural significance, or whether they are simply quirky and unusual because the architect went out of their way to think outside of the box.
Here we have listed five of our favourite buildings that show amazing innovative designs and are quite remarkable in their own unique way:
1: O-14, Dubai, UAE.
Unique, not only because of it's very unusual look, but the external wall contains a one metre wide gap between the facade and the glass structure to allow the building to keep cool and protected from the heat of the dessert. You really cannot help but to do a double-take of this visually unique building.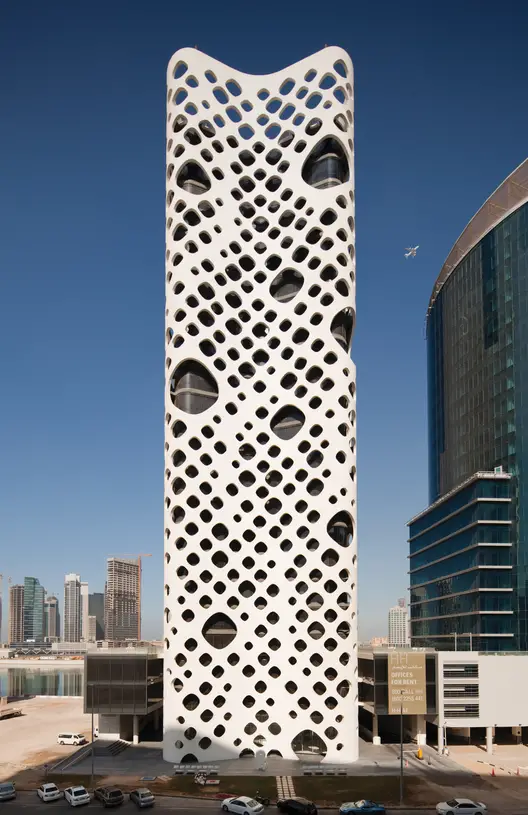 2: Pinnacle@Duxton, Singapore.
An amazing apartment complex, this residential project has been cleverly designed with a skybridge on the 26th storey that was built for the sole use of its residents. It houses a jogging track, RC centre and a fitness space designed for senior citizens. There is a community plaza, children's playground and spectacular viewing decks.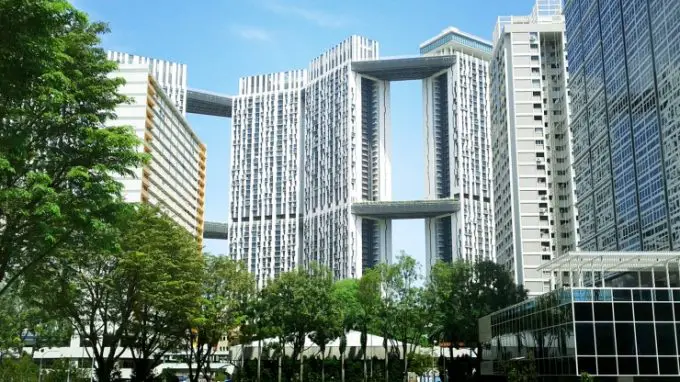 3: Manitoba Hydro Place, Winnipeg, Canada.
Not a residential build, but still an amazing office complex none the less, this 115 metre tall project uses the very latest energy-effective technology. In 2012 the building was awarded with  LEED Platinum certification, making the complex the most energy efficient office complex in North America.
4: Pearl River Tower, Guangzhou, China.
Right from the planning concept, this development was designed to be extremely environmentally friendly. The skyscraper stands at 309 metre-tall, and incorporates green energy technology including wind turbines, daylight harvesting and solar panels.
5: Leadenhall Building, London, United Kingdom.
When you look at this building, you cannot help but get why it has been nicknamed as 'the cheese-grater' for its very distinctive shape. Standing at 225 metres tall, this building sits in a prominent central-London location at 122 Leadenhall Street. It is a stark contrast to the older and more historic buildings that sit close by, but is already becoming quite an iconic sight since its opening in 2014.