Love is one of the strongest emotions that a person can experience. More than any other emotion, love has the potential to make us forget all logic and do things we'd never normally do. Love is so powerful that people can spend their entire lives in pursuit of it, at the expense of everything else.
As a source of inspiration, love has resulted in some of the most beautiful and compelling locations on Earth. It's so prevalent that some cities have developed with an emphasis on appealing to the romantic notions that we all feel. For travelers, this presents an opportunity to visit the places where romance is, almost literally, in the air.
If you're wanting to share a romantic getaway with your partner, or connect with others looking for their special someone, you need to make a point of heading to these five romantic cities.
1. Venice (Italy)
Venice is often regarded as not only of the world's most romantic cities, but also one of it's most beautiful. With an intricate network of canals running between some of the most captivating architecture in the world, Venice has been a prime romantic getaway for centuries.
What Makes Venice So Romantic
If you don't feel an instant sense of romance when you're taking a gondola ride as the sunset casts a mesmerizing glow on the water, then I don't know what to do for you. Since there aren't any roads that support automobiles in the city, walking or taking a gondola are the two most popular modes of transportation. This is perfect for creating a quiet atmosphere where two people can simply indulge each other's company while they marvel at Venice's beautiful cityscape.
2. Paris (France)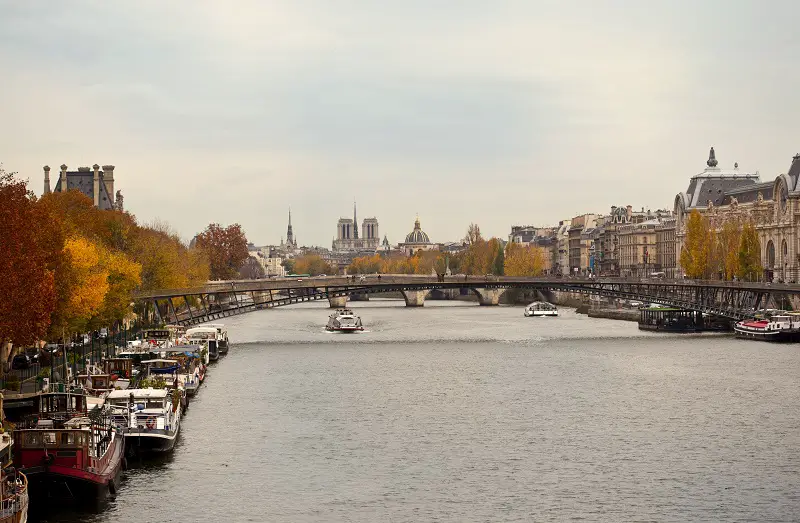 Long hailed as a bastion of art and culture, Paris has been drawing those seeking love for countless years now. Its charming combination of old-world architecture married with modern sensibilities create a rich atmosphere for romance to bloom.
Discovering Love in the City of Light
The French prize anything involving human expression, including those deep feelings of love. That philosophy is apparent in their architecture, with cobblestone streets and Renaissance-era buildings dotting the city at nearly every turn. The city is packed with amazing restaurants that pair succulent dishes with amazing wines, making for a perfect romantic dinner. And, of course, the Eifel Tower at night is one of the most romantic destinations you could dream of.
3. Quebec City (Canada)
Paris isn't the only city where the French's emphasis on love is fully on display. Founded in the 16th century by French explorer Jacques Cartier, Quebec City has grown into a modern city that retains much of its historic charm. This makes it not only a great romantic destination but a great spot for travelers of any kind.
Lose Yourself in the Beauty of Quebec City
Much like Paris, Quebec City's streets are paved with cobblestones that make for some of the most intimate strolls you can enjoy. The galleries, restaurants, and beautiful buildings that line the city streets create the perfect setting for a night out on the town with your partner. When you're tired of walking, the city provides horse-drawn carriage rides that bring a level of charm you can't get anywhere else. For single travelers, the city is home to a flourishing single's scene, giving you have plenty of opportunities to make your perfect connection.
4. Kyoto (Japan)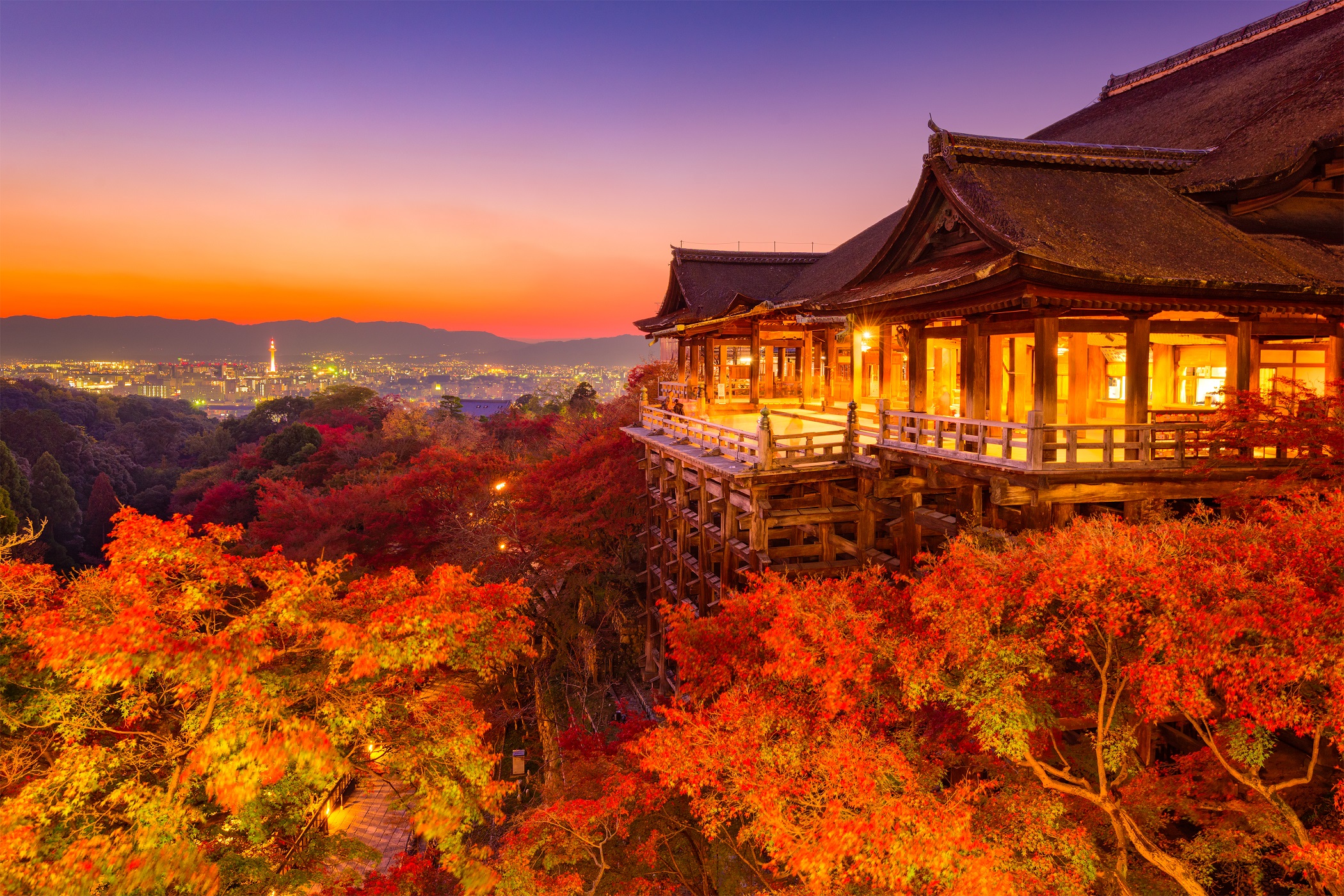 Dignity, honor, and love go hand-in-hand in one of Japan's most historic cities. Acknowledged by many as the cultural epicenter of Japan, Kyoto is also a surprisingly great city for those seeking to connect with their deepest romantic inclinations.
Romance Beams in the Land of the Rising Sun
Unlike other cities on this list, Kyoto's romantic appeal is related more to the inner peace of the mind. Its tranquil gardens emphasize harmony, while the cherry blossom trees encapsulate the beauty of the world around us. The city truly features some of the most breathtaking scenes to be found in Japan. Couples will feel completely enthralled with each other as they explore these beautiful vistas, then relaxing together in a hot bath at one of Kyoto's numerous hot springs.
5. Bruges (Belgium)
Many people get their first impressions of romance through fairy tales. Stories of gallant knights winning the hearts of fair maidens create memories that many of us recall for the rest of our lives. Bruges is the perfect place to live out those beautiful, romantic scenes that you picture when you think back to the fairy tales of your childhood.
Storybook Romance for the Child in All of Us
Bruges has gone to great lengths to preserve the staples of medieval culture that defined the city in ancient times. For couples seeking the perfect romantic getaway, this has created a rich atmosphere to share an intimate experience. Taking a horse-drawn carriage as you navigate between stunning buildings modeled after ancient castles will leave both of you in awe. You can pause by the waterways and watch the majesty of swans as they take flight from the water's surface.
A trip to Bruges is seriously like living out your favorite fairy tale. You'll hope the story, and the trip, never end.