Thousands of tourists choose Portugal as one of the countries to visit in Europe, due to its size and similar customs. In addition to the fact that the country is beautiful and has many interesting tourist spots, the annual average temperature varies a little from south to north, which allows various types of trips, both hot and cold. Despite being a small country, especially compared to huge countries like Brazil, cities vary greatly in terms of climate. In the south, being closer to the Equator, the temperatures are higher and in the north, colder. Let's take a look at the hottest place in Portugal.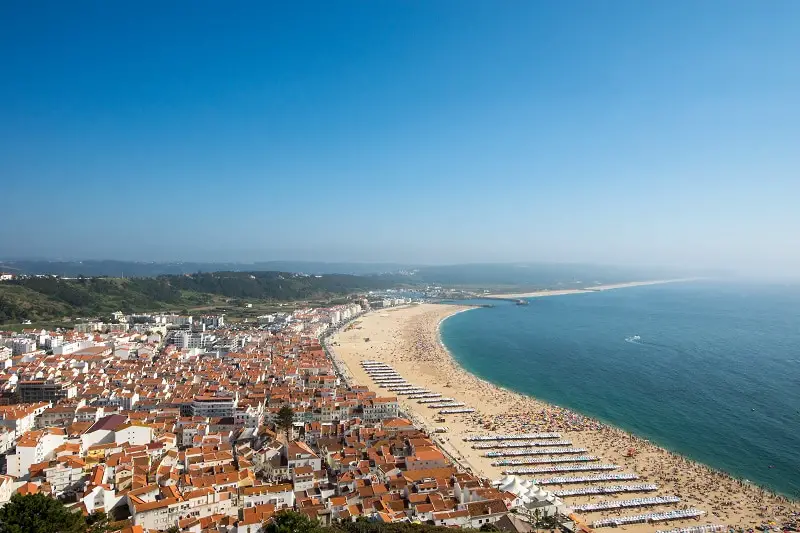 And if you are thinking of traveling there, be sure to see the must-see tips on how to save a lot in Portugal. These are very useful tips, which are worth it, and they will save you a lot in all the planning of the trip and for when you are there. Find out all about the climate and temperature in Portugal below.
How is the climate of Portugal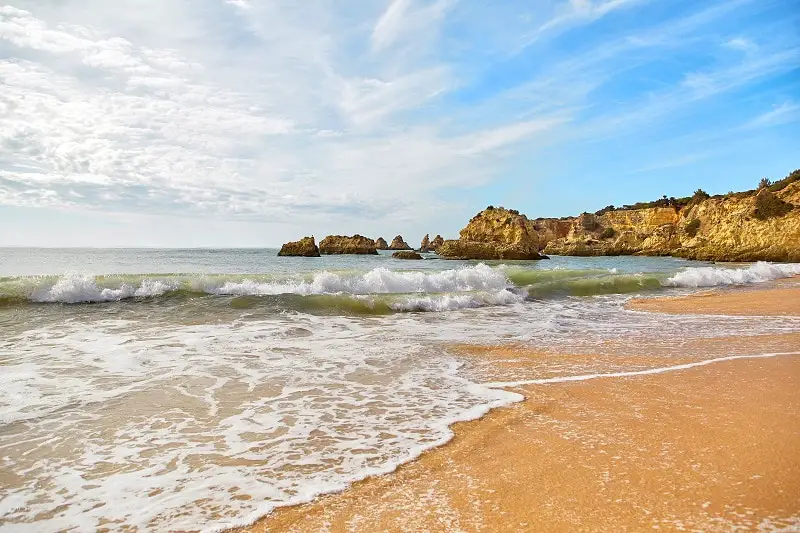 In Portugal, the climate is temperate. As it has a strong influence from the Atlantic Ocean, the air becomes cooler. The climate will depend a lot on the city and the area of ​​Portugal, since the further from the equator you are, the colder it will be. More or less from Lisbon upwards, the weather is getting colder. And from Lisbon down, the temperatures are warmer. On the other hand, it is also important to emphasize that the more you go to the interior of the country, the more extreme temperatures there will be (in very hot summer and very cold in winter).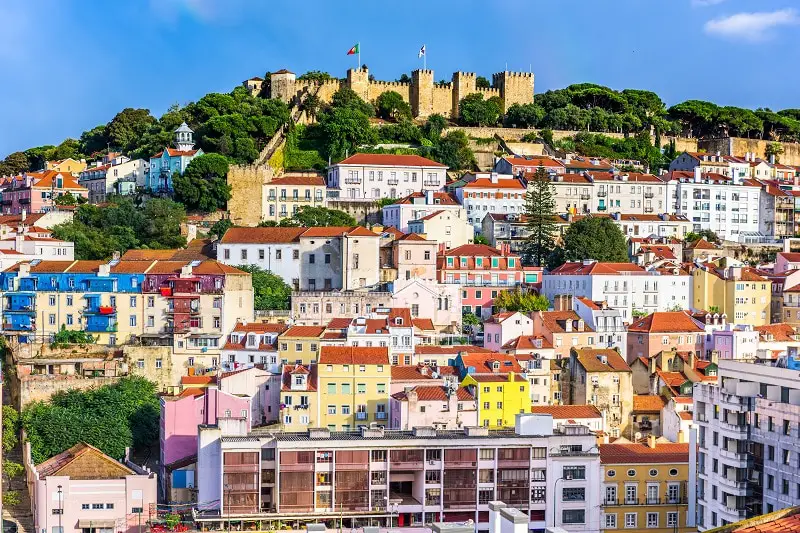 Regarding the seasons, summer in Portugal is hot throughout the country. As stated above, the further in, the warmer during the day. The coast also has high temperatures, which are relieved by the ocean breeze. The beaches in Portugal are very successful and the further south, the warmer the sea. Winter in the country is not the most severe, just rainy and windy. From Lisbon on down, the winter is milder, with good temperatures around 15ºC. In the north and inland, temperatures drop a bit and there are some spots where it snows.
When to visit Portugal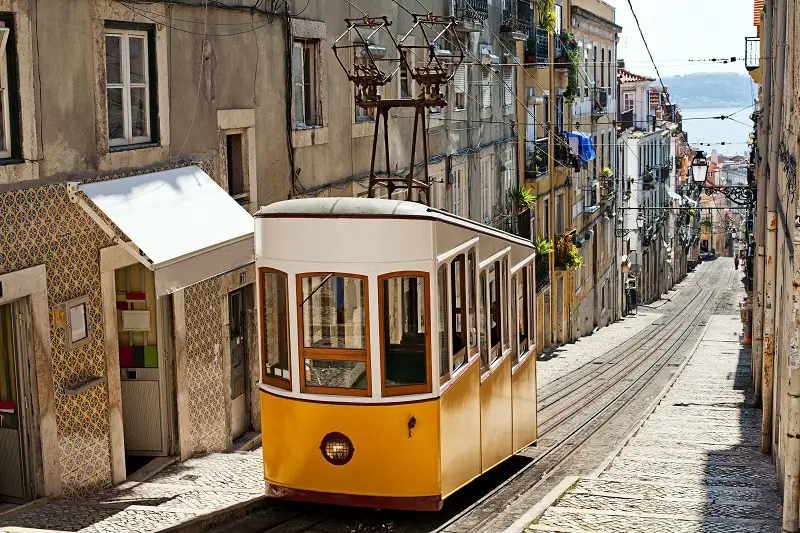 The ideal is always to travel with the warmest temperatures, such as in spring and October. Seasons and months in which the climate is warmer. The warmest months are March, April, May, June, September and October. In the northern hemisphere, we remind you that the seasons are different from those in the southern hemisphere. Spring runs from March to June, summer from June to September, fall from September to December, and winter from December to mid-March. Therefore, our suggestion is that you always look for the beginning or the end of the seasons, to avoid peaks of heat or cold.