While many consider booking a luxury charter yacht to vacation in yachting hotspots such as the French Riviera, the Amalfi Coast and the Caribbean, there is another very viable and just as enjoyable alternative. Why not head off the beaten track and explore some of the most remote, secluded regions in the world in true luxury and style aboard an explorer yacht? Never before have there been so many leading explorer yachts available for charter as this year. And with a growing host of regions and destinations to discover, why not book your yacht charter on an explorer yacht today?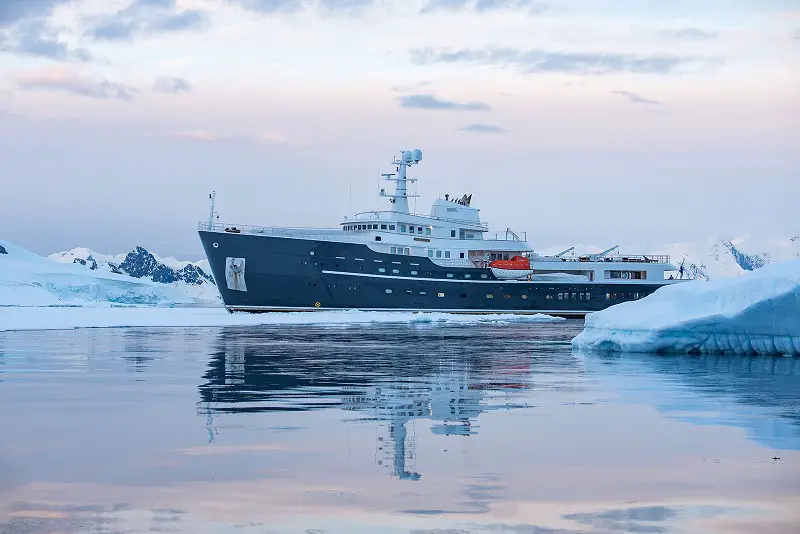 Specially designed with long-range travel in mind, explorer yachts are the perfect luxury vessel to explore the furthest, most remote regions in the world in complete safety, comfort and style. Featuring everything you may expect on board, just like their conventional counterpart, explorer yachts for charter offer a wide range of luxurious amenities, from jacuzzis to games rooms and plenty of toys! Many also feature their own spa and sauna, gym facilities and diving centre, for those looking to make the best of their travels. In addition, several larger explorer yachts offer extensive outdoor spaces as well, allowing their guests the perfect opportunity to come into closer contact with their direct surroundings.
Ideal for anyone looking to travel far-flung, remote tropical destinations such as French Polynesia, Raja Ampat, Indonesia or Melanesia, Vanuatu are perfect for discovering via explorer yacht as they are capable of carrying sufficient resources for weeks of travel, without having to stop in a harbour or port. What better way to truly engage in some of the world's final frontiers and experience these biodiversity hotspots in complete leisure and relaxation? Anchor away at any given moment while cruising through Raja Ampat, a 1,600 island archipelago in Indonesia's West Papua province without a second's thought, a paradise for scuba diving and snorkelling lovers. Home to over 75 percent of the world's hard coral species and 50 percent of its soft coral species, see how many of the 1,500 plus fish species you can recognise.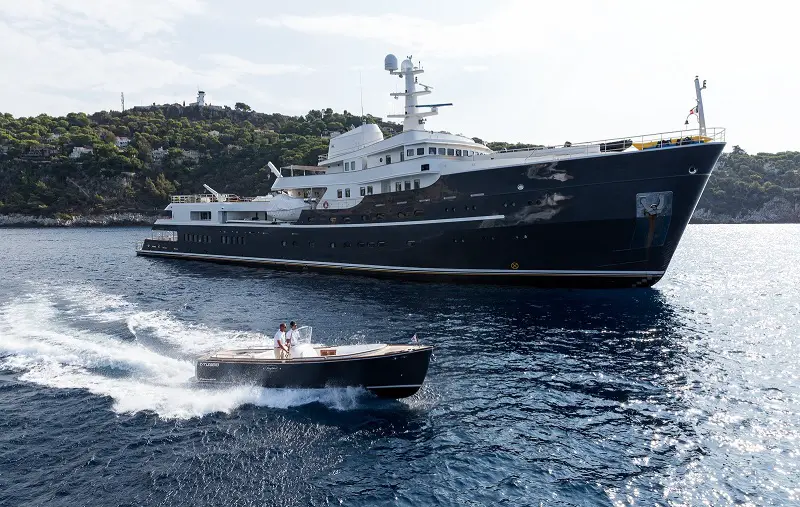 Alternatively, if you are more a fan of colder weather and looking to escape the heat, why not head to far-flung remote regions like Antarctica, Norway or Greenland? The perfect destinations to discover via an explorer yacht charter, satisfy your appetite for adventure. Thanks to their ice-strengthened hulls and long-range cruising capabilities, explore yachts can easily traverse through the harsh, rugged and severe weather conditions while those on board can take in the breathtaking scenery. Experience natural, raw and wild landscapes filled with glaciers, snowy peaks and tundras as you explore the most northern and southern regions on the planet. See unique wildlife, such as penguins, seals and humpback whales while traversing through Antarctica, one of the world's most challenging cruising grounds. Explore some of the best fjords on the planet, colourful Inuit communities and beautiful icescapes while travelling through Greenland and hike to the highest peaks under the Northern Lights while looking for polar bears when you're in the Arctic reaches of Norway.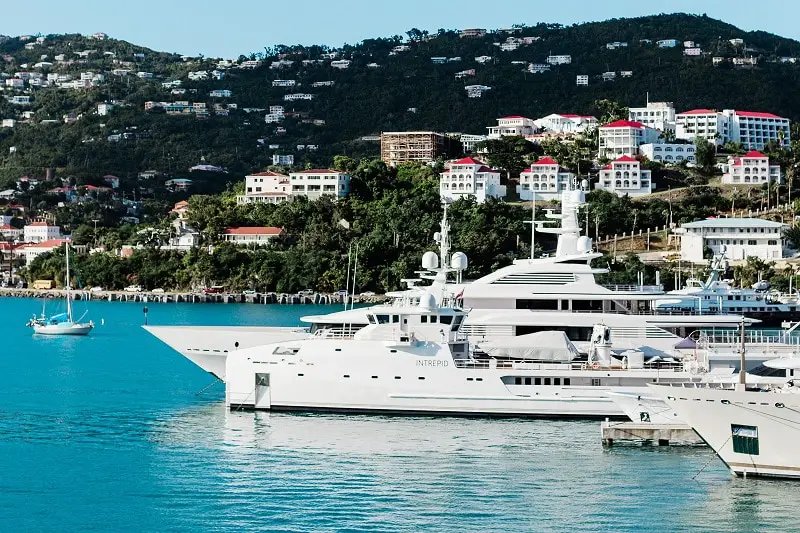 Adventure is calling, so plan your explorer charter yacht cruise now.